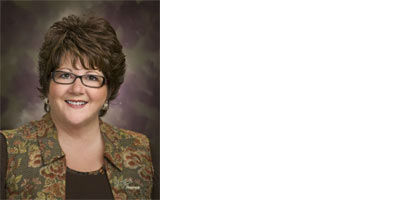 Sherri Dodson, BC-HIS
Nationally Board Certified in Hearing
Instrument Sciences


When you are dealing with the decision of where to go for your hearing needs, why not go to someone who has been in your shoes?

Not only is Sherri a daughter and a mother of hearing impaired but she has worn hearing aids for over 20 years. The motivation behind her business are the ties to her 19 family members who deal with hearing loss every day.

There are many types of hearing loss that affect all ages. We customize a solution for each individual's needs using many brands of hearing aids.


We offer free and confidential consultations

• Friendly and Personal Service
• Flexible Scheduling
• 30-day Trial
• 1 - 3 year Warranty Offered
• Affordable options
• Free Batteries with Purchase


Business ID: 4000005350 | Universal ID: 783827d2-eecc-5051-a36e-78807a84b034