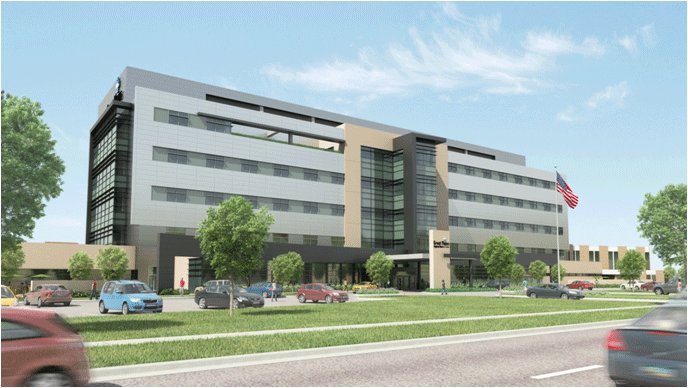 At Great Plains Health, we are continually focused on advancing and improving the health care we deliver everyday. Whether it's implementing new technology to improve efficiency or evaluating new ways to improve patient care and customer service, our philosophy is to remain focused and steadfast on finding better ways to improve the patient experience. Continued emphasis on quality, outcomes, patient safety, service and delivery of care has made us west central Nebraska's regional health care destination.
Our mission
Our mission describes what we do each day. It is our purpose. It defines why we come to work each day and why our health system exists. It is the standard by which we hold ourselves and each other accountable. At Great Plains Health, our mission is to inspire health and healing by putting patients first -- ALWAYS.
Our vision
Our vision is our aspiration and what we are working toward as a unified health system. It's a destination that inspires us to continually achieve higher levels in all that we do. At Great Plains Health, our vision is to become the region's most trusted healthcare community.
Our values
Our values are the fundamental foundation of our organization's culture. They are the enduring beliefs and ideals shared by all who work at Great Plains Health. They are our basic behavior expectations and serve as our internal compass. At Great Plains Health,
We are genuine
We are passionate
We have integrity
We listen
We are a team
Business ID: 4000005643 | Universal ID: d005f303-b5ab-544b-b378-ce260517ef1b