Fun fact for those who don't know: Kamie Stephen and I have been friends since high school.
Incidentally, we became fast friends on the school newspaper. Kamie rode horses and displayed her cynical world-view through a series of quips in a dry voice. I was the bubbly one: girlish, too trusting and naive. We loved that we weren't high school's "It Girl," though I now know that proud underdogs are often just as closed off as the girls they think they're better than. And incidentally, after high school we both wound up working in news.
Then something strange happened. As I followed Kamie's work at the Telegraph from my then-job outside Omaha, she covered the Miss Nebraska Scholarship Program. And had I not known better, I'd think she enjoyed it. I mean, Kamie really hyped up this pageant, on both her professional and personal pages. She knew how to hide that anti-pageant sentiment I was sure she was hiding. Though, as the week went on, I became more bewildered and less convinced.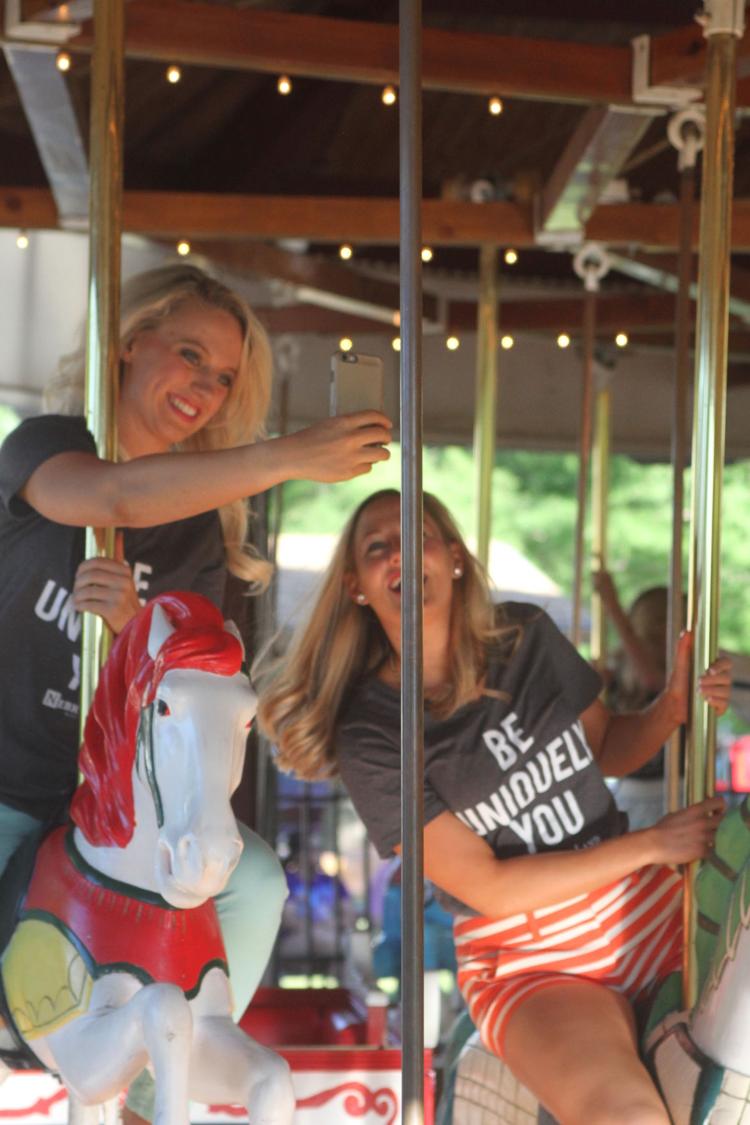 Sure enough, Kamie ended up posting a Facebook status that professed her love for the pageant. The Sandra Bullock movie "Miss Congeniality" comes to mind, in which FBI agent Gracie Hart goes undercover in a pageant.
"I came here and I realized that these women are smart, terrific people who are just trying to make a difference in the world," said Kamie (Or Gracie Hart in her Q&A segment — I can't remember which, they both basically said the same thing).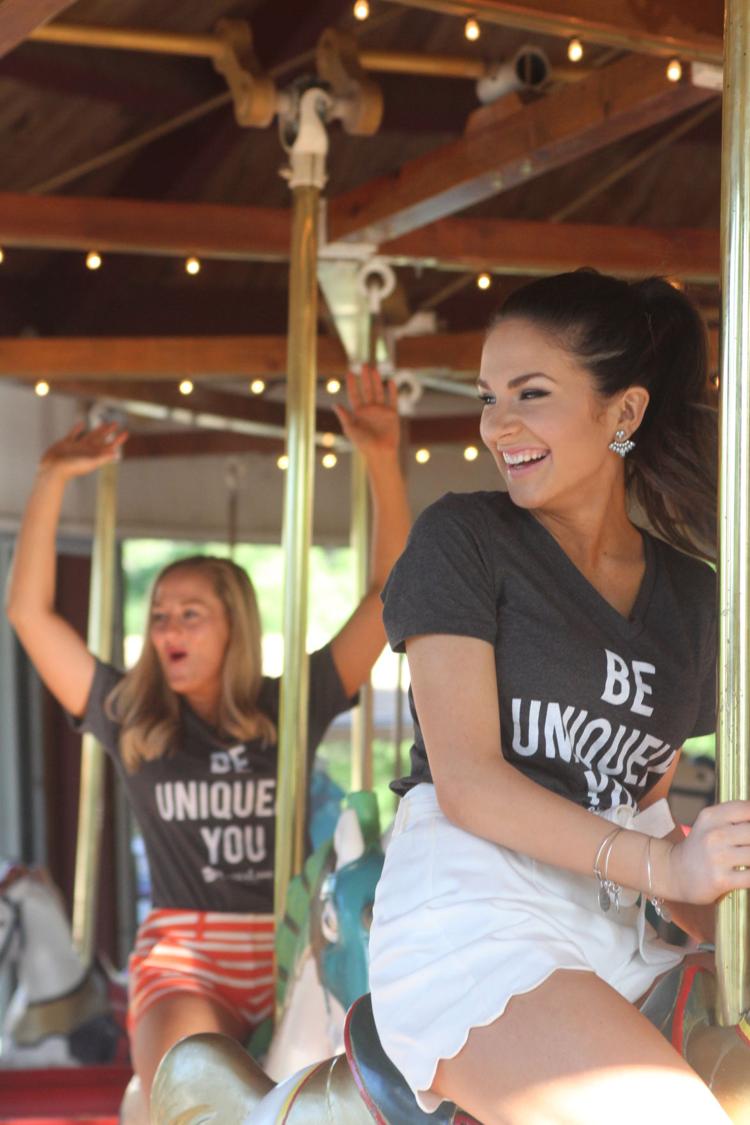 Despite covering one Miss Nebraska event myself, I did realize that all my coverage involved pageant queens and horses some way or another.
Still, a year later back home, I didn't see it coming as I sleepily began covering Miss Rodeo Nebraska. I intended to get what I needed done, done, and instead, met Miss Rodeo Nebraska Emily Taylor. She laughed at her own bruise having been kicked by a horse. She jokes with everyone as a longtime friend, from the first time they meet and months after.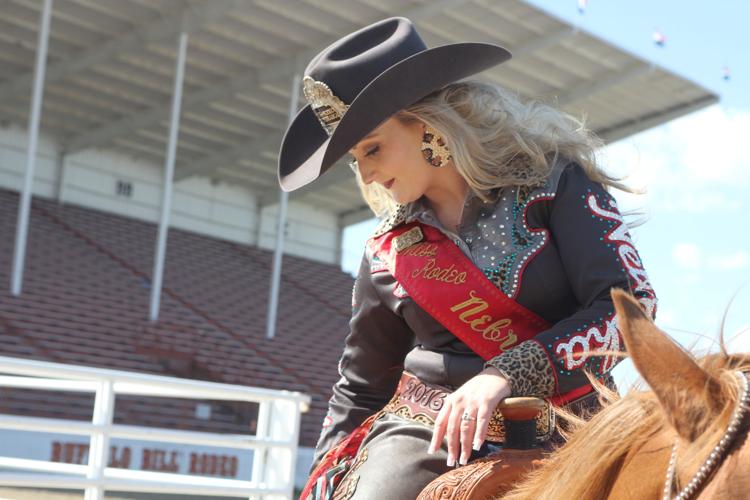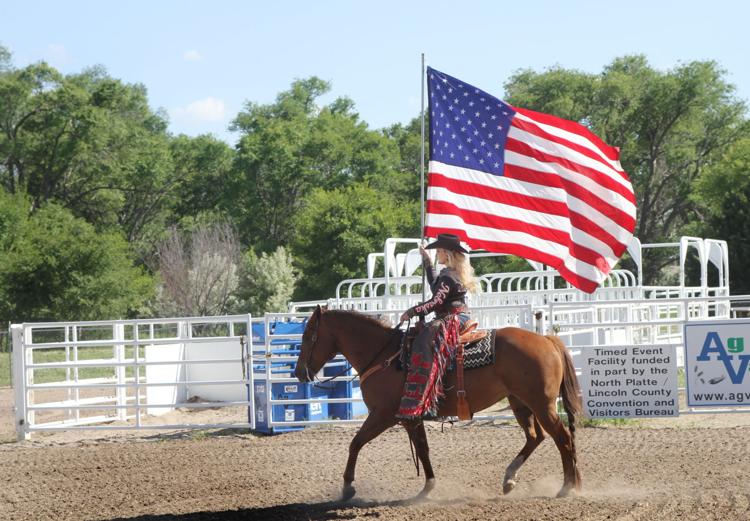 In just four days, I noticed my voice becoming louder and stronger both on and off the job. I was enthralled by the contestants, who jump on a stranger's horse with no warm-up, not knowing how the horse will act in an unfamiliar arena. A western-wear style show featured gowns I'd easily wear — belt, sleeves and all.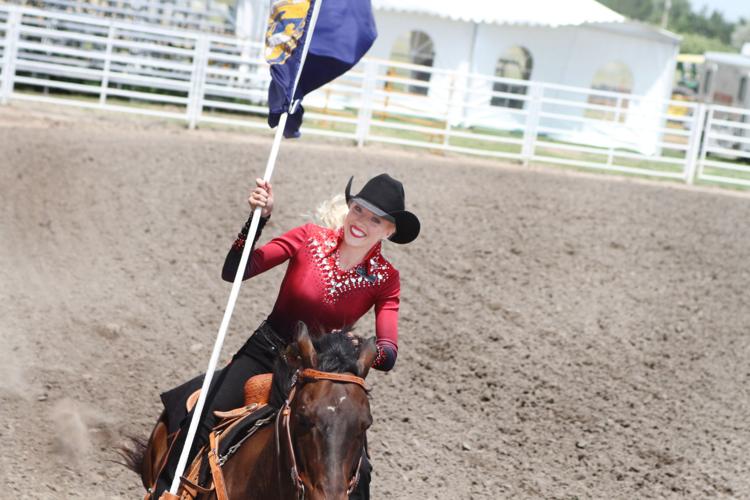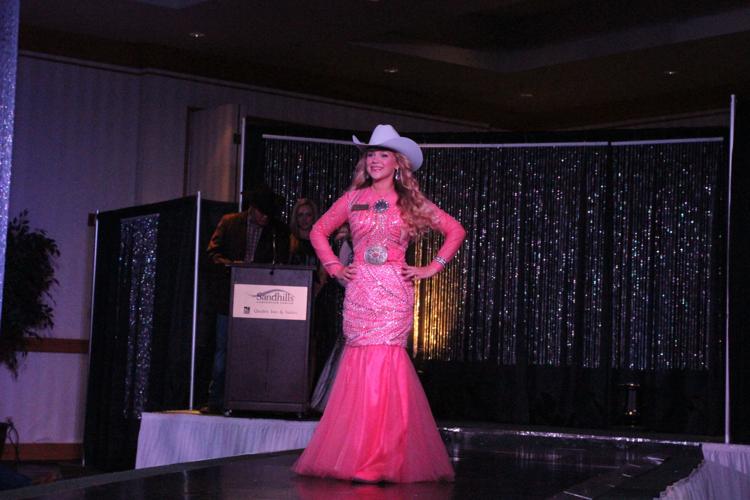 I watched recent Miss Teen Rodeo Nebraska Taytum Dickman laugh onstage with Teen Rodeo Candidates, then in seconds, watched that slap of unexpected emotion hit her all at once — this was her goodbye speech.
Likewise, I didn't expect to walk out with misty eyes after watching Taylor Fugate, 2017 Miss Teen Rodeo Nebraska, wipe her own. And a wave of glee struck me as Laramie Schlichtemeier nearly knocked down her friend Emily after  Schlichtemeier's own coronation that night.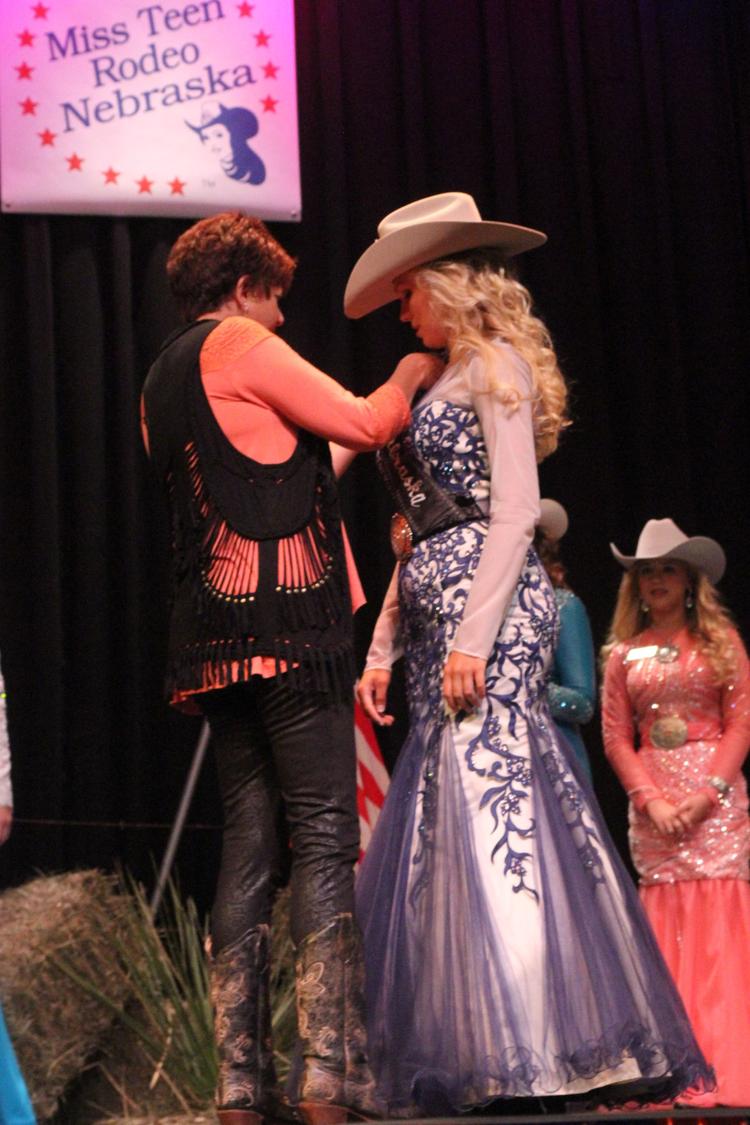 I doubt that any Miss Nebraska or Miss Rodeo Nebraska could have explained to two high school underdogs those fires they feel. I won't be riding that arena any time soon, and Kamie won't walk down a stage in heels. But if these queens' agendas are to educate girls about their passions and increase confidence, well, it's working.