The most difficult thing is the decision to act, the rest is merely tenacity. 

  — Amelia Earhart
---
I'm not great at saying goodbye, but I'm pretty much a champ at being straight-forward about things, so here we go: I'm leaving the Telegraph. My last day is Wednesday.
I've fallen head-over-heels in love with taking photos, but it's nearly impossible to work 40 hours a week and run a photography business on the side. Especially with the unpredictable schedule that comes with journalism. I can't very well be in the middle of a shoot when news breaks, can I?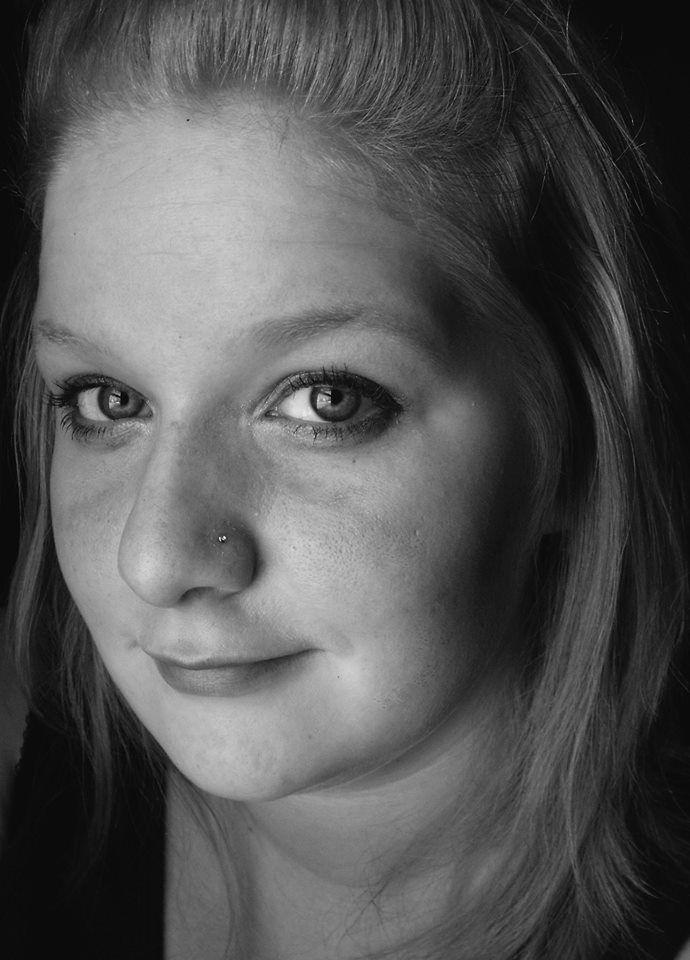 "Sorry, I know we're doing your senior photos, which are a pretty big deal, but there's this fire and I have to leave now" isn't something people want to hear.
I had been mulling over my options for a couple of months when a friend's mom, JoAnne Hoatson, reached out to me a few weeks ago. She needed part-time help at her marketing business, Studio Pear, and I needed a part-time job. I'll be taking on the role of social media director, so I'll be handling social media branding and promotion for local businesses.
I won't be giving up writing completely. You may still see my name in The Telegraph occasionally as a freelancer. I'll also be blogging and will continue to share my photography online at www.kamiestephen.com and on my Facebook page. If you want to keep in touch, my email is kamie@kamiestephen.com, I'm @kamiestephen on Instagram and @kamiejstephen on Twitter.
This isn't a decision I came to quickly. Frankly, I still have a few doubts and so much fear. The problem is that when you become a part of this industry, it gets a part of you that it holds onto forever. Making the decision to leave has been like trying to break up with someone who's incredibly important to me — for someone else.
In the last nearly three years, I've become an accomplished writer and photographer. I've grown exponentially and have 25 awards to my name, but for me, this job has always been more about the experiences then the accolades.
I've had so many amazing opportunities — interviewing big names like Jenna Bush Hager; sharing the stories of those who aren't as famous, but equally as important; and getting to take photos at Miss Nebraska and countless other events. I even got to travel to Pennsylvania for a story that absolutely changed my life.
[Gallery] Kamie Stephen's photos
Some of Kamie Stephen's favorite shots from her time at the Telegraph.
When I put it that way, I'm really feeding into the idea that this is a glamorous career. Sometimes it is, but sometimes it isn't. I've sat through multi-hour meetings and tried to interview people who definitely did not want to talk to me. I've had to stand by as homes burned to the ground and listened to the wails of loved ones at the scenes of fatal accidents. Those things are far from glamorous. They are part of the job, but probably the easiest part to give up and, in some cases, the hardest to forget.
The sound a person makes when they've lost someone is primal, filled with pain and desperation, and impossible to forget. It finds its way back to the front of your memories when you head to a similar scene.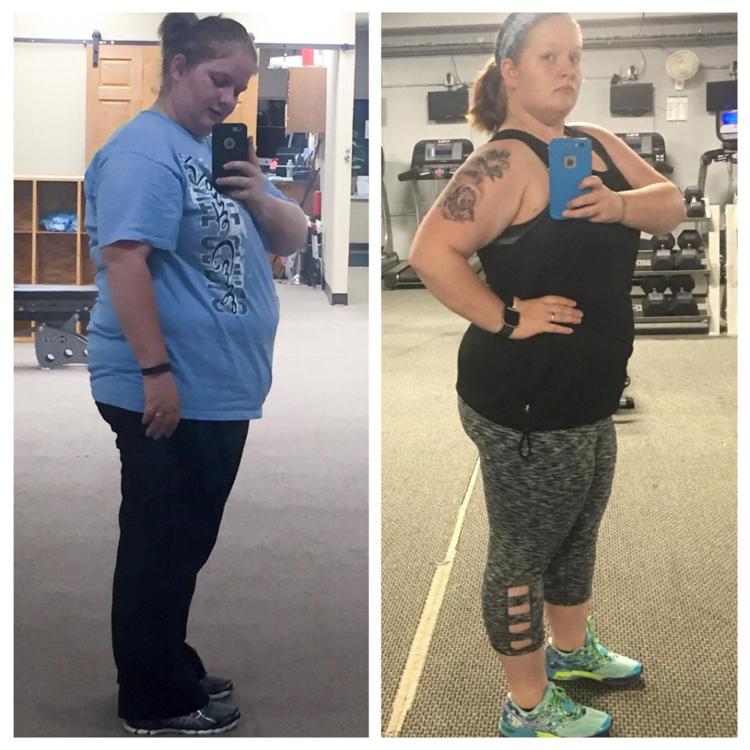 It's something you never want to hear to begin with, and if you do, you hope you never hear it again. At the same time, you're reminded of how loved someone can be and how precious life is, something that we seem to forget. It teaches you to be a little more careful, to love a little harder and to be a better human.
I feel like being in journalism has made me a better human.
It gave me an opportunity to share other people's stories as well as a chance to share my own. You encouraged me when I opened up about my struggle with obesity (down 30 pounds!) and embraced me when I decided to be blunt about living with mental illness.
You've allowed me to find my place in the community and supported me while I've discovered my passions. You sent me notes of encouragement and, on occasion, well-thought-out hate mail (some of you got incredibly creative). Most importantly, you allowed me to tell your stories.
For all of those things, I am forever grateful.