The commissioners seat in Lincoln County is a four-year term. On election day, District 2 voters will select one of two candidates to replace Commissioner Duane Deterding. District 3 Commissioner Bill J. Henry is running unopposed.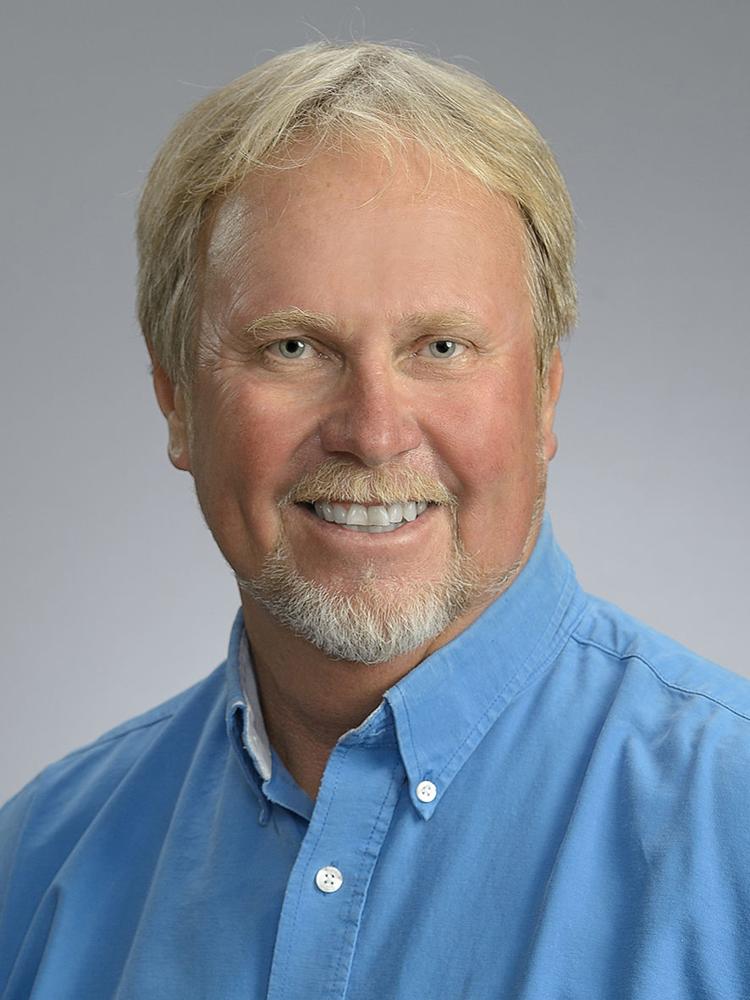 Randy Stubbs
» Age: 60.
» Background: Spent most of his adult life in Maxwell and North Platte. Father of four with two grandsons. Owned and operated businesses in eastern Lincoln County and North Platte's north side. Previously elected to three terms as a Maxwell village trustee; "we accomplished much in 10 years with a balanced budget."
» Issues: "My top priority will be to listen to the needs of the constituents of District 2 and work hard to meet those needs," he said. "I believe improving and maintaining our roads, bridges and infrastructure is important to our future in District 2. I will always put all the residents of District 2 (both rural and city) first when conducting county business. I will devote my efforts to controlling our county budget and reducing the tax burden on our residents. I will work to give District 2 the representation and leadership it deserves to make our county prosperous so that future generations can raise a family here. Law enforcement and first responders will have my complete support as commissioner.
"God has blessed us here in Lincoln County. Let us use our resources and location to our advantage."
Stubbs is registered as a Democrat.
Kent Weems
» Age: 58
» Background: Lives in rural northern Lincoln County. He has been married 37 years and has two sons. He works at Ag Valley Co-Op. In the past, he has served on several local boards, including the school board.
» Issues: A major area of focus for Weems would be the condition of county roads, which need to be strengthened, he said, and "the Sutherland bridge project and the remediation of the South River Road also need continued emphasis." Training and retention of employees in all departments are also high priorities.
Weems has been an overall supporter of the fiscally conservative nature of the board, he said, and he'd like to be a part of continuing that.
He is registered as a Republican.