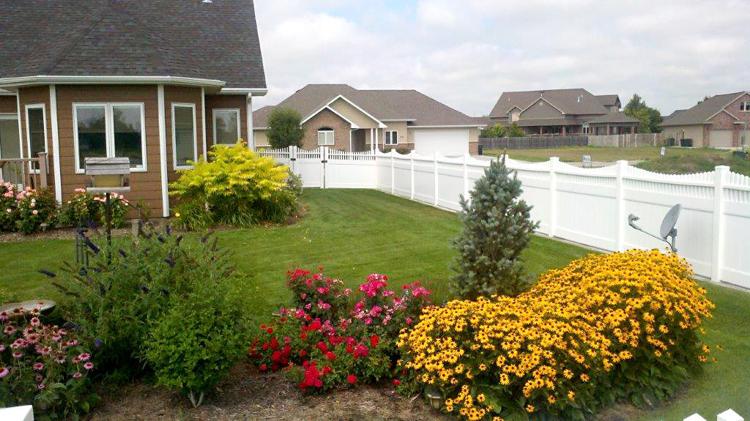 The talk about global warming may lead home owners to think they can get away with planting less hardy plants in Nebraska's landscapes. David Lott, University of Nebraska-Lincoln extension horticulturist, said landscapers should still use plants known to be hardy here, and follow good plant care practices.
Average worldwide temperatures have risen 1.26 degrees Fahrenheit over the last century, according to the National Aeronautics and Space Administration, not enough to be noticeable. However, the change has resulted in polar ice melting, rising sea levels, harm to animal and plant life, and more erratic weather patterns, according to NASA.
The erratic weather patterns are one focus of a new "Nebraska Weather Wise Landscape" program being developed by a team of UNL Extension educators and specialists. Local Extension Educator David Lott said they want to help people prepare for and react to things like summer drought, extended mild fall weather, winter plant dessication, heavy rainfall events, heat and cold.
In addition to informational guides, seminars and television programming, the team is creating an interactive website that is expected to launch later this year. It will allow people to click and learn tips for success in growing trees, shrubs, lawns, and gardens, and taking advantage of microclimates in their own landscapes, Lott said.
Microclimates are places within a landscape where wind, temperature and moisture conditions are different than the rest of the landscape. Less hardy plants may do well on the south sides of buildings, for example, Lott said.
The United States Department of Agriculture has developed hardiness zone maps to help people choose plants for their landscapes. In winter, lower numbered zones get colder than higher numbered zones. Nebraska is partly in Zone 4 and the southern part, including North Platte, is placed in Zone 5.
Penny Billingsley, of Garden Glove Garden Center, said they encourage their customers to buy the hardier, Zone 4 plants, in preference to Zone 5 plants. She also said they sell a lot of native plants because those plants tolerate our local growing conditions and wide temperature swings.
Many of the native plants tend to spread, so it is important for the customer to understand their characteristics before they decide what to plant where, she said. She added, "It's like when you get a dog, you research the breed."
David Lott suggested planting a variety of plants. Diversity is a good hedge against insects, diseases and weather extremes that are harder on one species of trees, shrubs or non-woody plants, than others, he said. He pointed to the Dutch elm disease as an example of a pest that caused major problems in Nebraska because of heavy reliance on one species: American elm trees. He also mentioned the emerald ash borer, It has not been identified in Nebraska, yet, said Lott, but has caused huge losses in many states, especially in landscapes and parks that rely heavily on the use of green ash trees.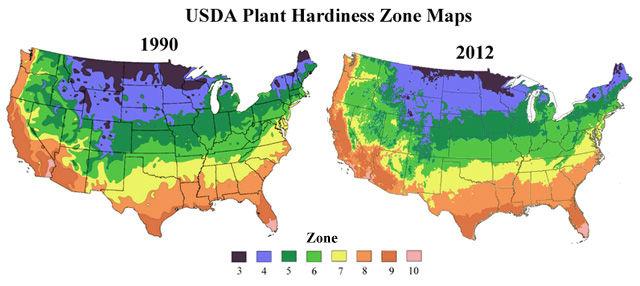 The adventurous homeowner may also want to try out some less common plants, especially if it will not involve spending a lot of money, said Lott. "I wouldn't make any wholesale changes" all at once, though, he said.