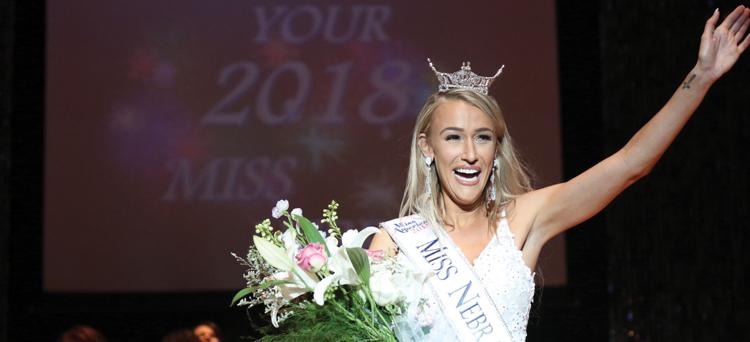 The Miss Nebraska program begins with a welcome for the candidates today.
This annual event will culminate in the crowning of the young woman who will be the next Miss Nebraska and will represent the state at the Miss America competition later on in the year.
"It has been in North Platte for so many years and it's just great to have the community support," said Co-Director Megan Doughty. "There are just so many people who are willing to donate time and services."
Doughty began her time with the program serving as scholarship chair for about three years before joining with Chris Tooley as co-directors of the program.
The biggest change this year is the elimination of the swimsuit competition.
"It's kind of 50-50," Doughty said about the response to the change. "Some people love it, some people don't."
She said there has not been any negative feedback from the candidates on the change.
The preliminary nights are scheduled for Thursday and Friday with the finals on Saturday. Former Miss Nebraska Brooke Matthews, now Brooke Hudson, who is the head of Omaha Fashion Week, and Mr. Habitat 2018 Chance Schilling of North Platte are the emcees for the program.
The competition will also be livestreamed this year. Information and links may be found at missnebraska.org/pageant where online ticket purchases are also available.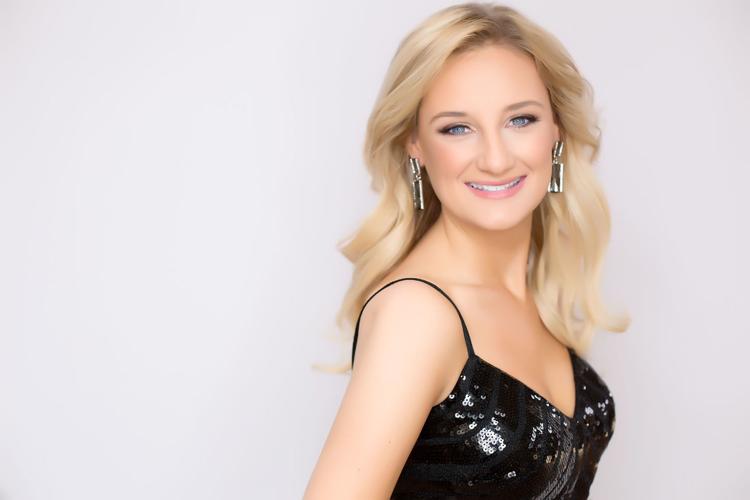 "Bringing Visibility to Invisible
Hometowns: Omaha and Wall Lake, Pennsylvania
Parents: Steve and Peggy Roth
School: College of St. Mary
Local directors: Brooke and Roxanne Ludemann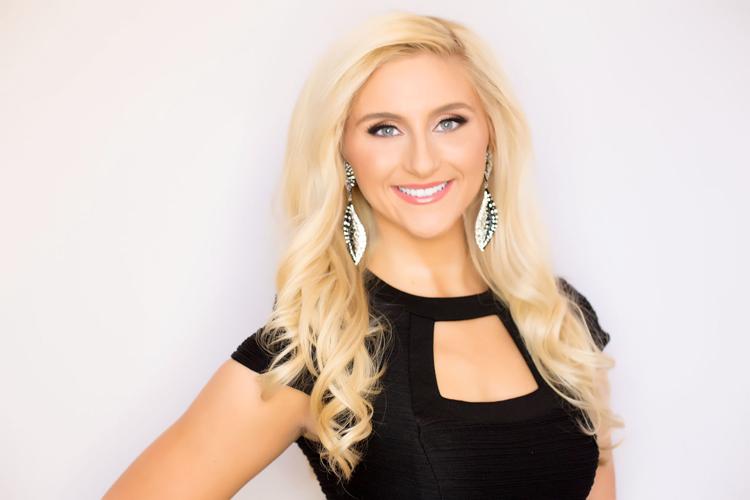 "CyberSmartz: Protecting Yourself in a Digital World"
Parents: Sean and Julie Swanson
School: Bellevue University
Local directors: Chelsey Jungck and Shelly Penner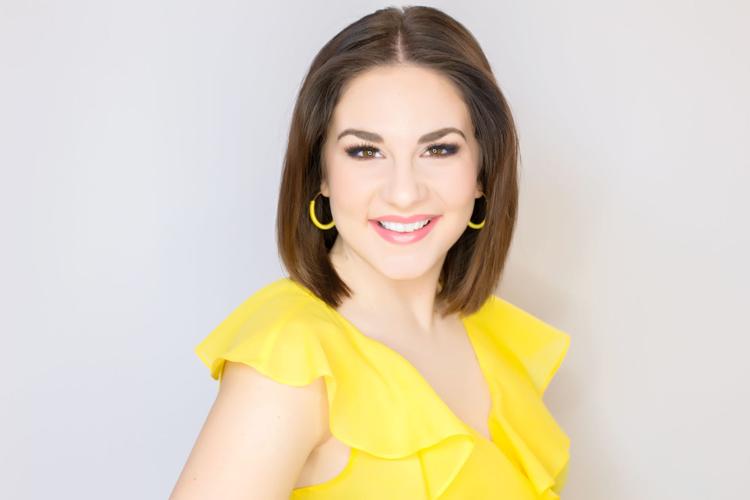 Parents: Carl and Krista Baird
Local directors: Chelsey Jungck and Shelly Penner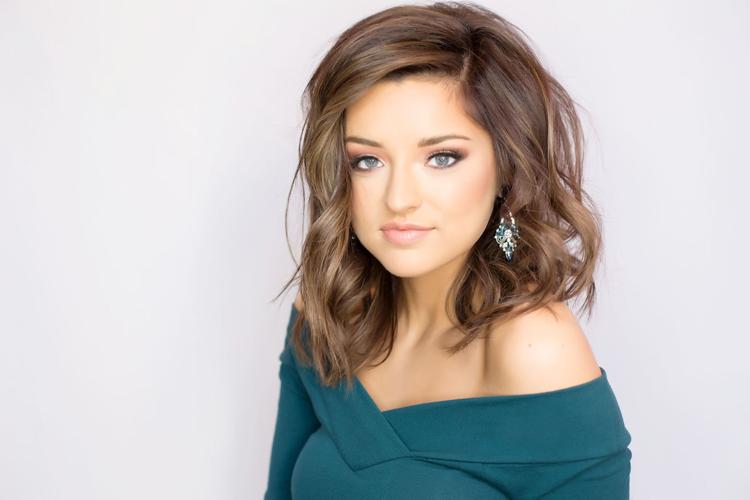 "FOSTR — Families Overcoming Stigma and Teaching Reliability"
Parents: Ryan and Courtney Long
School: University of Alabama
Local directors: Marianne Grubaugh and Devin Larsen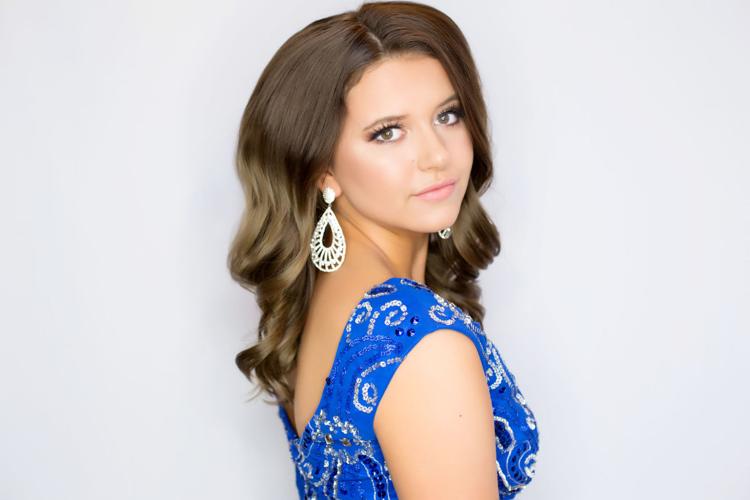 "Getting to Know Dyslexia:
The Forgotten Disability"
Parents: Rhonda Purviance
School: Chadron State College
Local director: Riki Hunter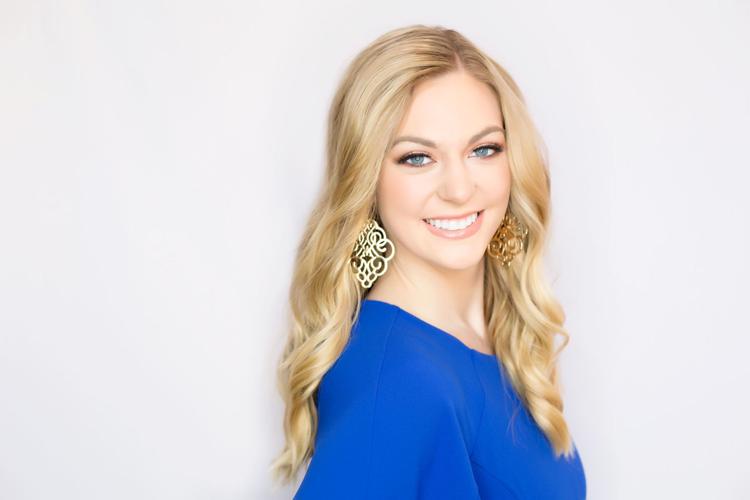 "Be Selfless — Donate Blood"
Talent: Contemporary Jazz Dance
Parents: Erin and Darsha Pelland
School: Midland University
Local director: Michelle Catlett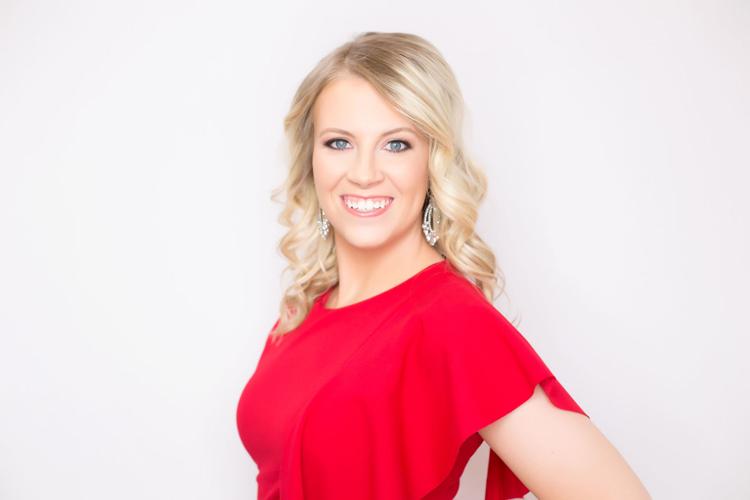 Parents: Don and Jolene Groninger
School: University of South Dakota
Local directors: Brooke and Roxanne Ludemann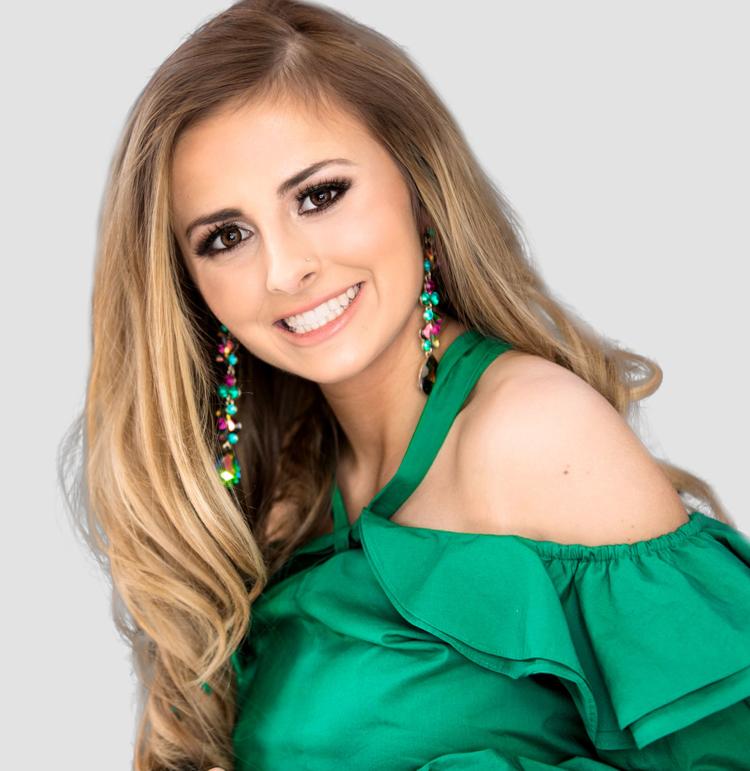 Parents: John and Christy Richardson
School: Northwestern University
Local director: Riki Hunter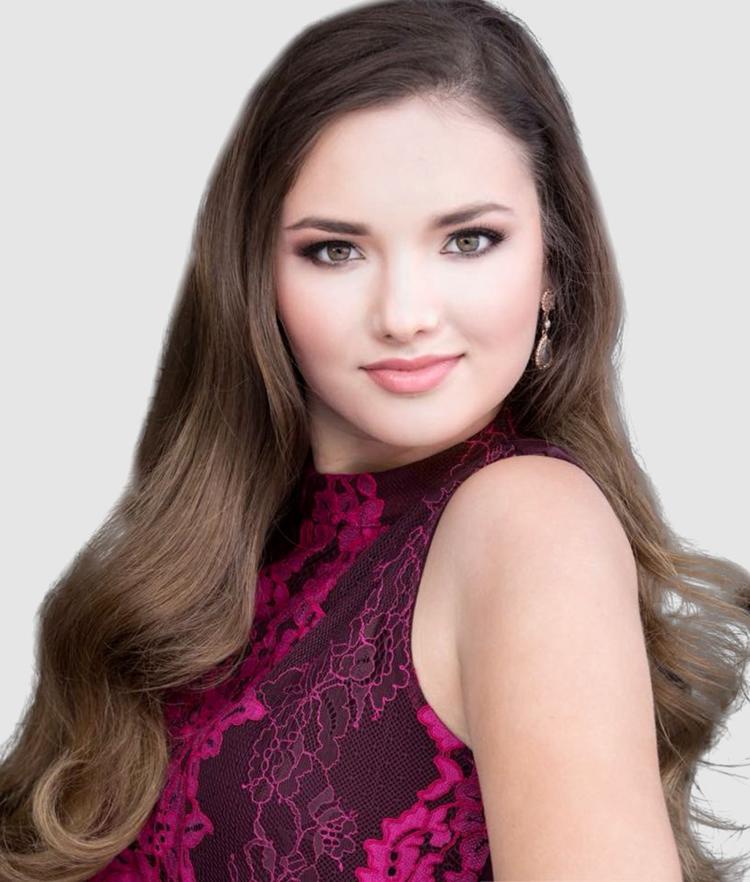 Miss Harvest Moon Festival
Parents: Todd and Darlene Rhodes
School: University of Nebraska-Kearney
Local director: Riki Hunter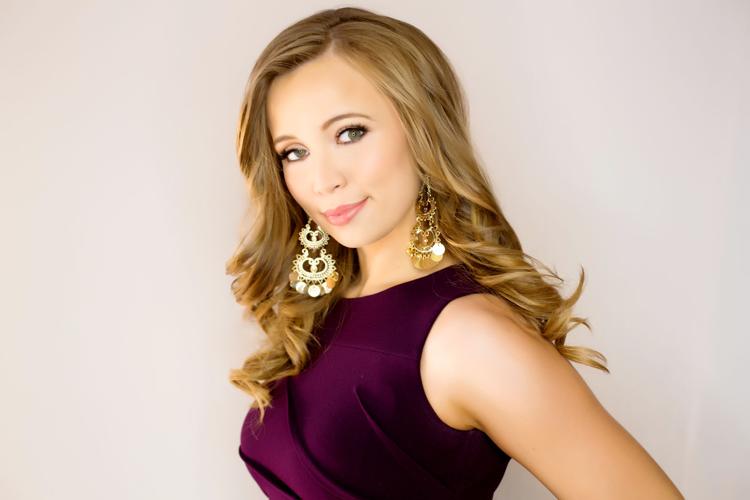 "Different-Abled: Educating,
Empowering and Equipping Special Needs Individuals"
Parents: Vince and Kristie Gregory
School: Western Nebraska Community College
Local directors: Angie Trausch and Angela Keiser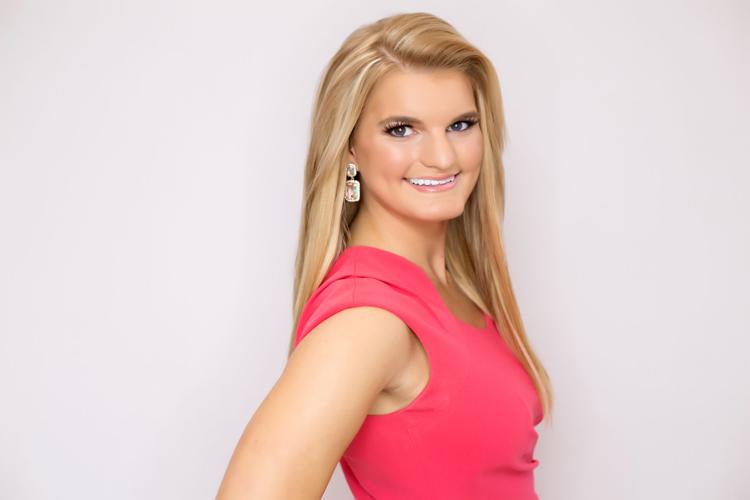 Miss Old West Balloon Fest
"Today a Reader, Tomorrow a Leader"
Parents: Mark and Irene Anderson
School: Brigham Young University
Local director: Cheryl Engelhaupt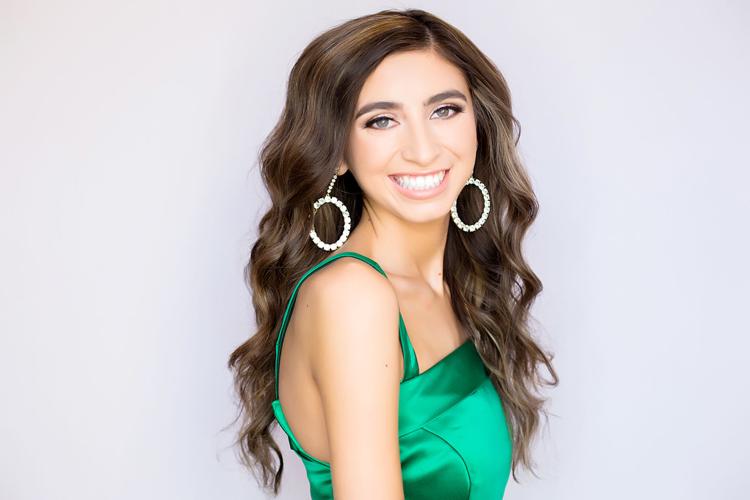 Parents: Phil and Lisa Blanco
School: Western Nebraska Community College
Local director: Cheryl Engelhaupt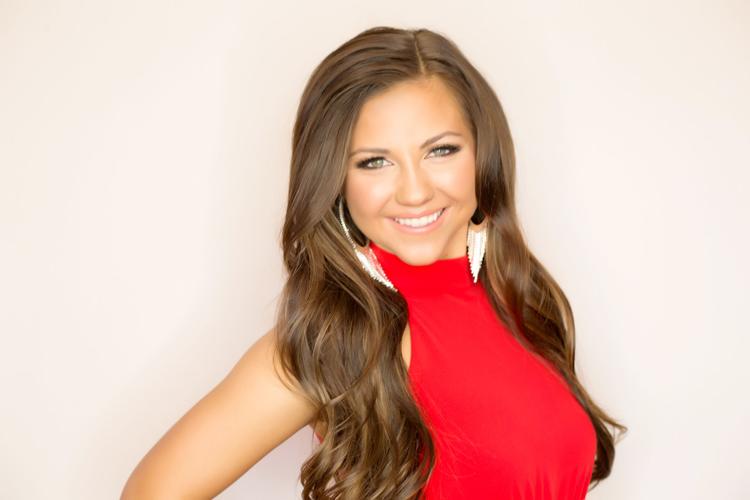 Parents: Ben and Julie Miller
School: University of Nebraska-Lincoln
Local directors: Marianne Grubaugh and Devin Larsen