The family of Dale Arensdorf is hosting a party in honor of his 90th birthday from noon to 4 p.m. Jan. 19 at the North Platte Senior Center, 901 E. 10th St. Cards may be sent to 160 N. Arensdorf Road, Tryon, NE 69167.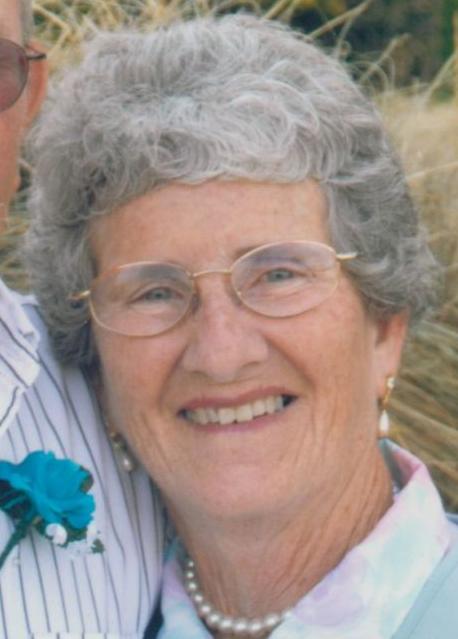 The family of Bertha Fischer is hosting a card shower in honor of her 80th birthday on Jan. 16, 2020. Cards may be sent to 3681 Prairie Ridge Road, North Platte, NE 69101.
The family of Allen Lindsey will be celebrating his 80th birthday with a party from 2 to 4 p.m. Saturday, Jan. 18, at the First Christian Church, 220 N. Vine St., North Platte. No gifts are requested.