Any city or town in its 154th year, as North Platte is in 2020, is bound to have its share of aging houses.
Obviously, many of those homes are bound to need work, whether a little or a lot.
Affording those repairs is another matter.
All of those points were made in the North Platte-Lincoln County housing study of December 2018, which recommended a major effort to rehabilitate North Platte's stock of existing homes alongside initiatives to add more new homes, rentals and apartments.
They're also a major motivation behind Legislative Bill 1021, North Platte state Sen. Mike Groene's "microTIF" bill to encourage repair or replacement of aged homes and business buildings.
To illustrate the key statistics about North Platte's older housing stock, The Telegraph asked the Lincoln County Assessor's Office in February to provide the raw facts for all 8,103 residential properties inside North Platte's city limits.
Among the key findings of the newspaper's analysis:
» North Platte has 4,653 single-family homes or duplexes — 57.4% of the citywide total — built in or before 1960.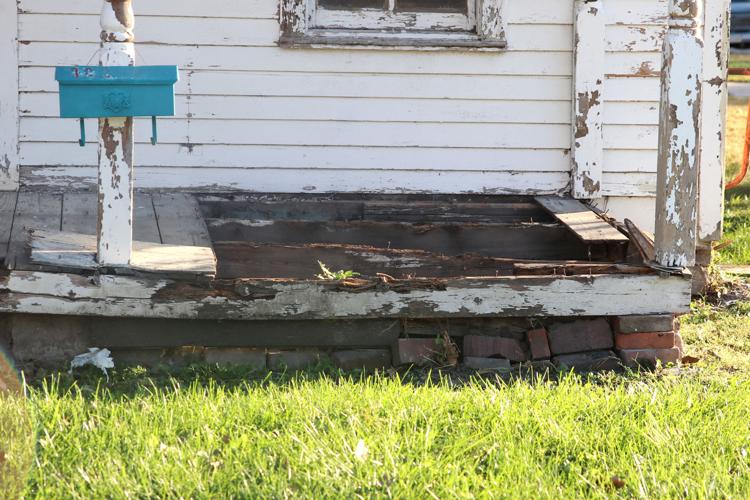 LB 1021 would apply to buildings 60 years old or older under a likely amendment suggested at the bill's Feb. 18 public hearing before the Urban Affairs Committee.
» As noted in the 2018 housing study, such homes north of the Union Pacific tracks tend to be older and have lower taxable values than their counterparts south of the tracks.
» More than one in five north-side homes built in 1960 or earlier are rated from "below normal" to "very poor," compared with 8.3% of those south of the railroad.
» However, several south-side neighborhoods have similar percentages of homes that have lower valuations, are 100 years old or older, or are in generally poorer condition.
The accompanying chart and maps present The Telegraph's individual and combined findings for the 17 North Platte neighborhoods designated by the Assessor's Office for its recordkeeping purposes.
They update findings that fell along similar lines in the 2018 housing study by Marvin Planning Associates of David City, which used the same assessor's neighborhoods.
They also indicate a potentially large number of North Platte homeowners that could benefit from LB 1021 should the Legislature pass it after its enforced recess due to the COVID-19 outbreak.

If their homes fall within areas declared "substandard and blighted" — the designation that unlocks tax increment financing — LB 1021 would enable refunds of property taxes generated by their increased taxable values from fixing up or replacing them.
As introduced in January, LB 1021 would provide a streamlined application process involving no more than one building per project. Property owners would have two years to finish their project before they could start receiving refunds.
Eligible projects could cost no more than $250,000 per single-family home, $1 million for multifamily homes or commercial buildings or $10 million for a property on the National Register of Historic Places.
But LB 1021 doesn't set a minimum value, meaning microTIF projects could be worth much less and still qualify for refunds.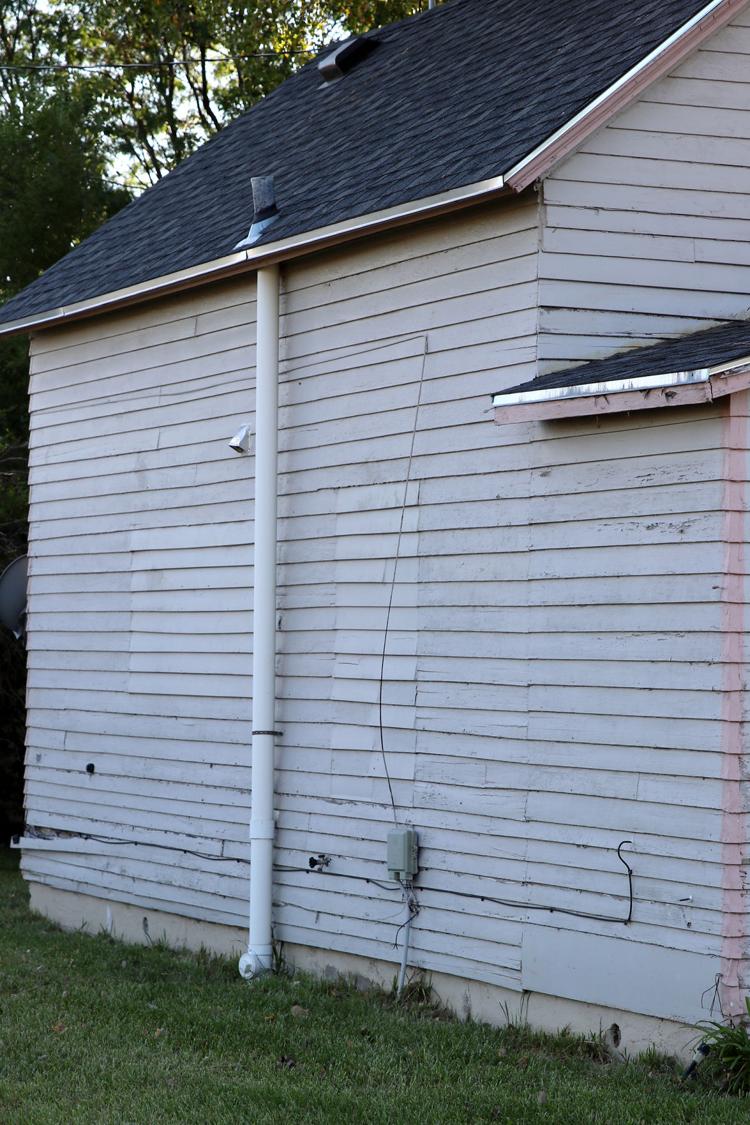 Groene, who has made LB 1021 his priority bill for the 2020 session, said last week he's using the long break to finalize amendments so it might advance to the floor once senators return.
LB 1021 received generally favorable comments, even from declared opponents, at the bill's Urban Affairs Committee hearing.
Several testifiers offered suggestions to make the bill legally workable. Groene has said he's accounting for them in his amendments.
The North Platte Area Chamber & Development Corp. submitted a letter to the committee supporting the basic thrust of LB 1021.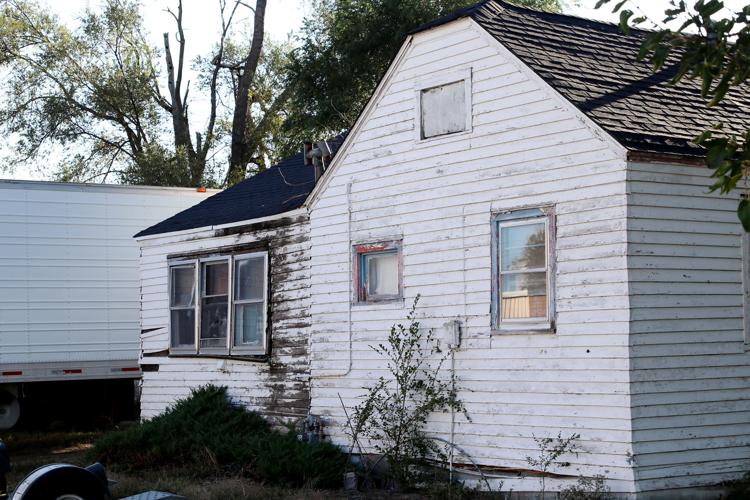 Other North Platte leaders, while noting the original bill's technical issues, have said Groene's bill could offer a useful tool to tackle the rehabilitation recommendations in the 2018 housing study.