CURTIS — Adams Middle School eighth graders from North Platte explored agriculture education and careers on a visit to Nebraska College of Technical Agriculture on Friday.
The visit, made possible by a grant from EducationQuest Foundation in Lincoln, offered the students the opportunity to see what future possibilities they might have in agriculture.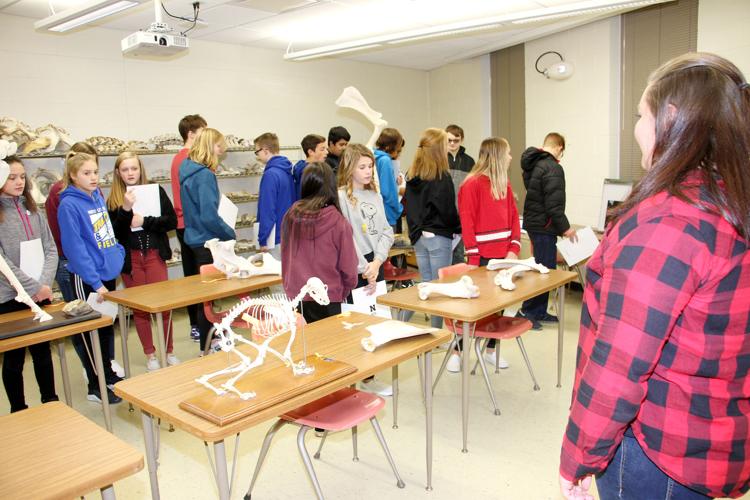 "The idea is to introduce the kids to different career choices that they have, kind of an exploration," said Rashida Vaziri, Engage class teacher at Adams. "So when they go to high school, they have some sort of idea what they're looking for in the courses to pick."
Vaziri said she brings a different set of students each quarter to NCTA.
"This exposes them to what a technical college life looks like," Vaziri said. "It's really beneficial, I think, for some of them and they often find something they're really interested in."
Adams Principal James Ayers said the program has been in place for several years with North Platte Public Schools.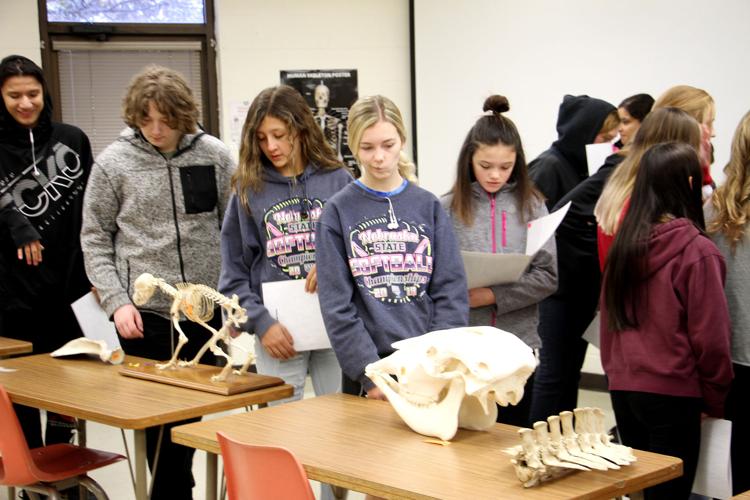 The Eighth Grade Campus Visit Grant is one of several programs EducationQuest provides to fulfill its mission of improving access to higher education in Nebraska.
"When younger students visit a college campus, they see firsthand the possibilities that college can offer," said EducationQuest Assistant Vice President Eric Drumheller. "This experience can motivate them to take steps during high school that will make college possible."