A major changing of the guard lies ahead at North Platte City Hall after Thursday's announcement of three key retirements over the next five months.
City Attorney Doug Stack will retire Jan. 10, while City Administrator Jim Hawks and City Engineer Tom Werblow will do likewise May 1, Mayor Dwight Livingston said at a morning press conference.
Their pending departures follow an earlier wave of city-related retirements in 2018, when Police Chief Mike Swain and Public Service Director Wes Meyer both stepped down and Mike Sharkey retired as North Platte Regional Airport manager.
Daniel Hudson succeeded Swain in October 2018, while Layne Groseth took over for Meyer in January. Samuel Seafeldt, hired by the independent North Platte Airport Authority board to succeed Sharkey, began work in November 2018.
Livingston said it "caused me a great deal of pain" to accept the latest retirements, which were announced to the City Council during a Tuesday executive session and to employees Wednesday.
Stack, 65, has served as city attorney since 1998. Werblow, 70, founder of TC Engineering Inc. of North Platte, has been city engineer on a part-time basis since 2005.
The mayor praised all three men as North Platte difference-makers but saved his most extensive comments for Hawks, 62, who began his local public service career in 1988 as Lincoln County surveyor and highway superintendent.
He moved to City Hall in 2003 as Municipal Light & Water director, a position he retained when the late Mayor Jim Whitaker asked him a year later to also become city administrator.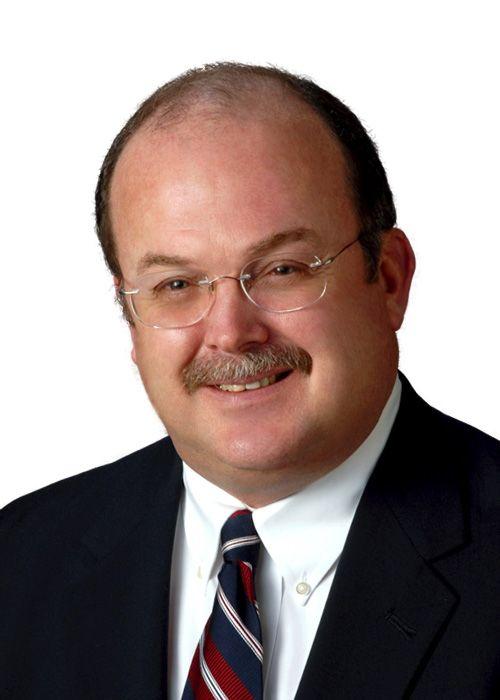 "He wears a lot of hats for the city — a lot of hats," Livingston said of Hawks, who also will step down as ML&W director and city development director. "It's going to take a great person to replace all he does for the city of North Platte."
Hawks teared up as he began his own comments and again while reflecting on his father, Glenn, who worked 66 years for the city of Lexington before retiring as its community services director in May 2016. He died that August.
When he steps down himself, Jim Hawks said, it "will be the first time since 1950 that there hasn't been a Hawks on a municipal payroll in the state of Nebraska."
He said Glenn Hawks, who started by mowing Lexington's parks and cemetery at age 15, "set the example" for his own career.
"I've dug graves, I've fixed water leaks, I've routed sewers, I've painted a swimming pool," he said. "I've scooped the residues from the treatment plants by hand."
Livingston, a retired deputy North Platte police chief, recalled first working with Hawks 30 years ago while the latter designated addresses for every rural Lincoln County property to pave the way for a joint city-county 911 system.
"He's a talented person. He's always been fair to everybody," the mayor said. "When we worked with him on the (city) budget, he got us everything he could without breaking the bank."
Hawks also began working while a county employee to gradually reverse a 1979 federal ruling requiring flood insurance within North Platte's historic footprint. He and Livingston announced final victory in October.
"I wanted to make sure I got it finished" before thinking about retirement, Hawks said Thursday. "I don't know if it had any effect on (my) timing."
He's also gratified with completion during his tenure of several major infrastructure projects, notably the long-debated Buffalo Bill South Extension that ran South Buffalo Bill Avenue across the South Platte River and Interstate 80.
"I just feel this community is well poised for development to the south and the southwest," he said.
All three retirees plan to stay in North Platte, said Hawks, who will continue to serve on three state boards: the Nebraska Highway Commission, the Environmental Quality Council and the Board of Examiners for Land Surveyors.
He and Livingston said they intend to have successors in place by the time Hawks and Werblow step down. The openings will be advertised soon, they said.
Stack, who was not available for comment Thursday, provides legal advice to the mayor, council and city boards and represents the city in lawsuits and other legal matters.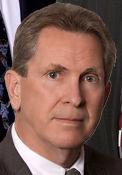 "Please accept my sincere appreciation for the manner in which you have allowed me to perform the duties of my office during our time together," Stack said in his retirement letter to Hawks.
Livingston said he will evaluate whether to replace Stack with another full-time lawyer or hire a North Platte law firm to serve as the city's counsel.
"Doug's been there for 20 years, so he has a wide knowledge of things with the city," he said. "A new person might not have that."
Conversely, the mayor said he'll consider whether Werblow should be succeeded by another part-time city engineer or whether the job should once again be filled by a full-time employee.
Werblow succeeded Harvat, the last full-time city engineer, who retired in June 2005 after 28 years of city service. Harvat also was city administrator from 1997 to 2003.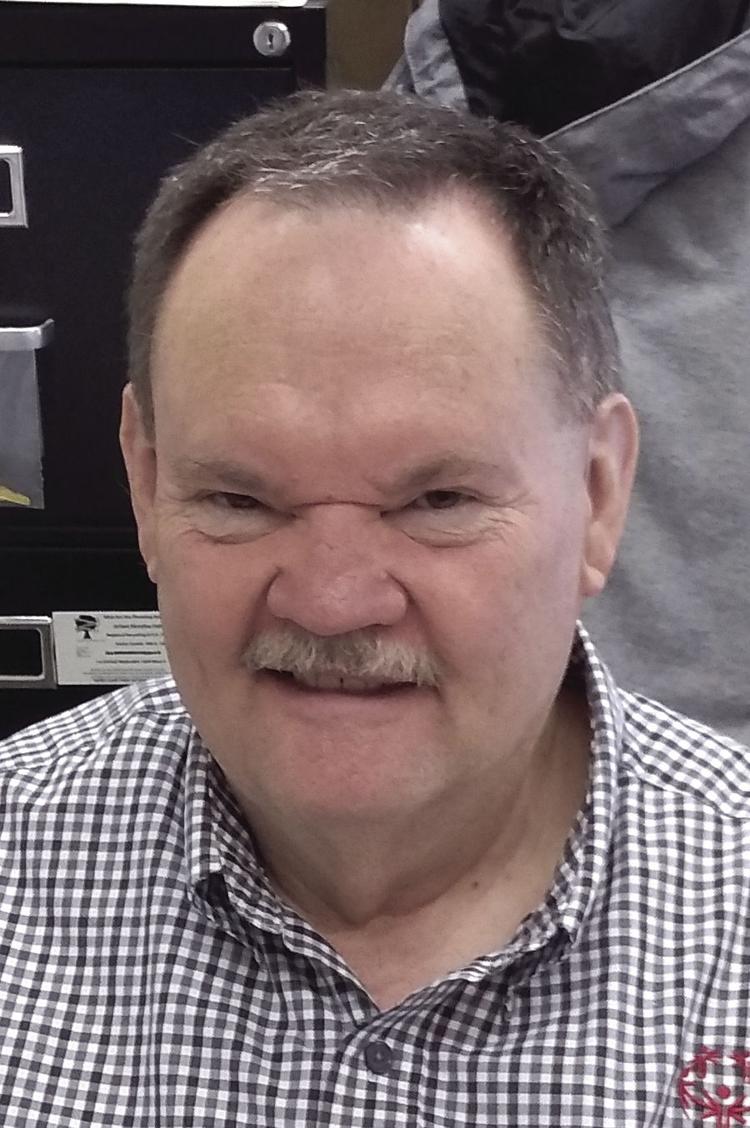 When then-Mayor G. Keith Richardson named him city engineer, Werblow said Thursday, "I thought it would be a temporary position for about two years. And it's been 14 years."
Werblow finally decided to step down at the same time as Hawks, after the two prepare one more annual one- and six-year city road and street plan this winter.
"I told the mayor I'd walk out or go out in a box," he said.
Werblow has generally spent his mornings at City Hall and afternoons at TC Engineering, which he founded in 1983. He'll remain involved with his firm, though he may cut back his hours, he said.