Today in sports history: Annika Sorenstam is 1st woman to play PGA Tour event in '03
Here's a look back at sports happenings on this date in history, May 22:
Video: This Week in Sports History
1975: Artis Gilmore grabs 31 rebounds to lead Kentucky Colonels to ABA title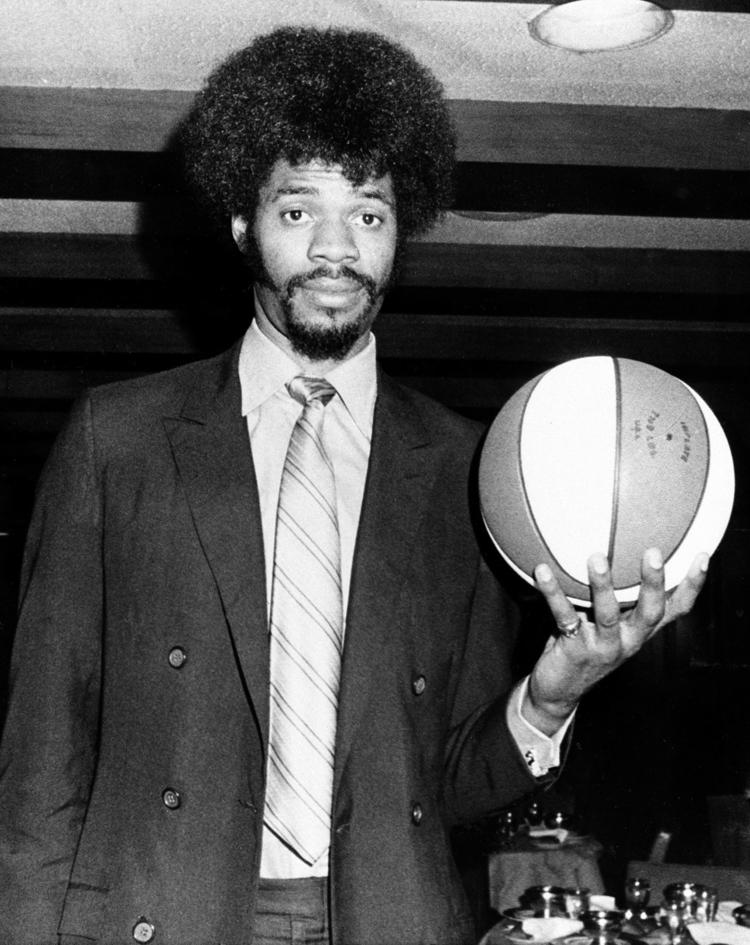 1988: Dominique Wilkins, Larry Bird battle in 1988 playoffs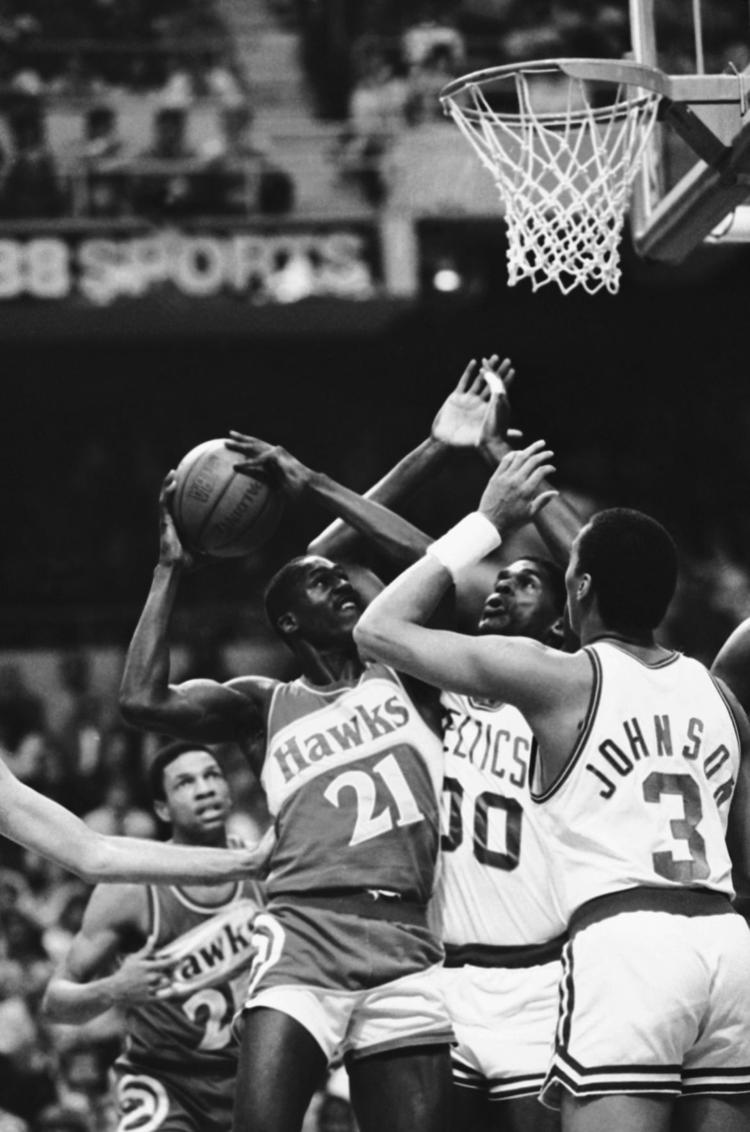 1997: Bulls outlast Heat in low-scoring playoff game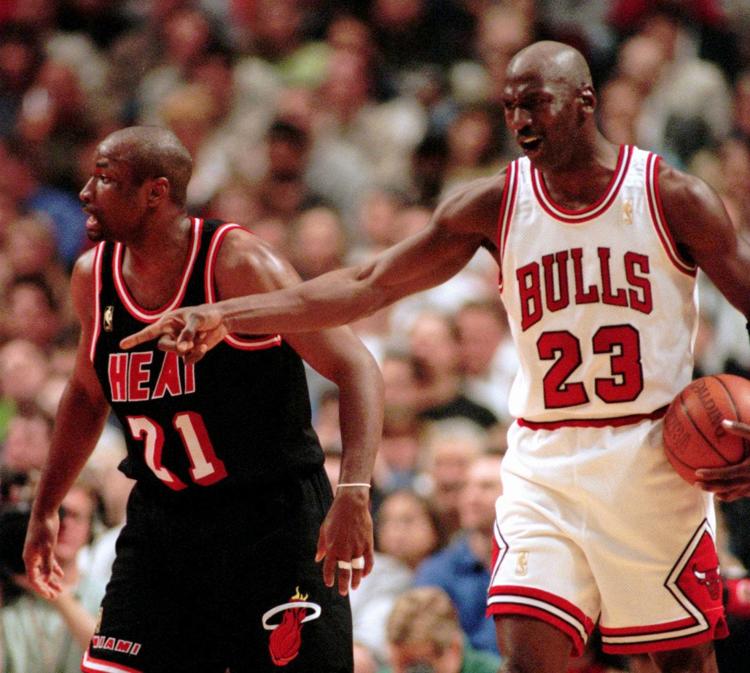 2003: Annika Sorenstam becomes first woman to play PGA Tour event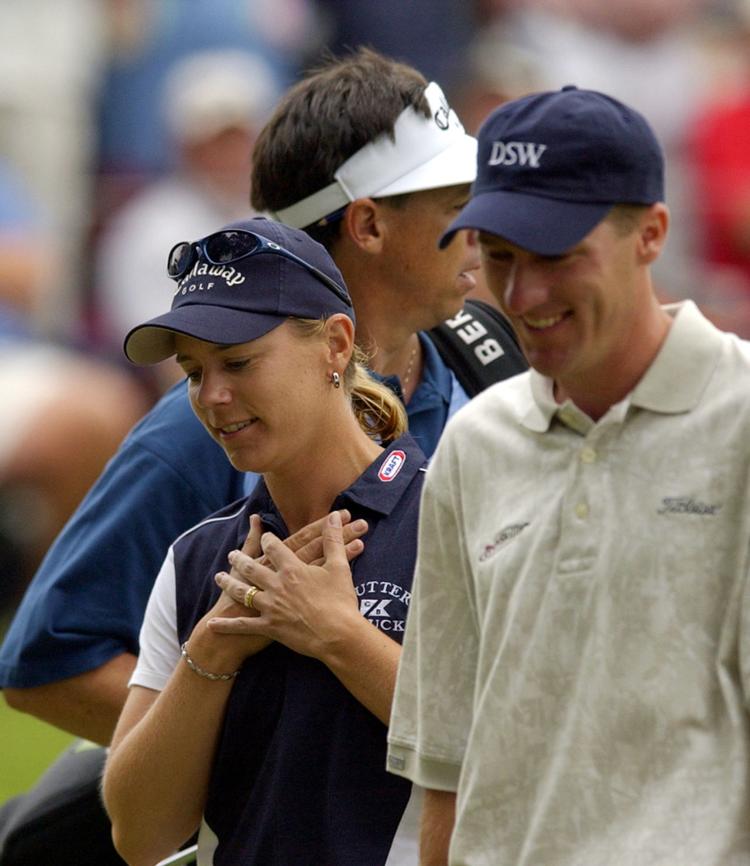 2005: 18-year-old Paula Creamer wins LPGA Tour event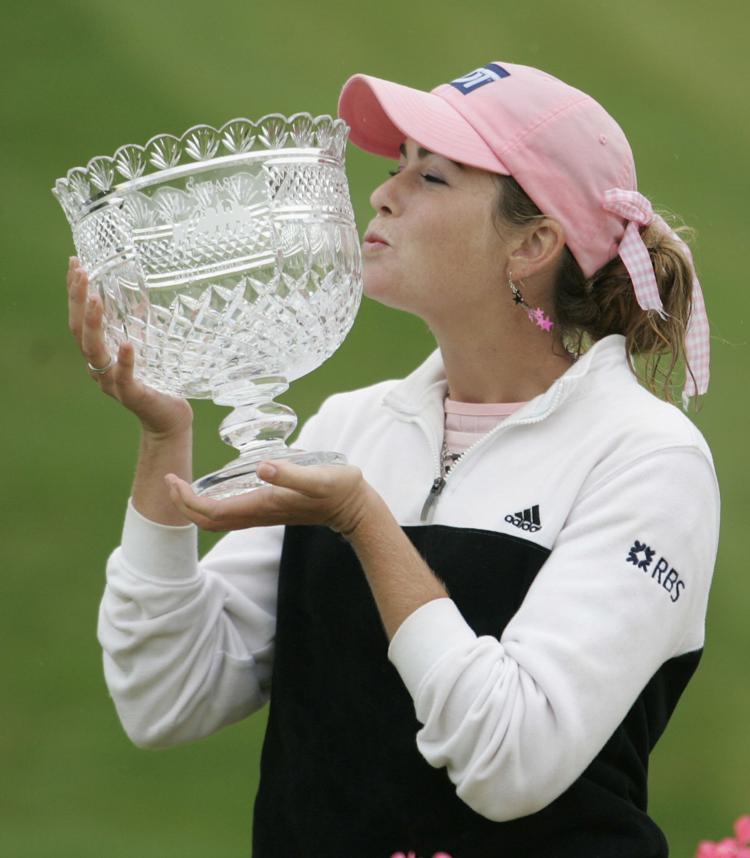 2006: Pat Summitt becomes first millionaire women's basketball coach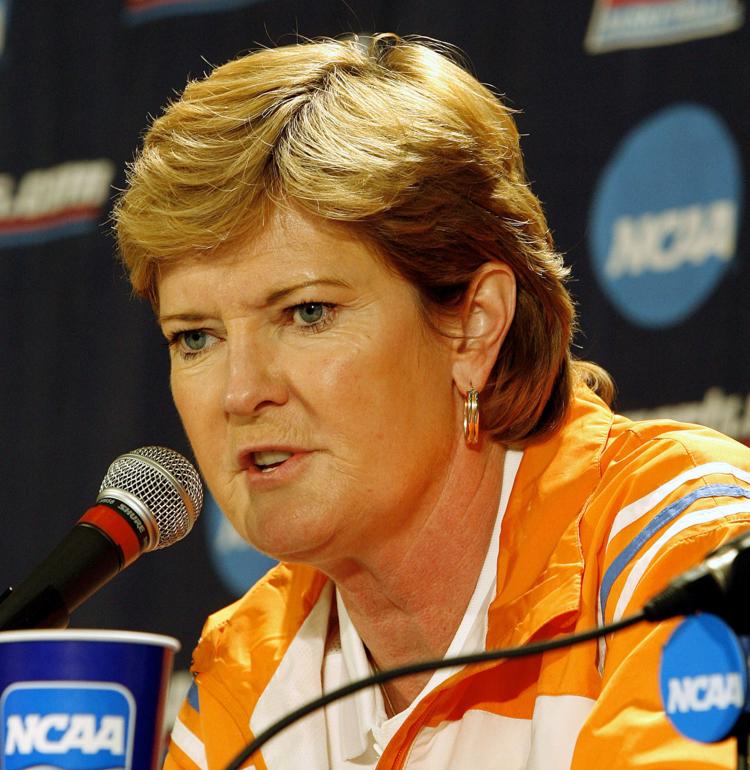 2009: Dara Torres, 42, sets American record in 50-meter butterfly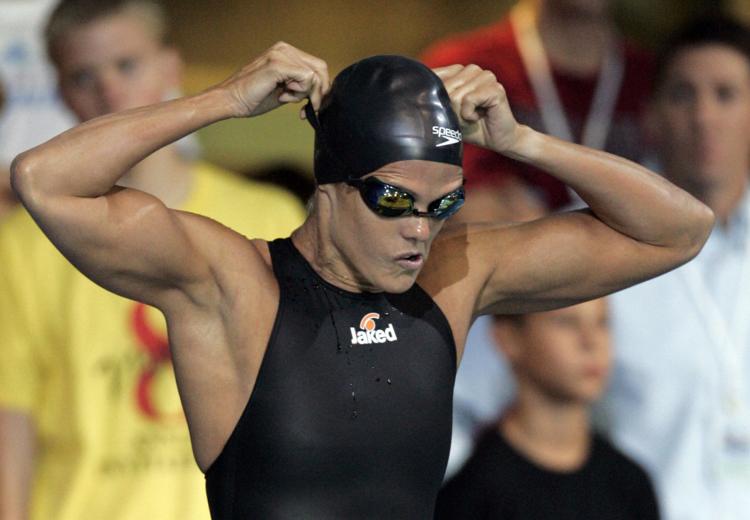 Tags
As featured on
Here is your morning update on non-virus related news, including a major university dropping SAT and ACT testing requirements, Memorial Day weekend weather forecasts, and today's celebrity birthdays.
Do you have a question for our local law enforcement? Submit your question today and keep a look out for our new column Ask A Cop.