Today in sports history: Tonya Harding banned for life from US figure skating after Nancy Kerrigan attack
Here's a look back at sports happenings on this date in history, June 30:
Video: This Week in Sports History
1929: Bobby Jones wins US Open by 23 strokes in 36-hole playoff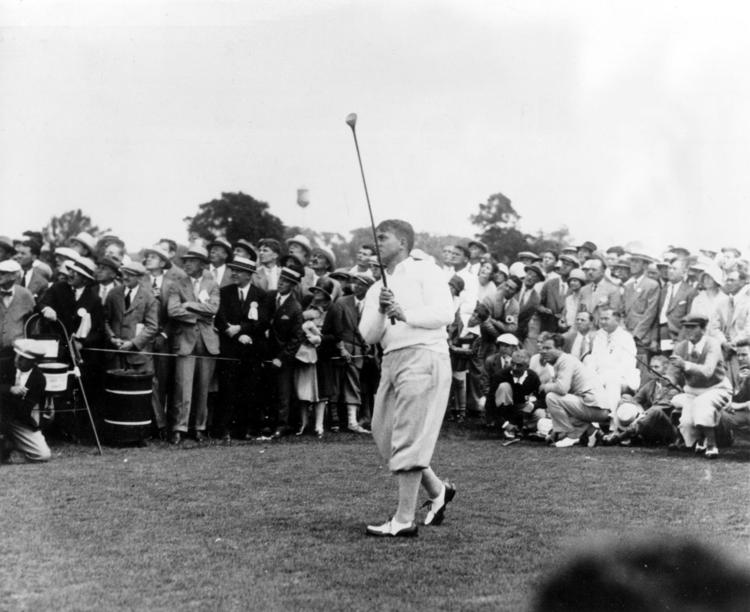 1978: Willie McCovey hits 500th home run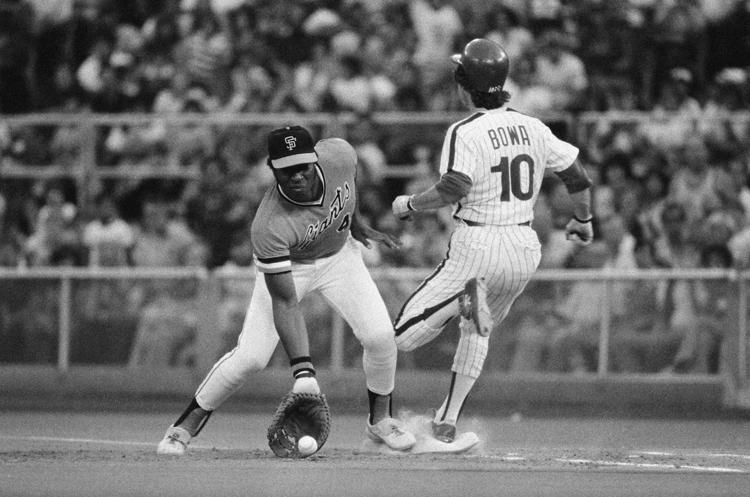 1994: Diego Maradona kicked out of World Cup after failing drug test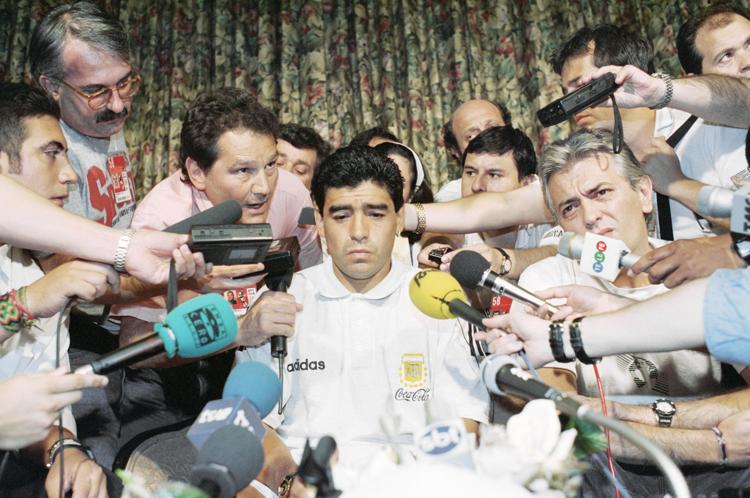 1994: Tonya Harding stripped of national title, banned for life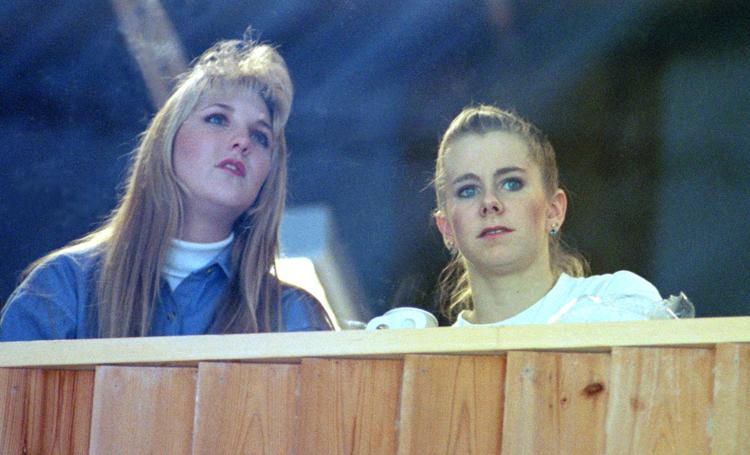 1995: Eddie Murray becomes 2nd switch-hitter in history to reach 3,000 hits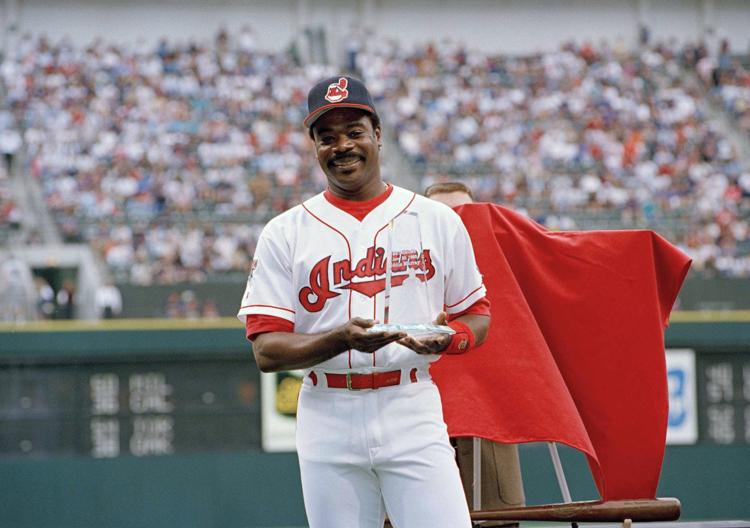 2002: Ronaldo scores twice to lead Brazil to fifth World Cup title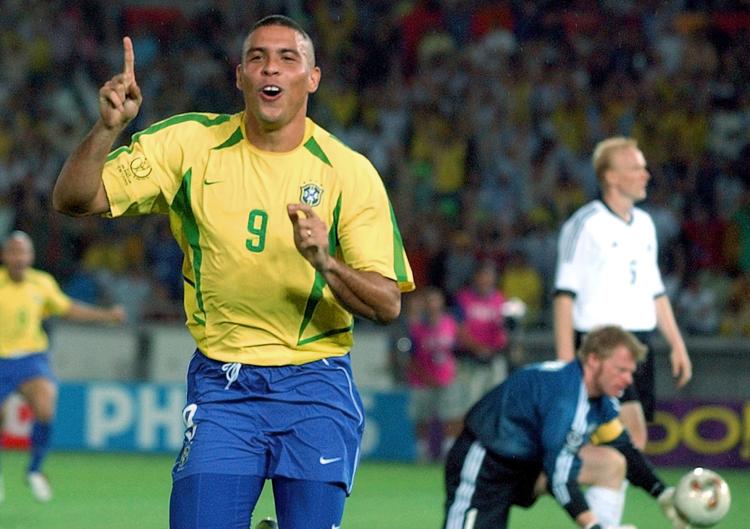 2013: Yaroslava Shvedova wins every point in first set of French Open match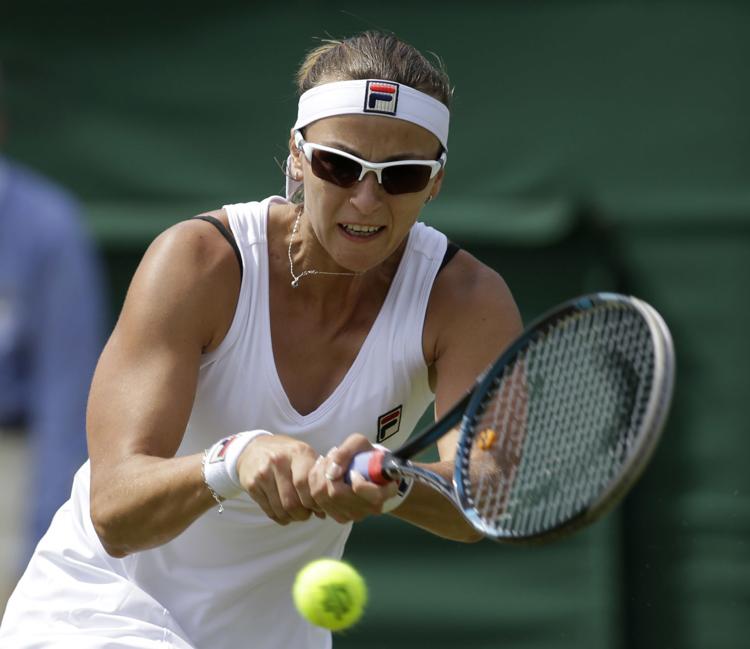 2013: Inbee Park wins US Women's Open for 3rd straight major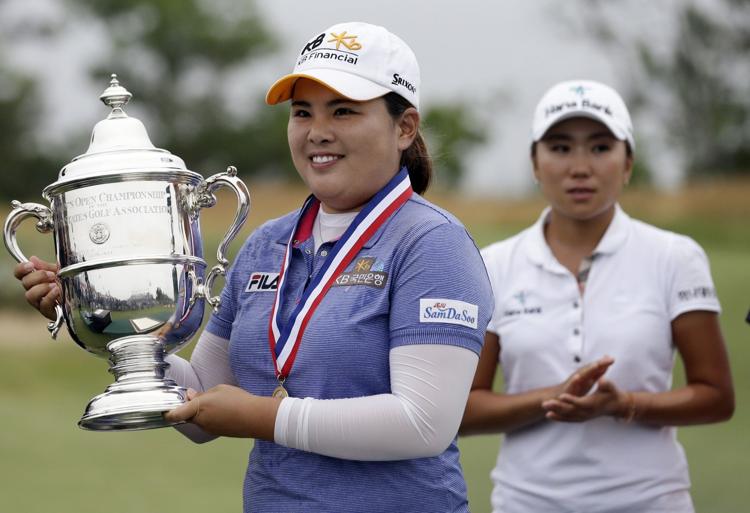 2016: Coastal Carolina wins first NCAA championship in any sport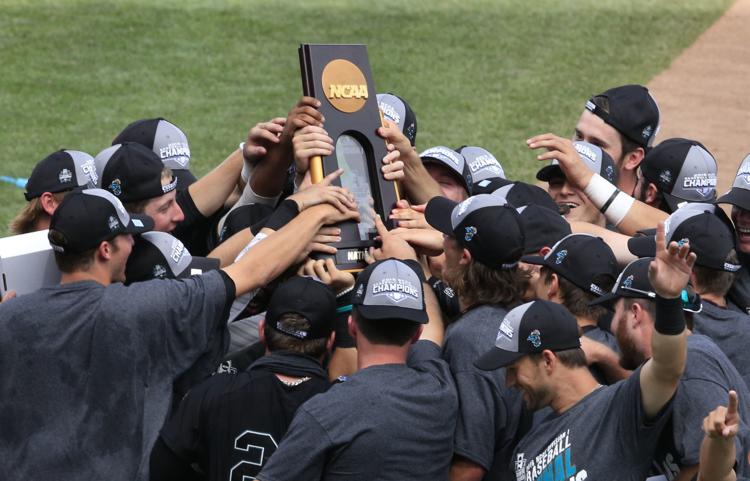 Tags
As featured on
Get caught up with the morning's top headlines, the national weather forecast, today's celebrity birthdays and more.
Do you have a question for our local law enforcement? Submit your question today and keep a look out for our new column Ask A Cop.