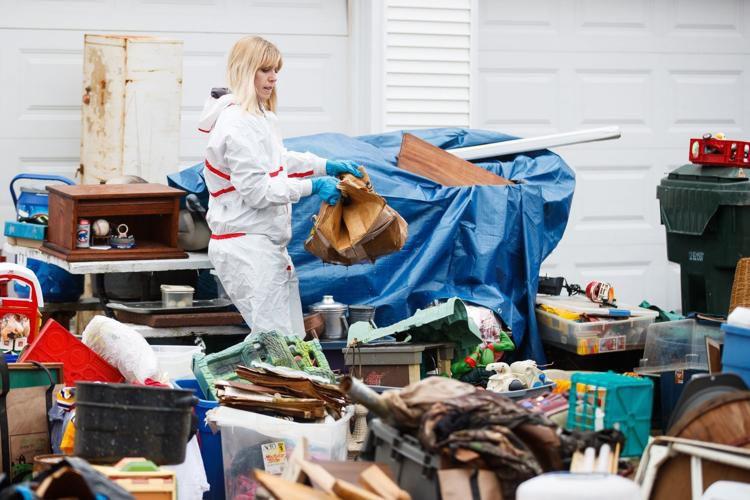 Know any heroes and helpers who went above and beyond during the record-breaking flooding in March?
You can nominate them to be honored and recognized by the State of Nebraska.
Gov. Pete Ricketts and First Lady Susanne Shore are now accepting nominations for flood heroes, people who exhibited bravery and selflessness during the blizzard and flood that struck Nebraska earlier this year and caused extensive damage.
Many Nebraskans gave of themselves during the disaster, rescuing residents and pets stranded by floodwaters, coordinating hay drop-offs for hungry cattle, serving meals to first responders and cleaning out flooded homes. Millions of dollars in donations have poured in to help hard-hit communities, plus donations of bottled water, food, clothing and other supplies.
"During the most widespread natural disaster in state history, Nebraskans rose to the challenge to protect their families and assist their neighbors," Shore said. "Many worked overtime, risked their personal safety, and generously contributed their time and money to give aid to their communities. We look forward to hearing stories of the heroes in our midst."
Nominators or nominees must be residents of Nebraska, people cannot nominate themselves and all submissions must be made using the online form.
Nominations will be reviewed, and honorees will be selected for recognition later this year.