Photos: Notable Deaths in 2020
A roll call of notable people who have died in 2020:
David Stern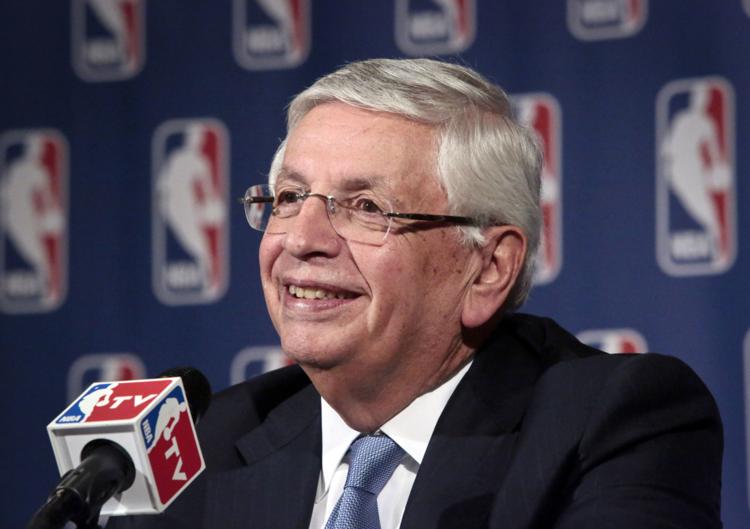 Don Larsen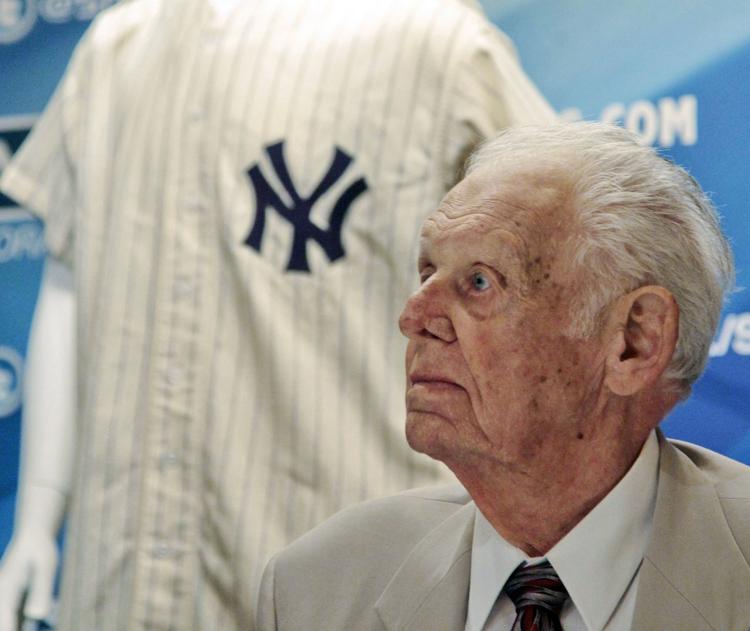 Buck Henry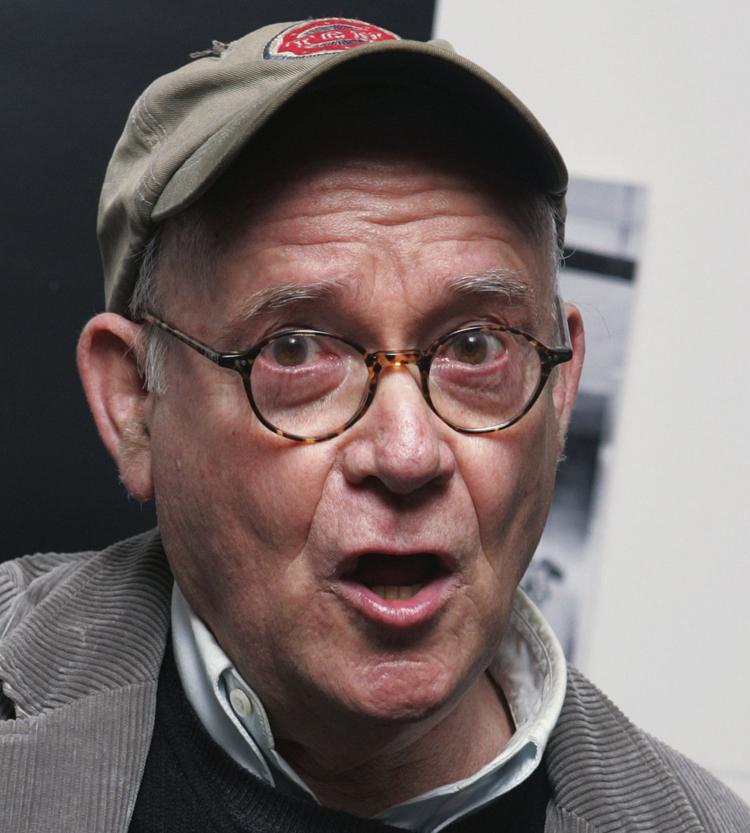 Edd Byrnes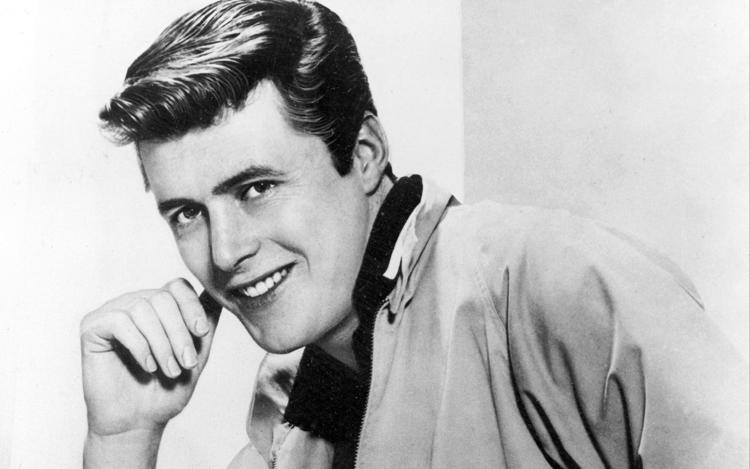 Neil Peart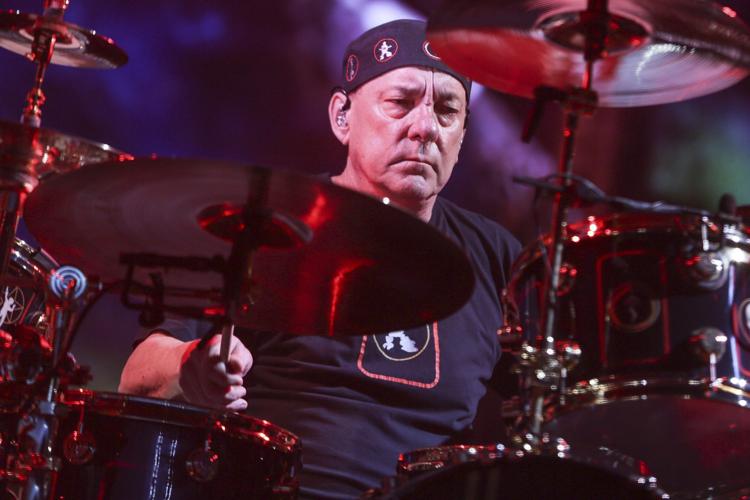 Terry Jones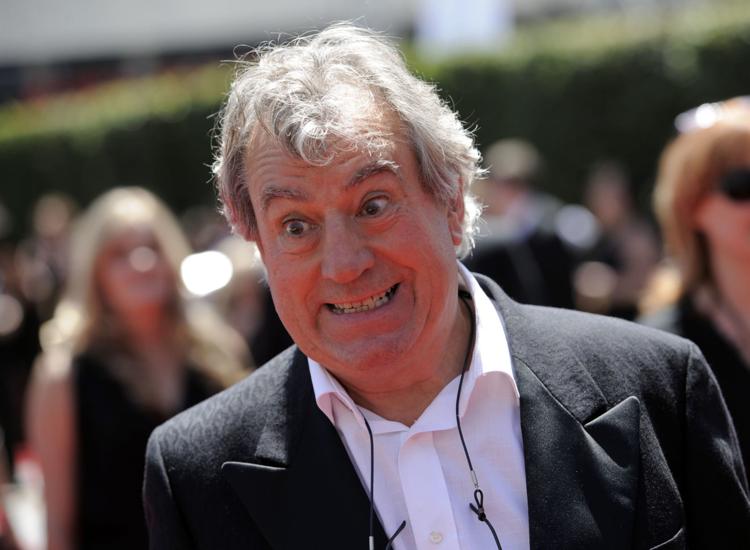 Jim Lehrer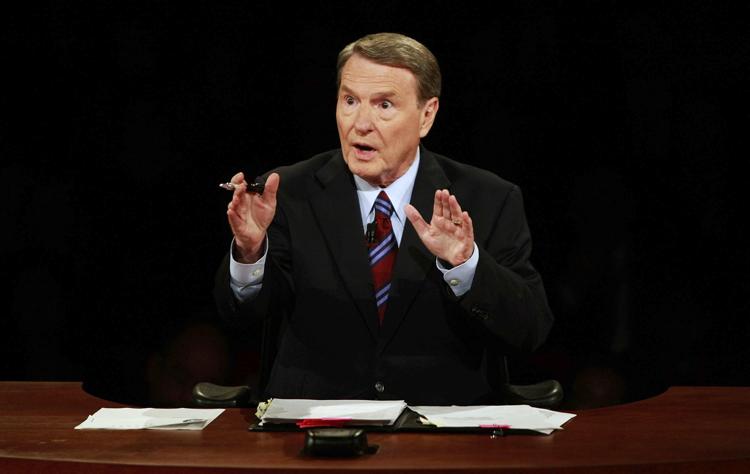 Kobe Bryant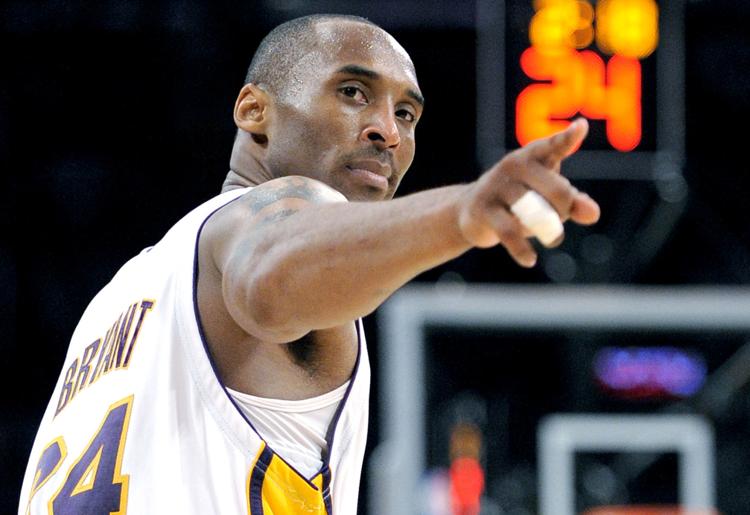 Fred Silverman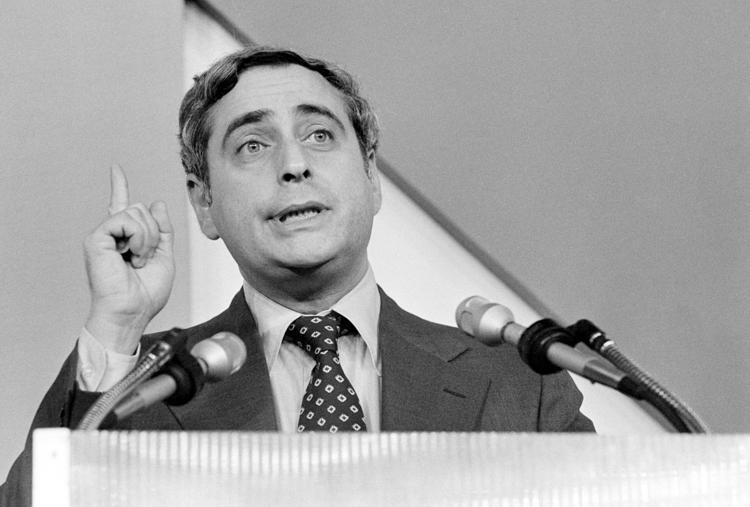 John Andretti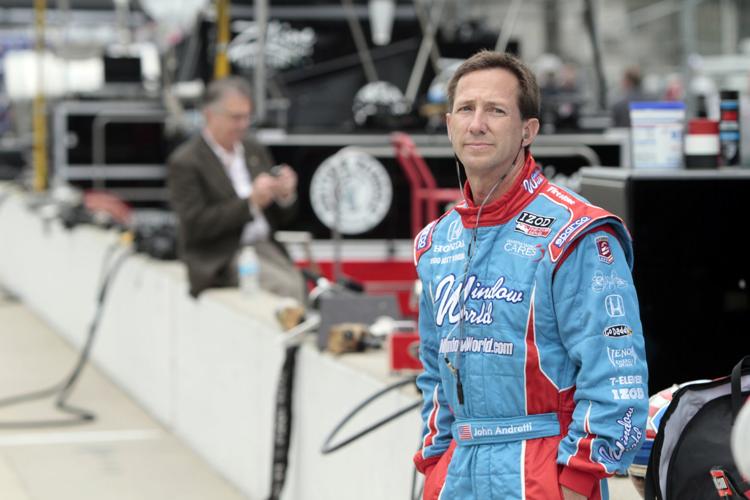 Mary Higgins Clark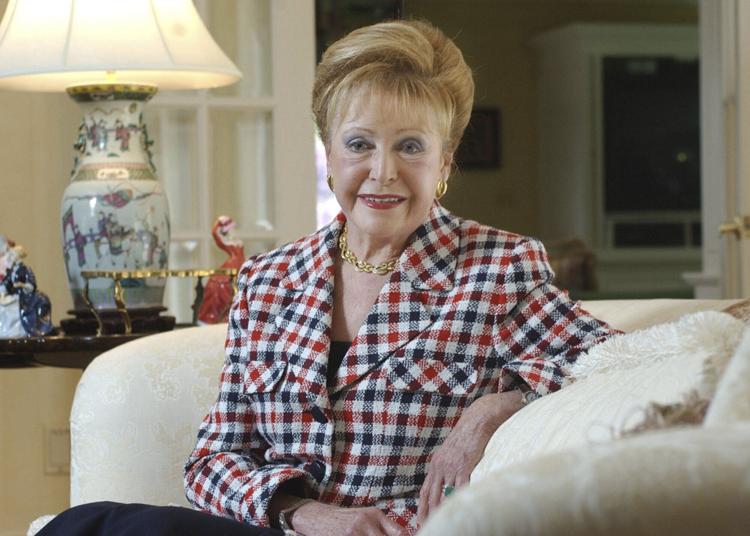 Anne Cox Chambers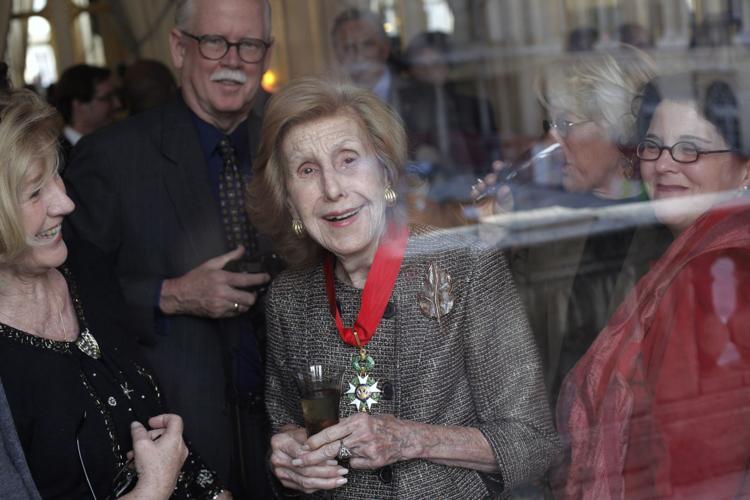 Kirk Douglas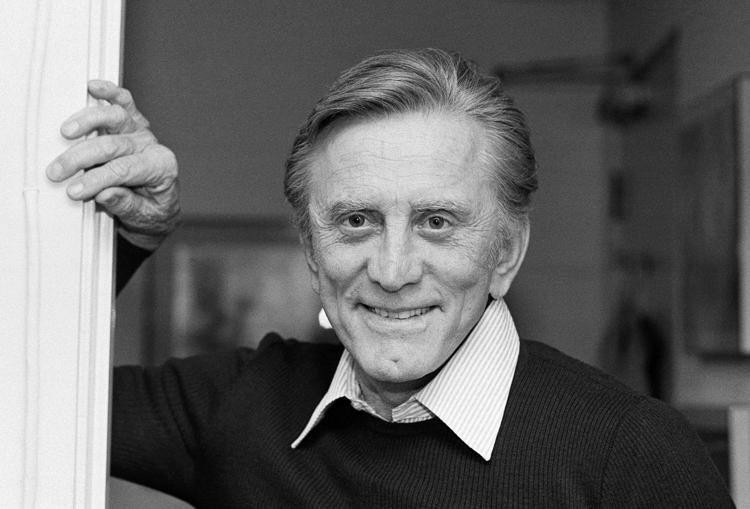 Roger Kahn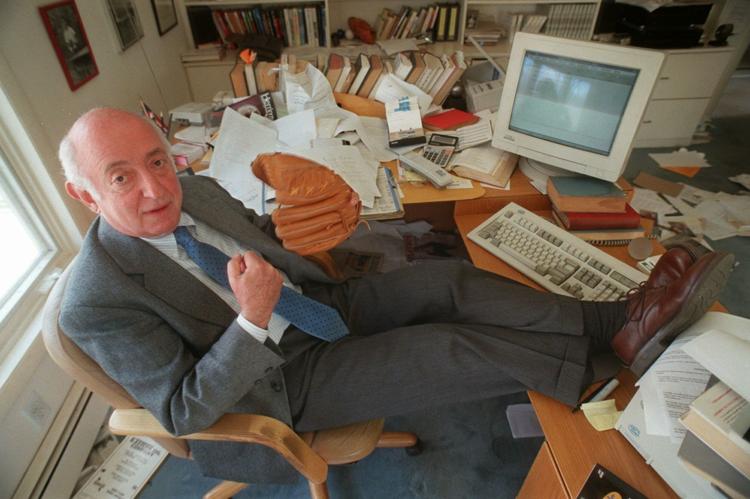 Robert Conrad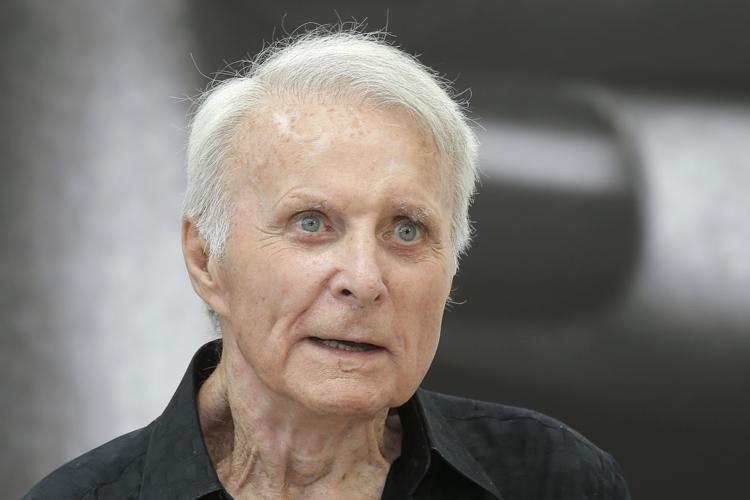 Orson Bean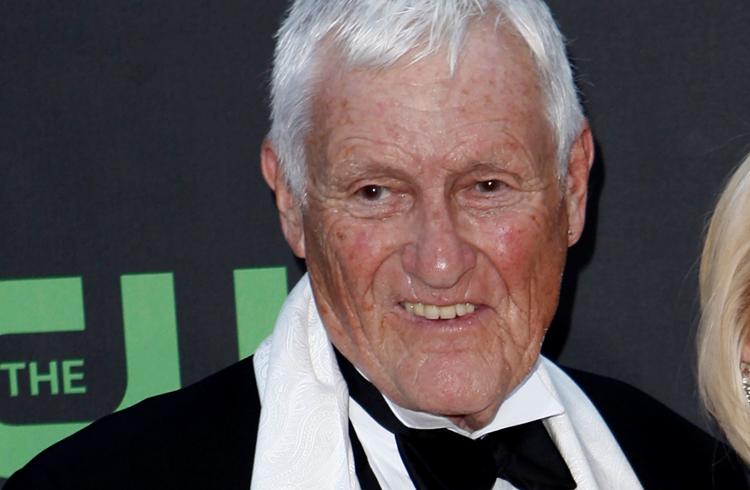 Joseph Shabalala
Lynn Cohen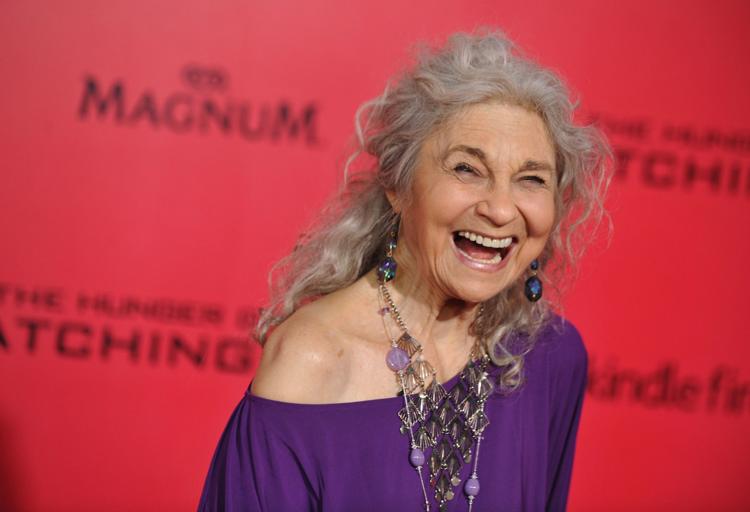 Donald Stratton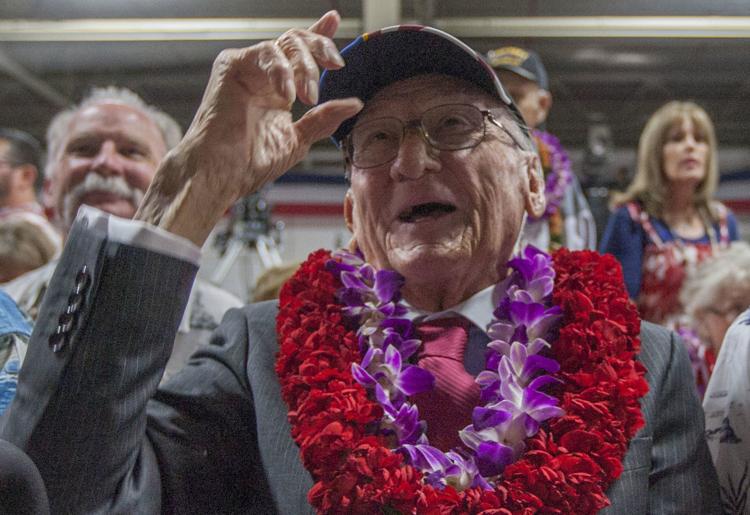 Mickey Wright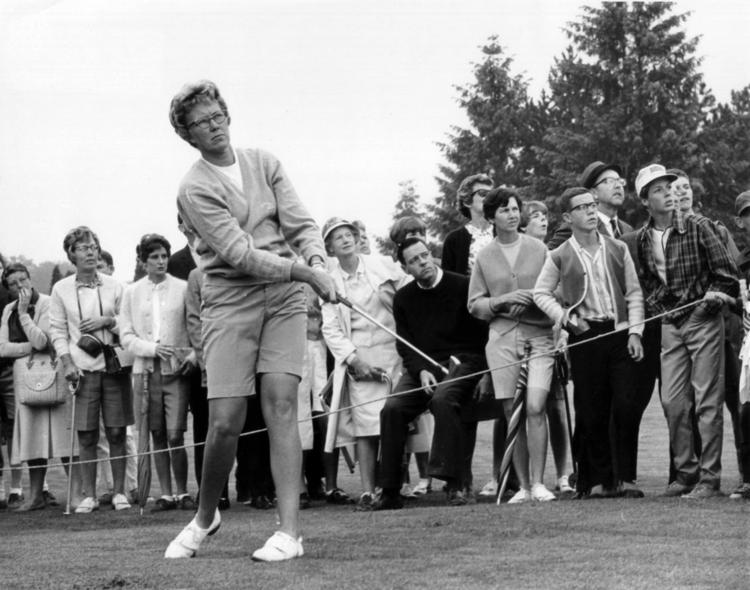 Ja'net Dubois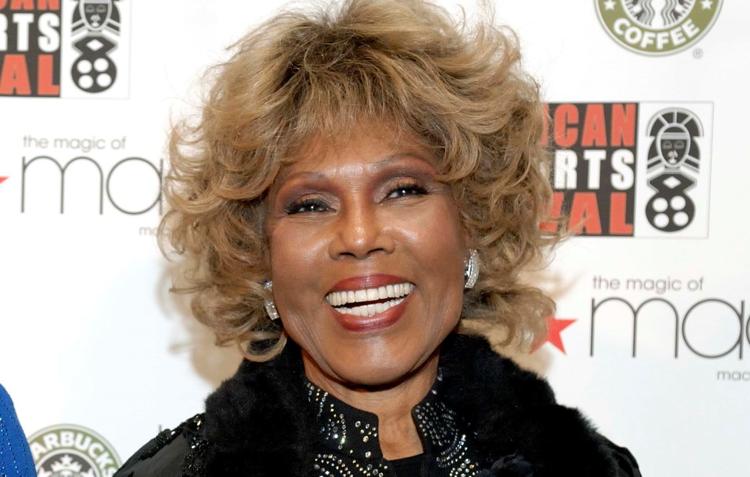 Barbara "B." Smith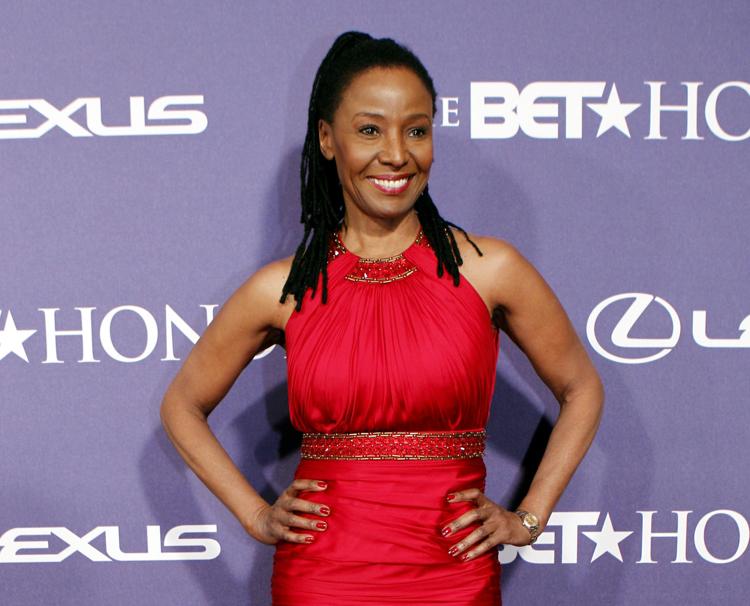 Katherine Johnson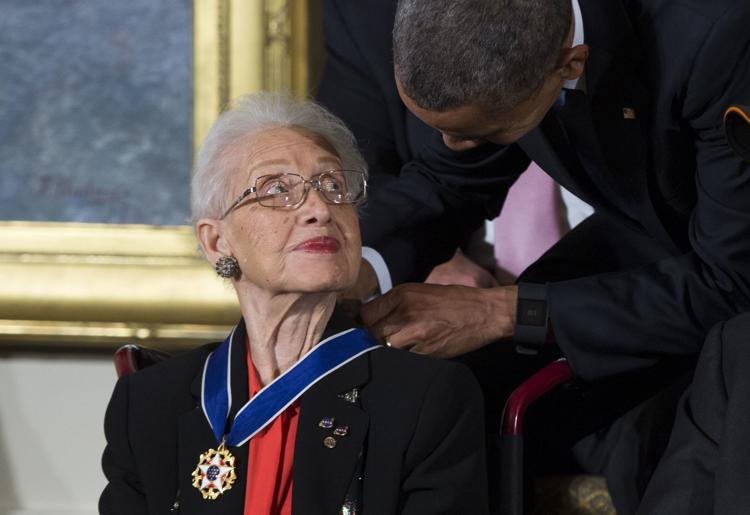 Hosni Mubarak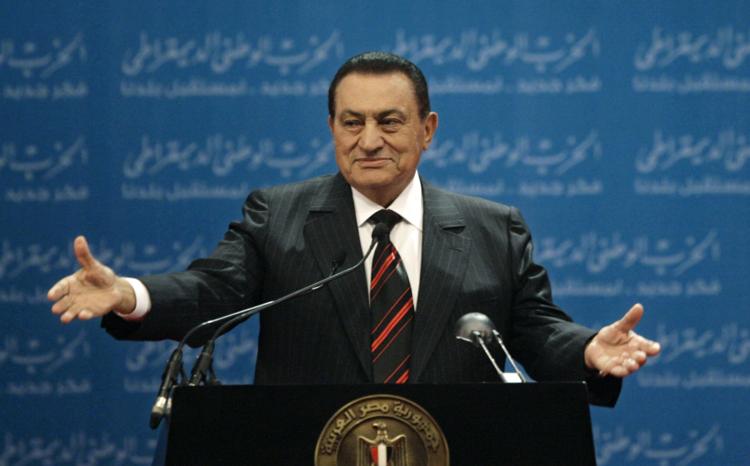 Clive Cussler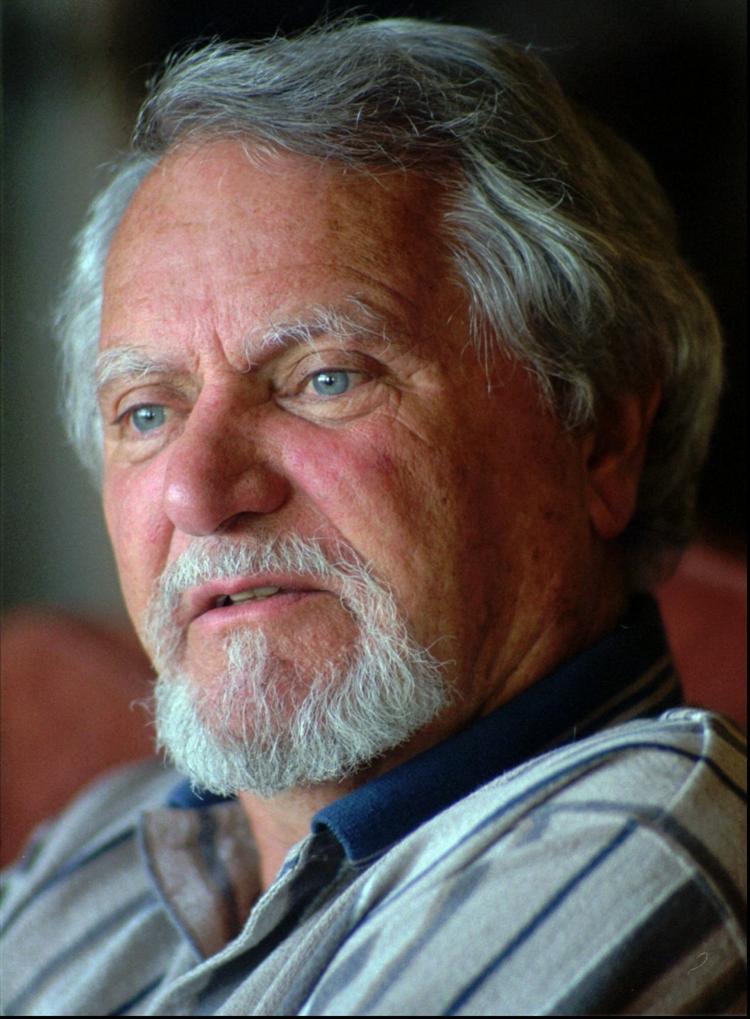 Jack Welch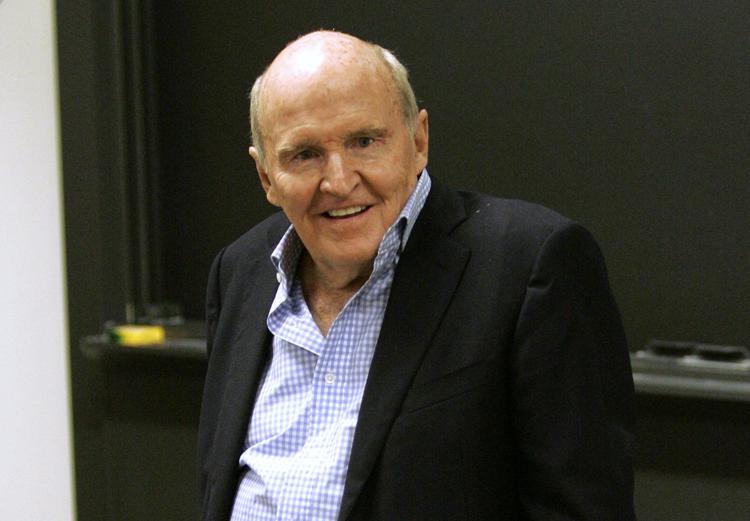 James Lipton
Bobbie Battista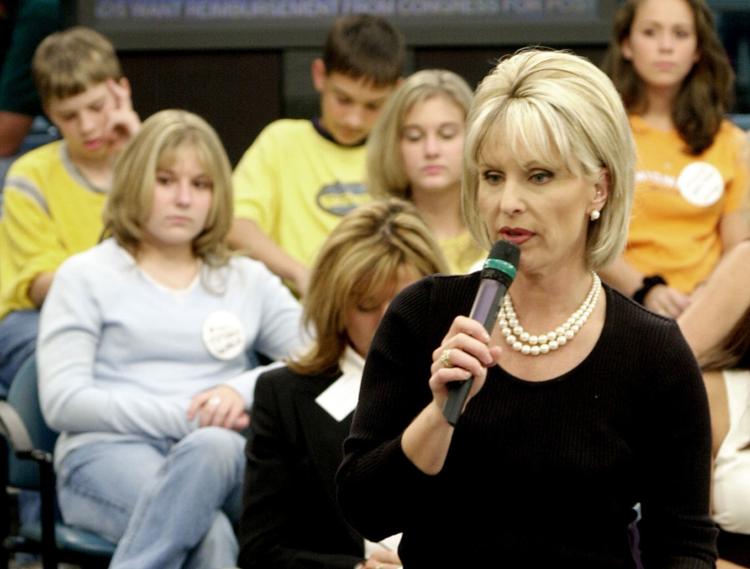 Wendell Goler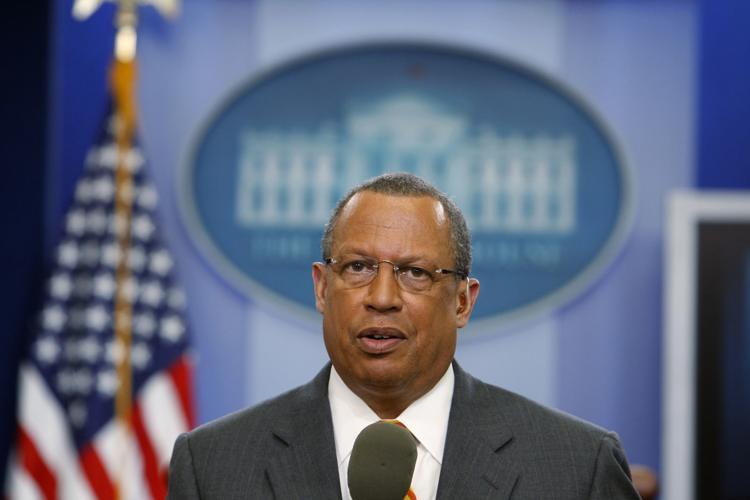 Max von Sydow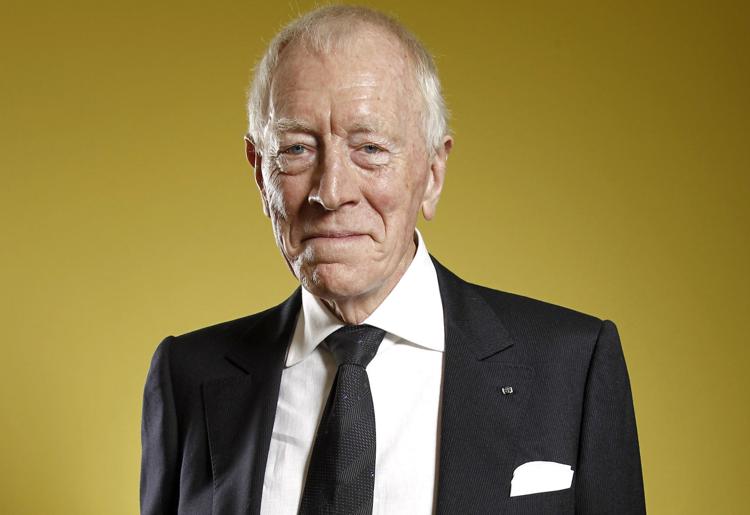 Lyle Waggoner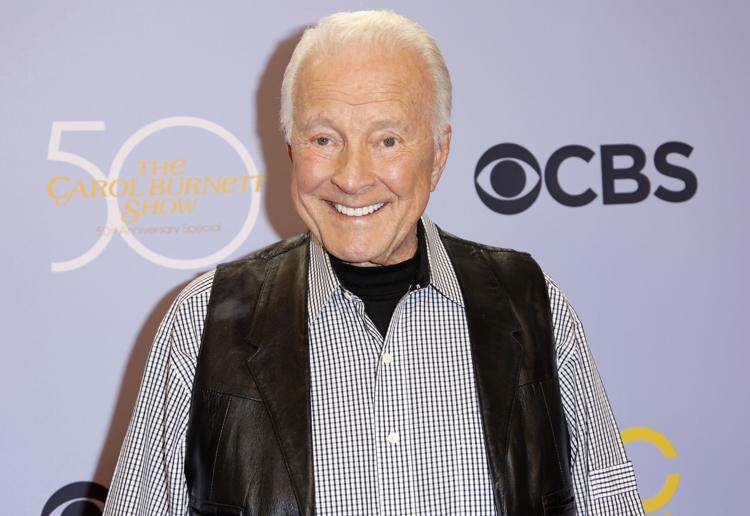 Kenny Rogers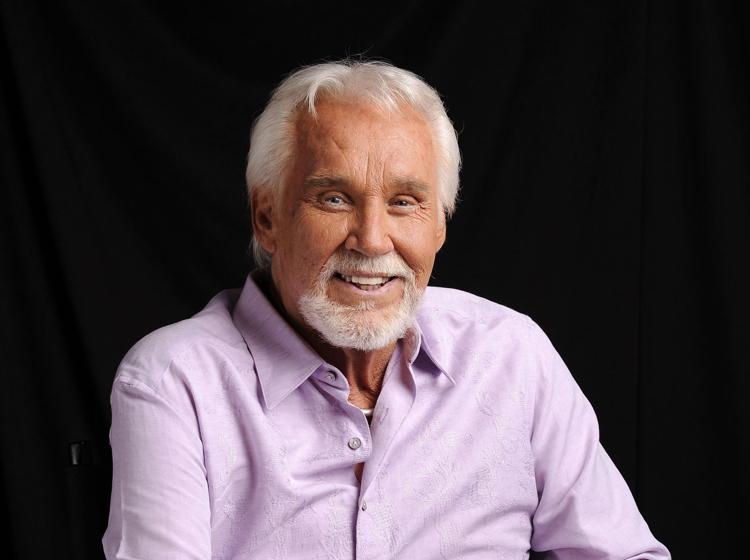 Manu Dibango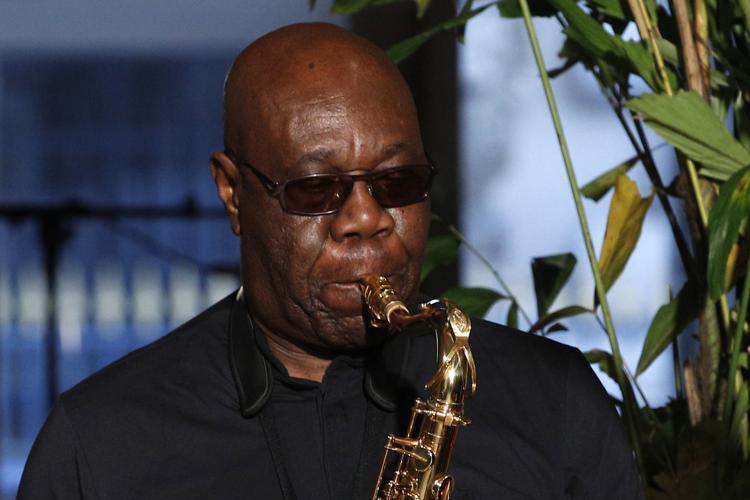 Terrence McNally
Floyd Cardoz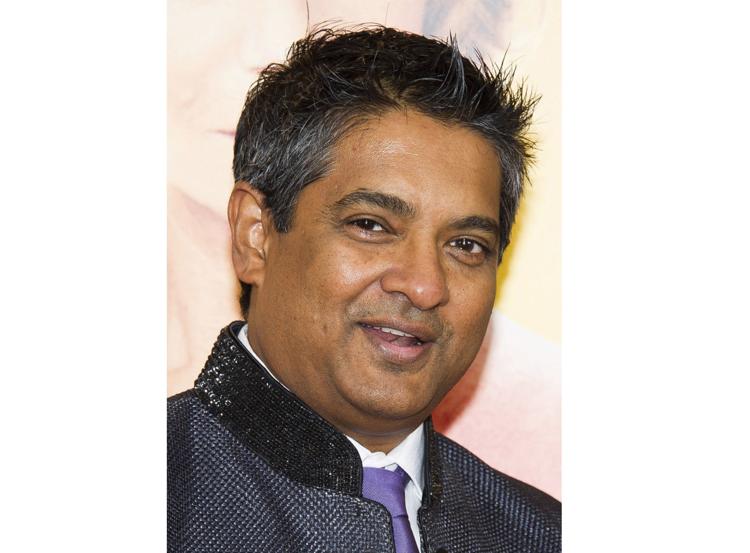 Fred 'Curly' Neal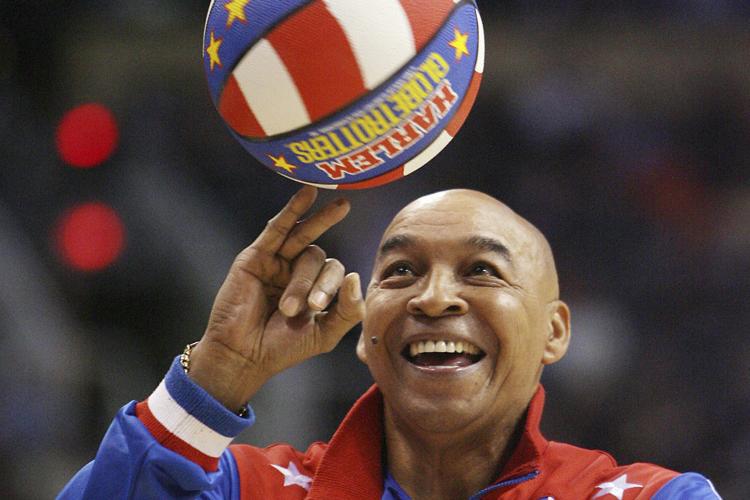 Joseph Lowery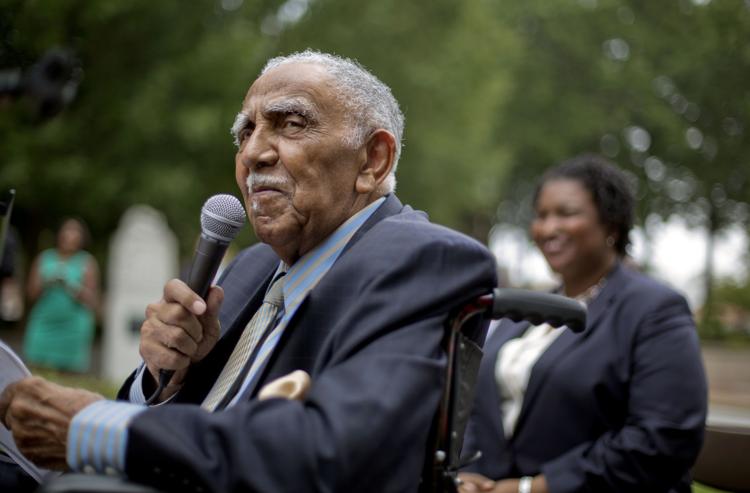 Tom Coburn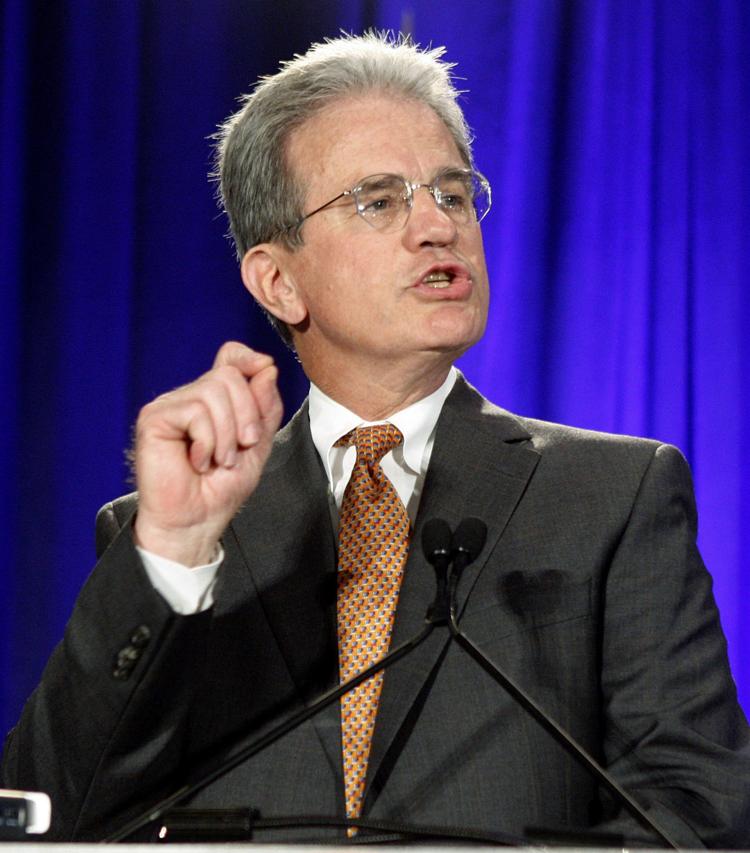 John Callahan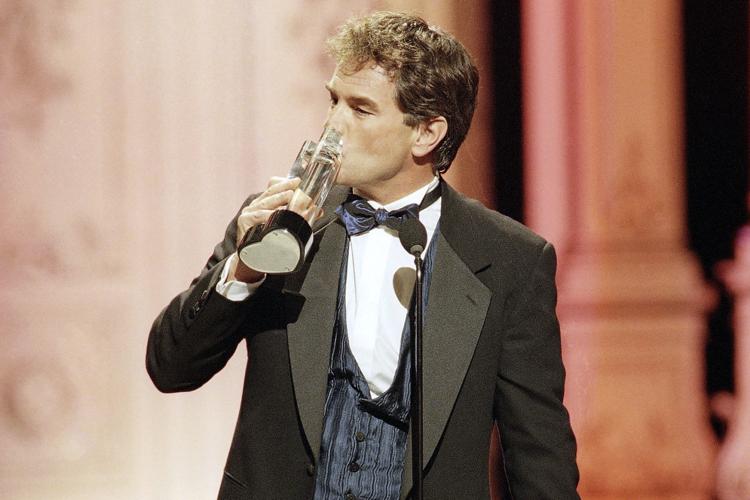 Joe Diffie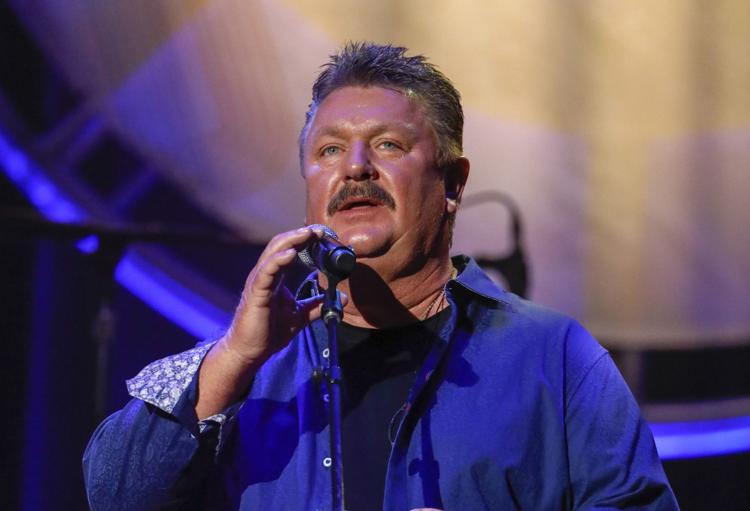 As featured on
Welch became one of the nation's most well-known and highly regarded corporate leaders during his two decades as GE's chairman and chief executive, from 1981 to 2001.
Lipton died of bladder cancer at his New York home, his wife, Kedakai Lipton, told the New York Times and the Hollywood Reporter. He was 93.
More recently, he received an Emmy nomination for his work as the Three-Eyed Raven in HBO's "Game of Thrones."
Do you have a question for our local law enforcement? Submit your question today and keep a look out for our new column Ask A Cop.