Photos: Notable Deaths in 2020
A roll call of notable people who have died in 2020:
David Stern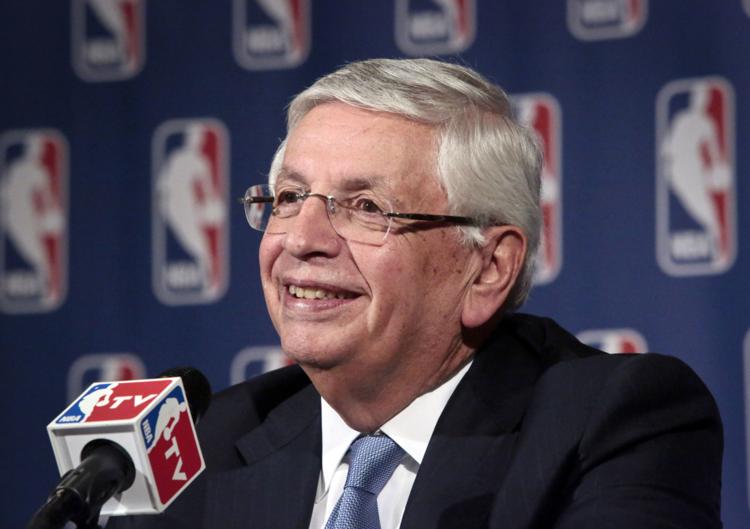 Don Larsen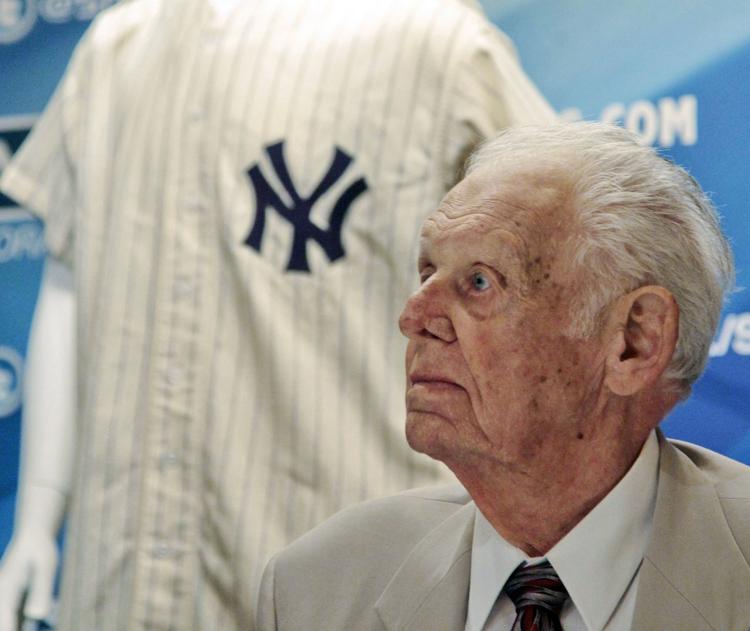 Buck Henry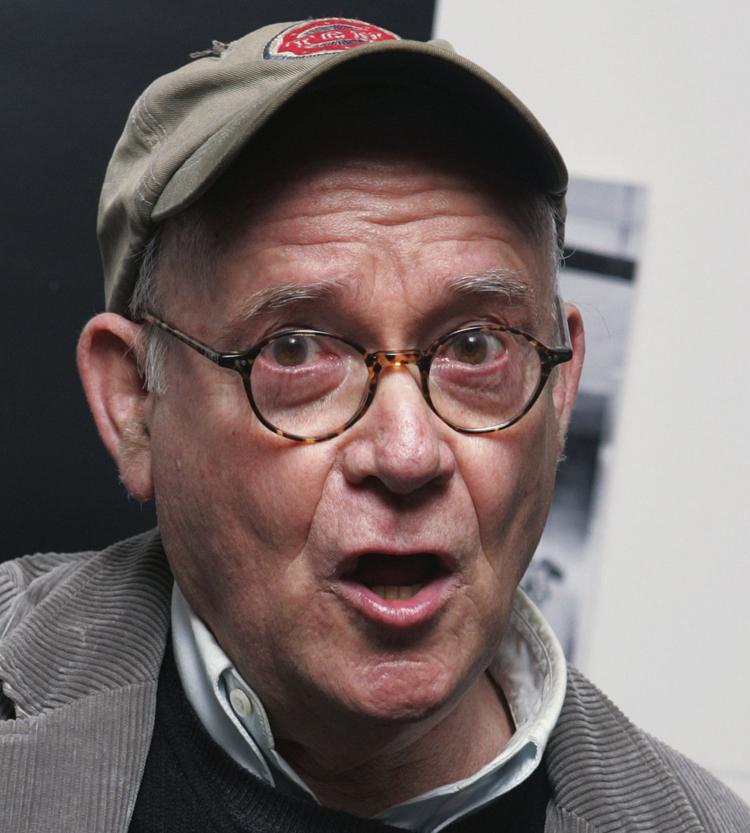 Edd Byrnes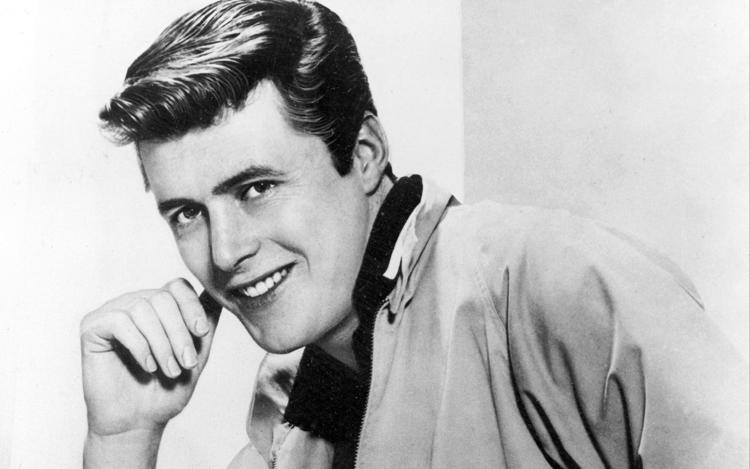 Neil Peart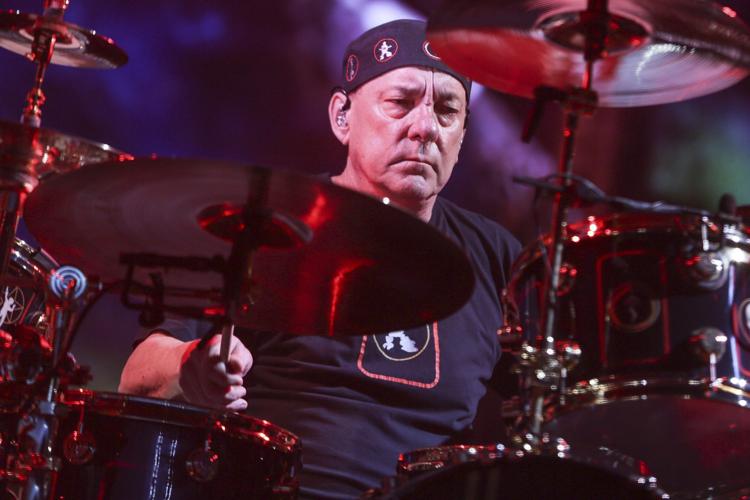 Terry Jones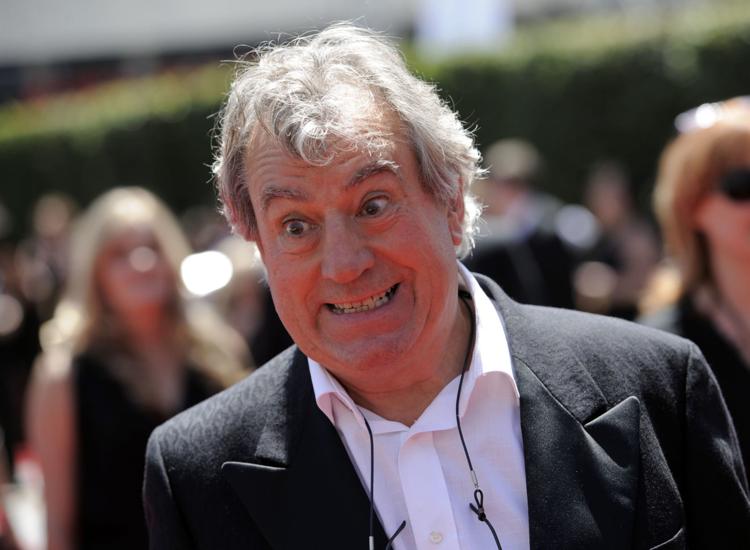 Jim Lehrer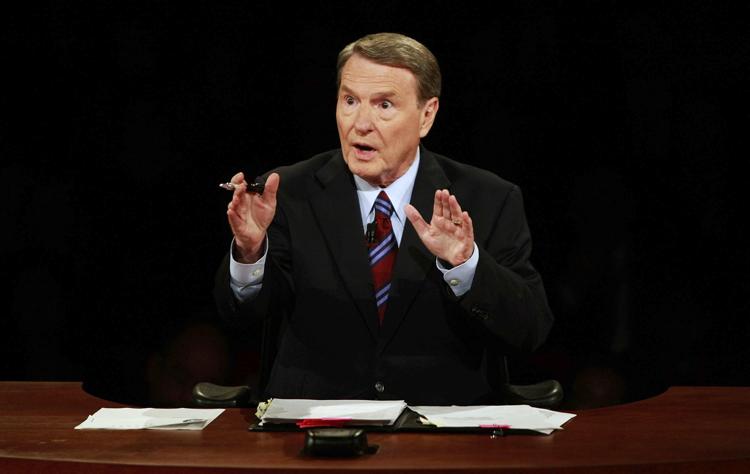 Kobe Bryant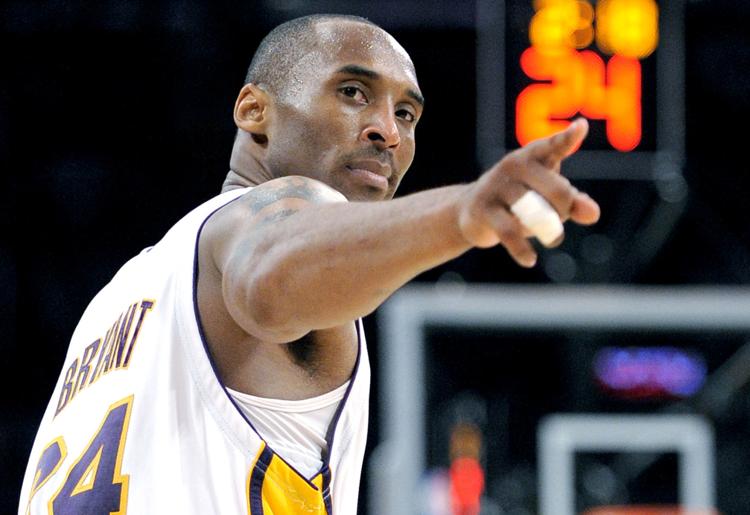 Fred Silverman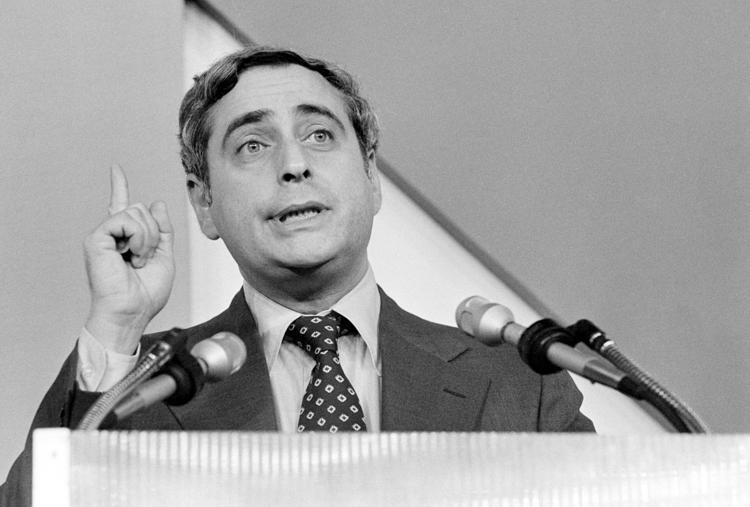 John Andretti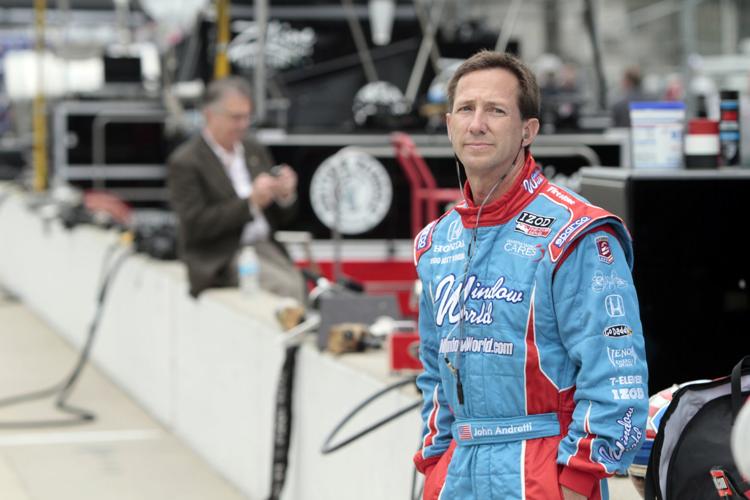 Mary Higgins Clark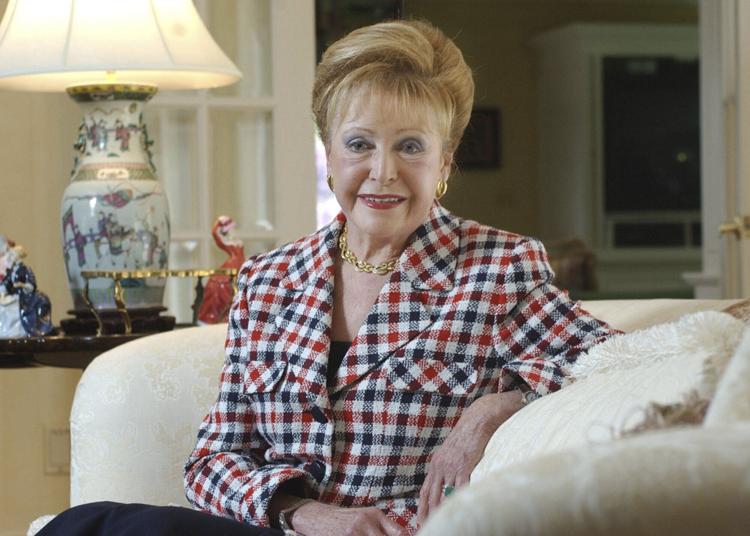 Anne Cox Chambers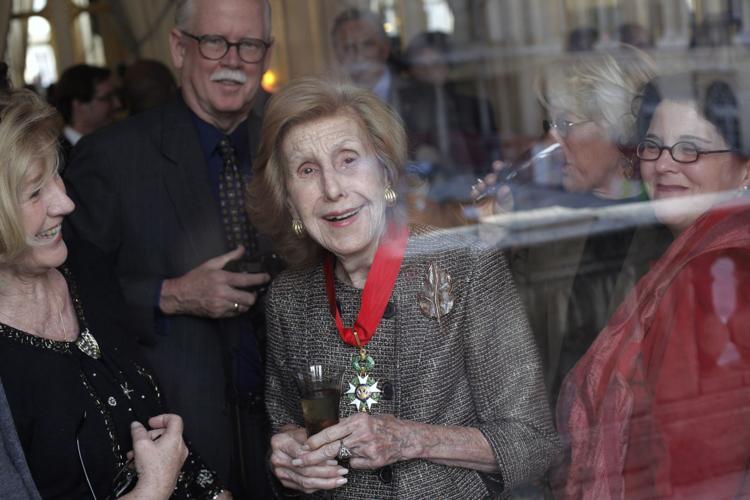 Kirk Douglas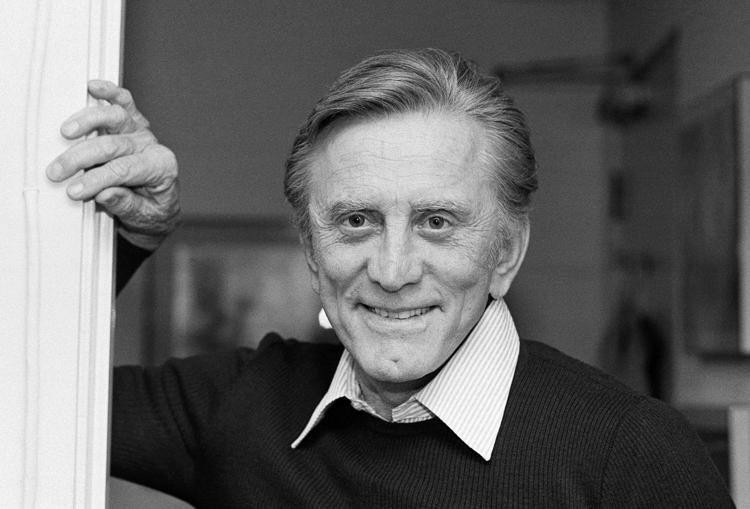 Roger Kahn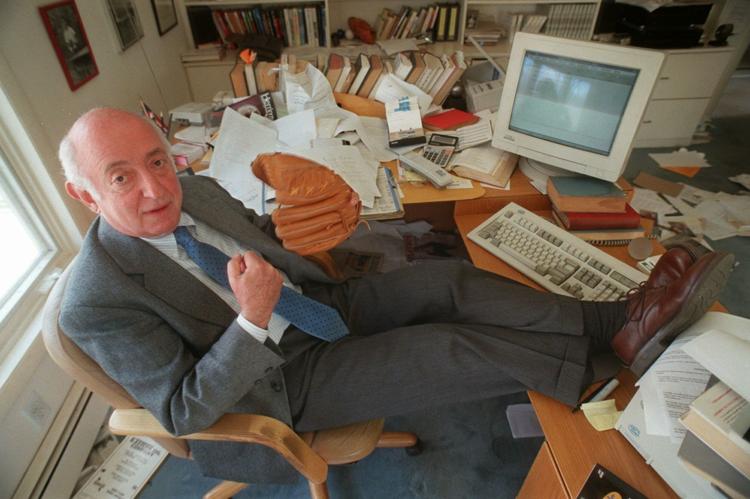 Robert Conrad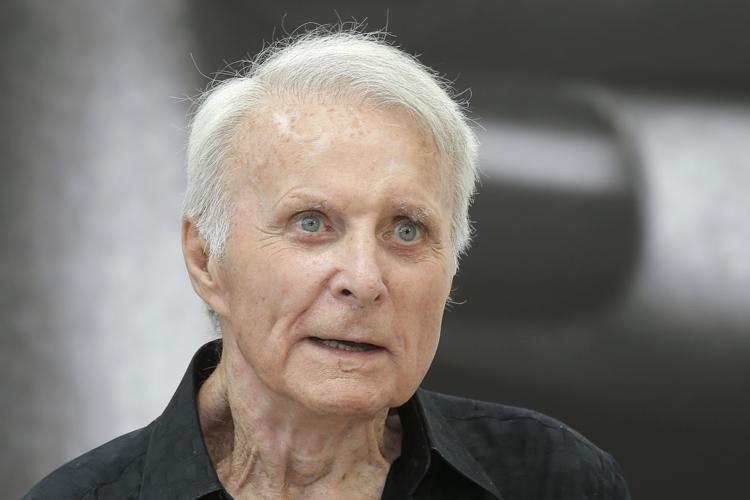 Orson Bean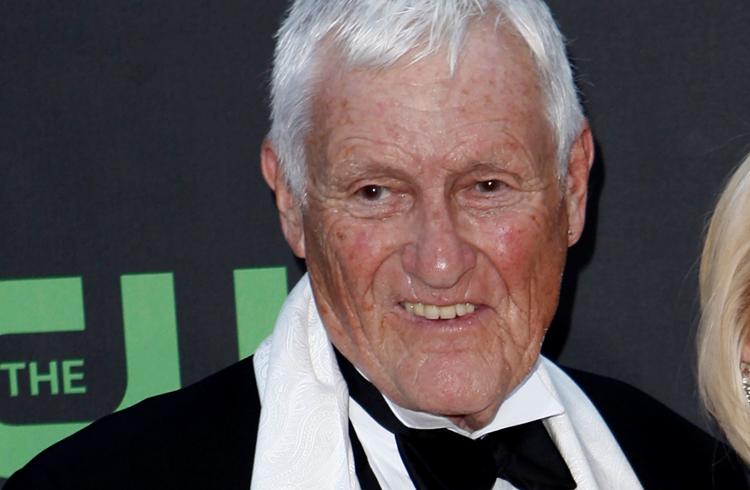 Joseph Shabalala
Lynn Cohen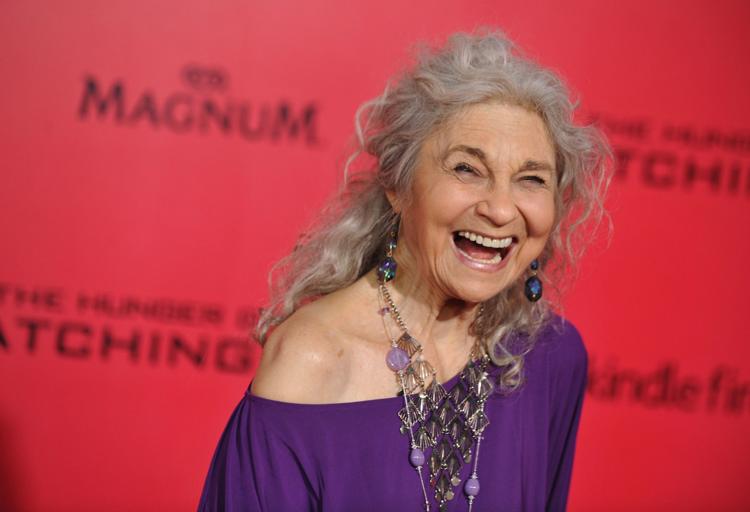 Donald Stratton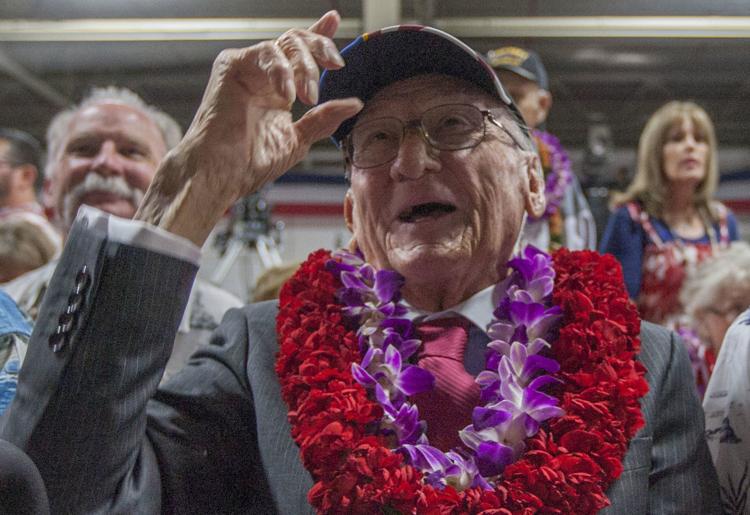 Mickey Wright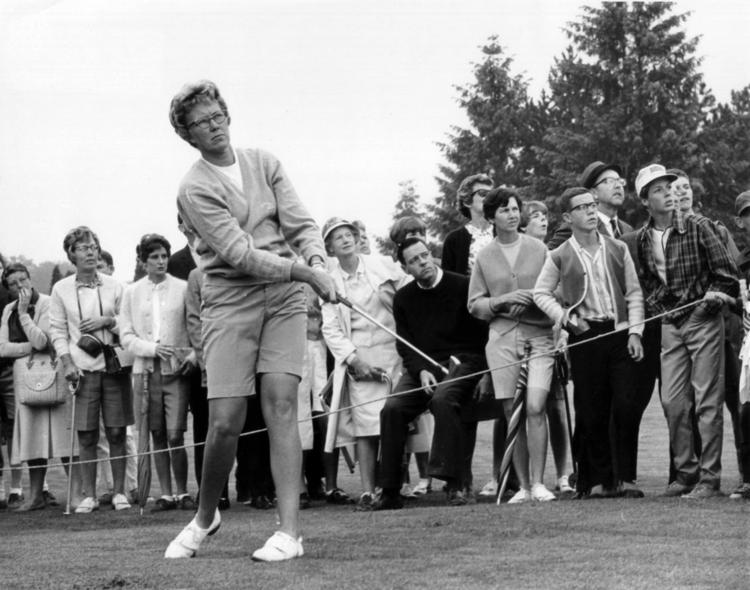 Ja'net Dubois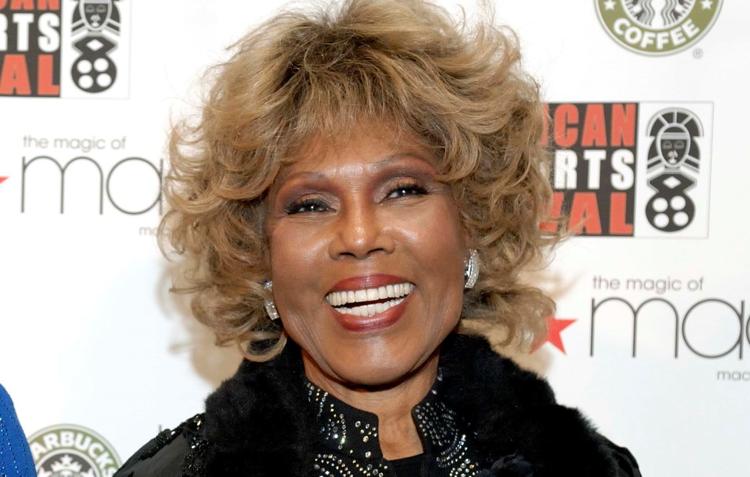 As featured on
Following Stratton's death, Lou Conter and Ken Potts remain the last living members of the Arizona's crew.
Do you have a question for our local law enforcement? Submit your question today and keep a look out for our new column Ask A Cop.