LINCOLN -- Gov. Pete Ricketts on Thursday announced a further easing of restrictions on public gatherings in 89 counties, including the Omaha area, effective June 1.
Most travelers who leave the state, including over Memorial Day weekend, will not be required to quarantine upon their return to Nebraska, unless they have traveled internationally.
Bars will be allowed to reopen under the same rules that apply to restaurants, including 6 feet of space between tables and no more than six people at a table.  
Gatherings will be limited to 25 people, or — in the cases of stadiums, arenas, festivals, zoos and other large venues — 25% of the venue's rated occupancy, but no more than 3,000 people.
Parades, carnivals and other similar events will remain prohibited, with some exceptions.
Several other restrictions will remain in place, including those on church attendance, elective surgery, day care attendance, and restaurant spacing and occupancy.
Stay with Omaha.com for more on this developing story.
A Spanish-language briefing will be held at 5 p.m. To watch the Spanish version, click here.
---
Photos: Our best staff photos of May 2020
Nebraska begins to reopen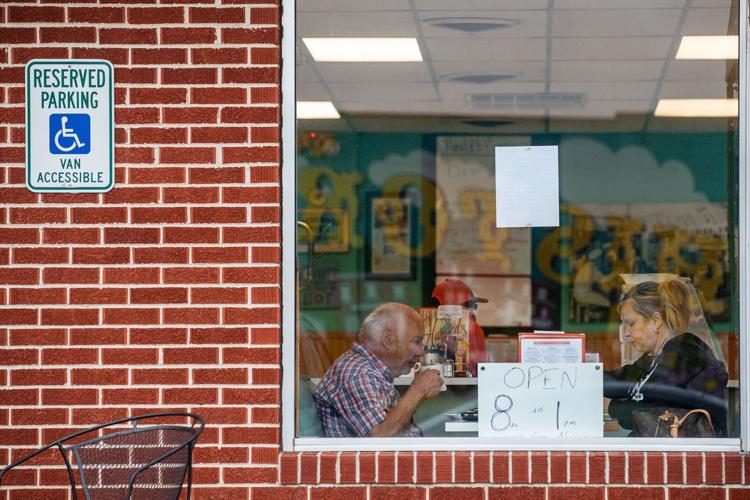 Test Nebraska begins in Omaha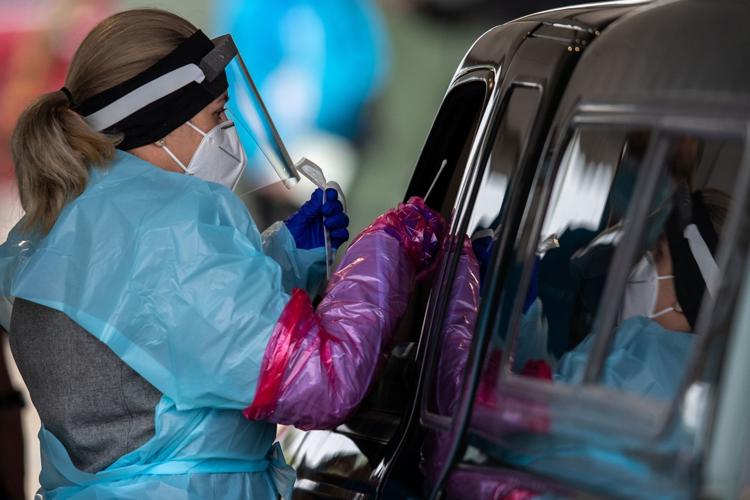 Test Nebraska begins in Omaha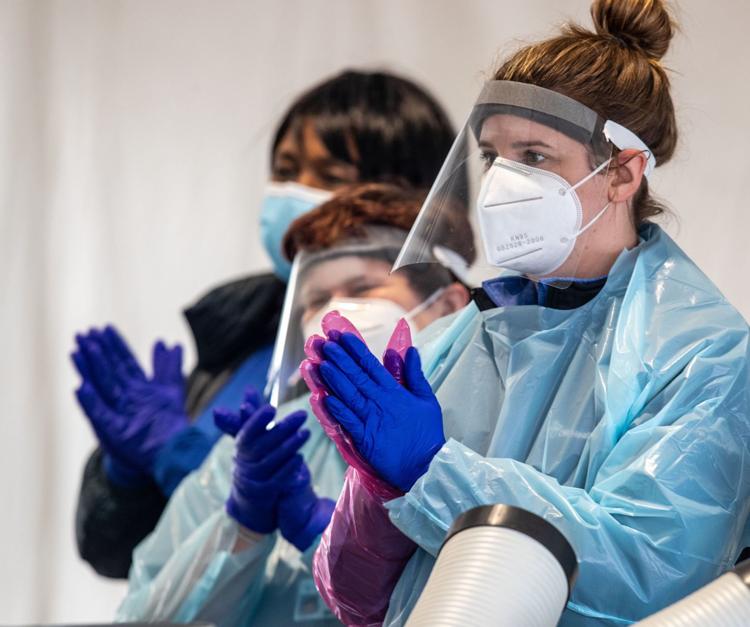 Test Nebraska begins in Omaha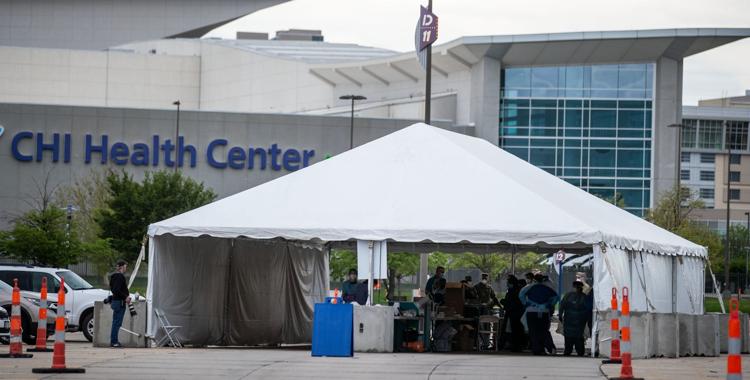 Volunteers help Food Bank for the Heartland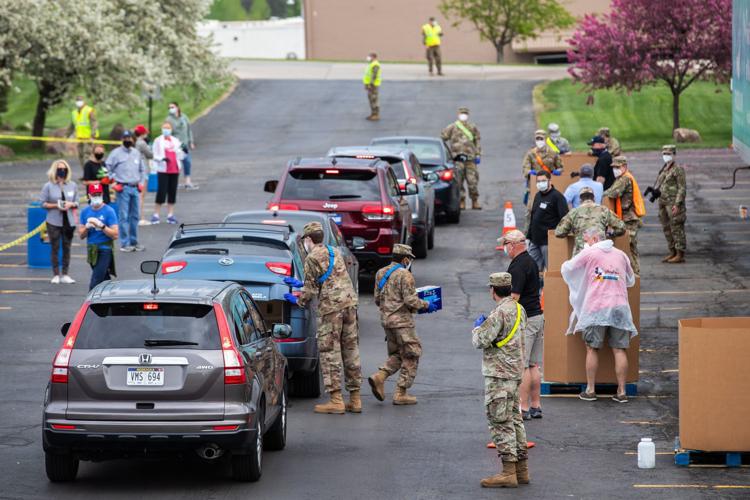 Volunteers help Food Bank for the Heartland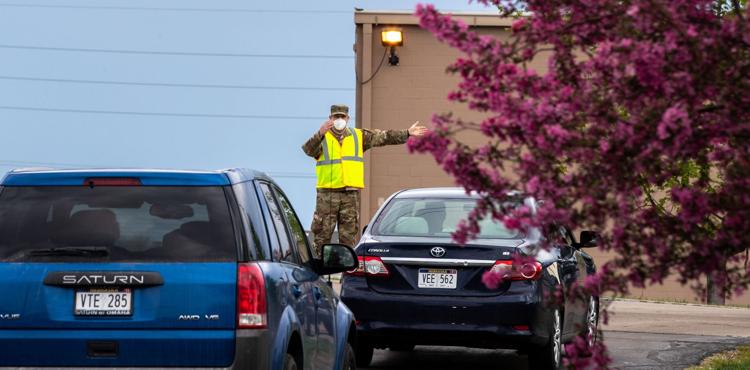 Volunteers help Food Bank for the Heartland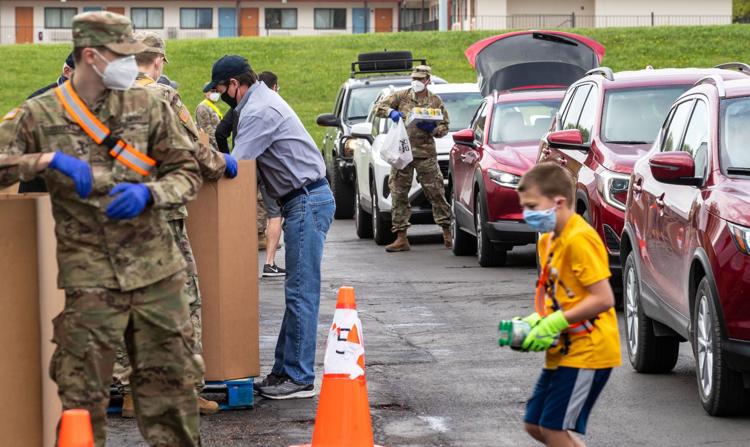 Free Ice Cream Friday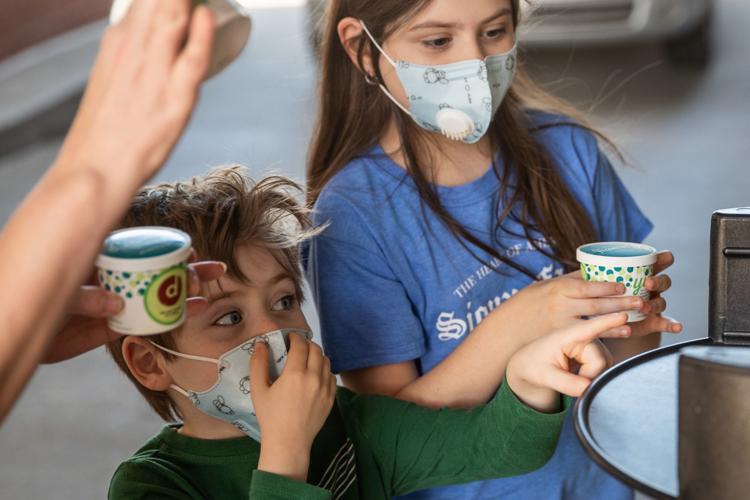 Free Ice Cream Friday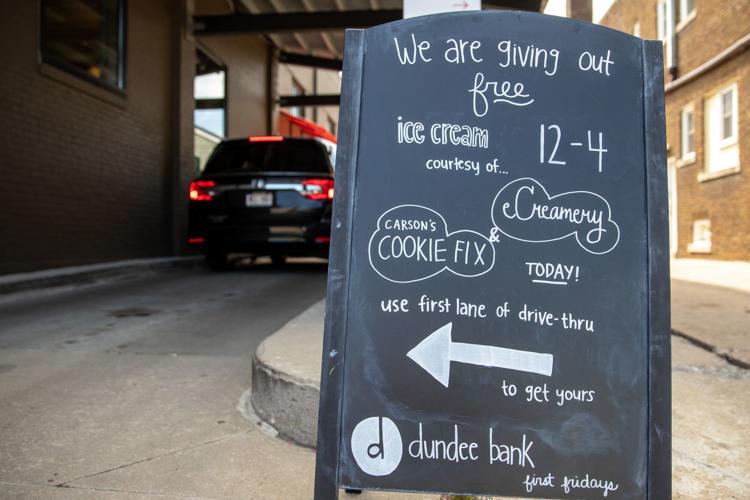 Free Ice Cream Friday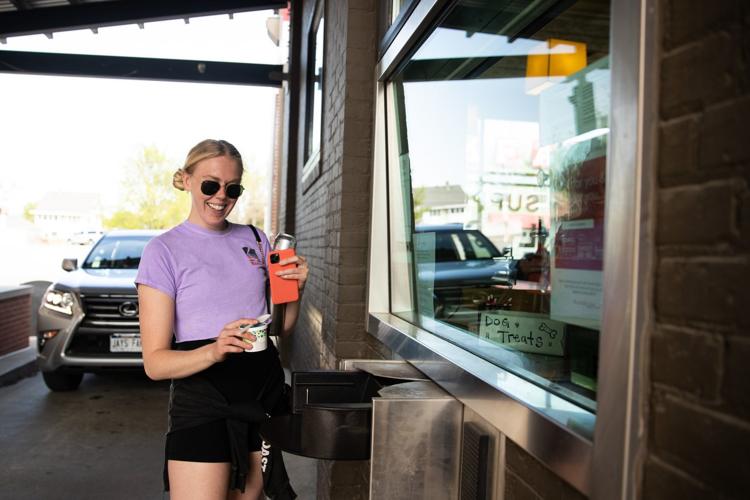 A letter of praise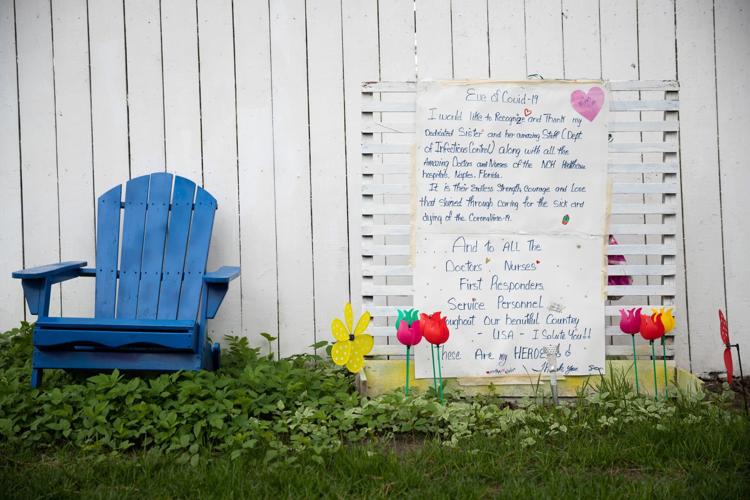 A sign of hope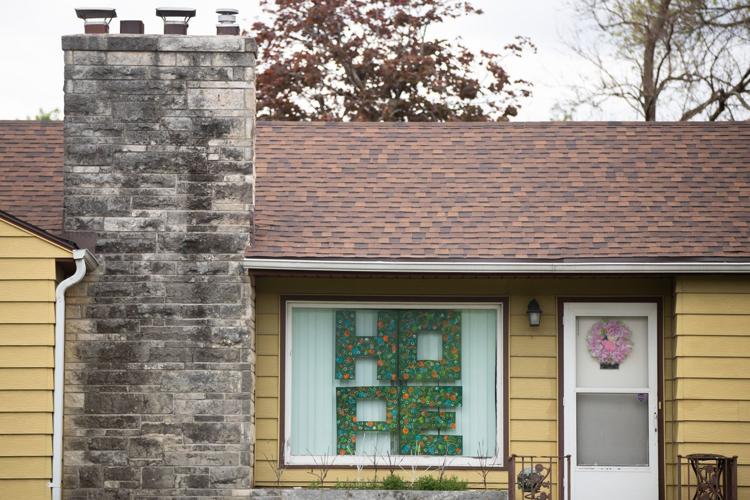 Online Graduation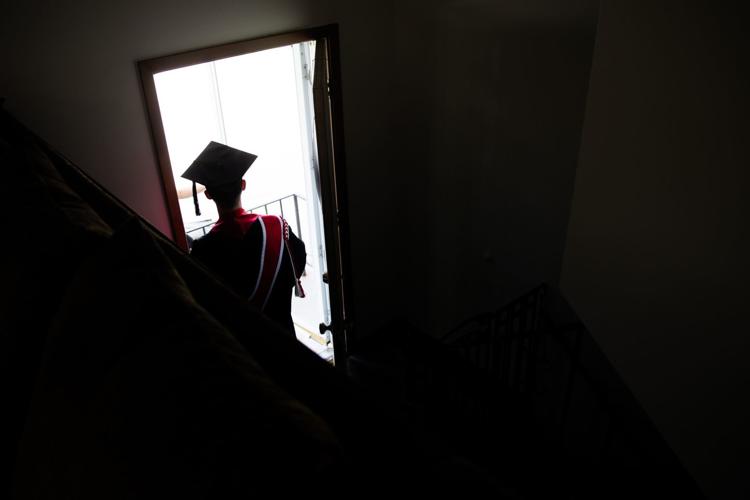 Online Graduation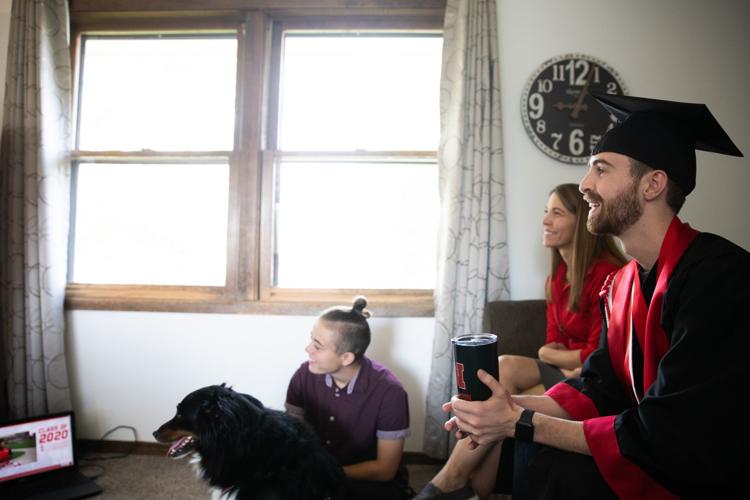 Sunday services return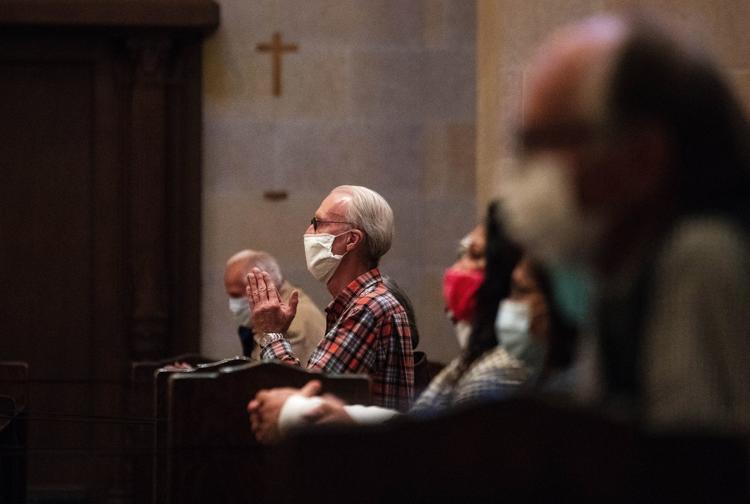 Sunday services return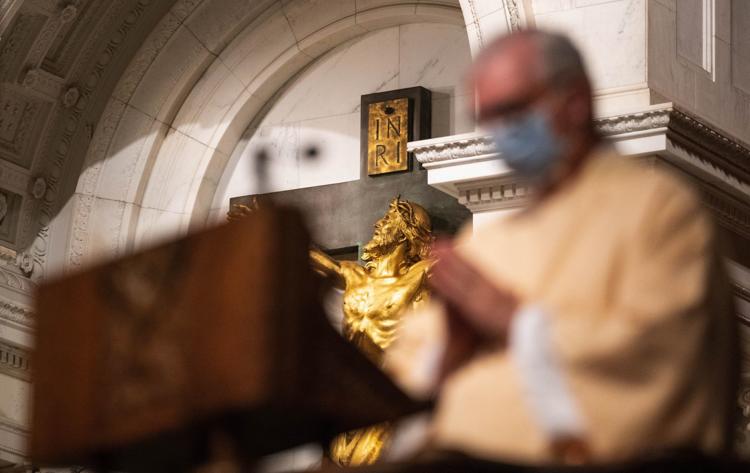 NorthStar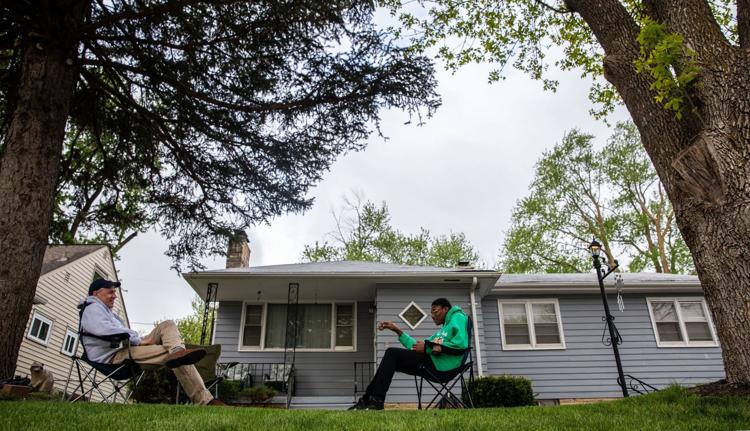 NorthStar
Sunday services return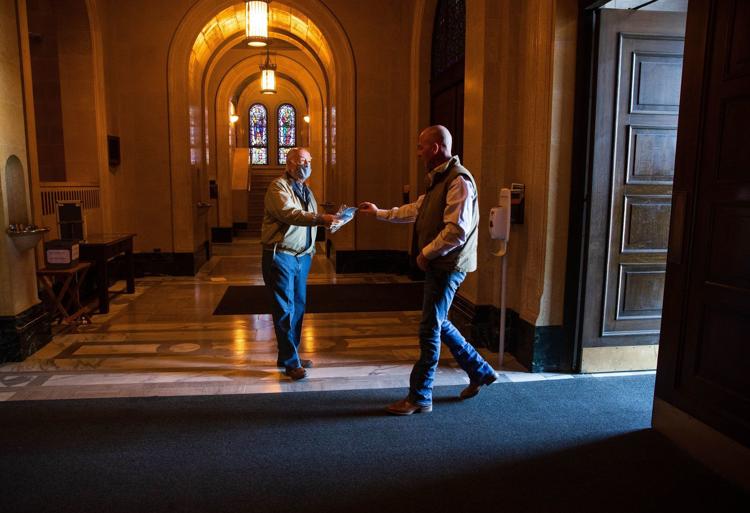 Mariachi music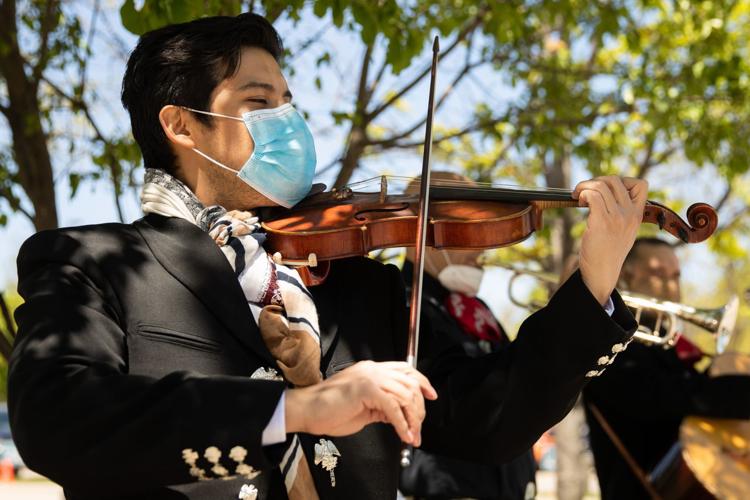 Kosher BBQ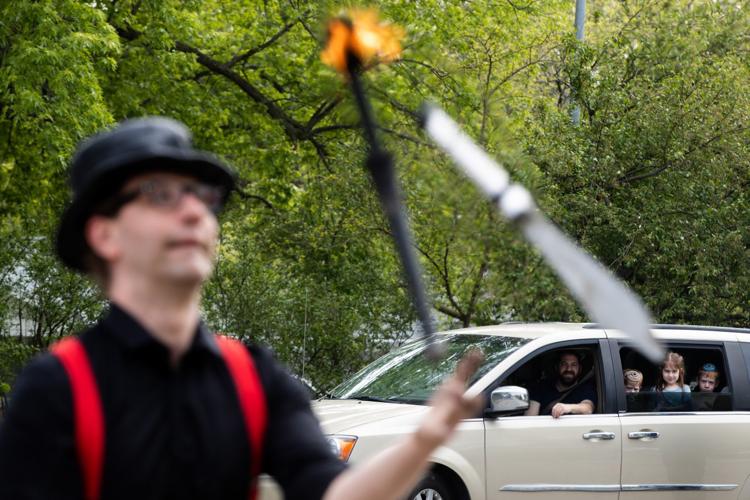 Kosher BBQ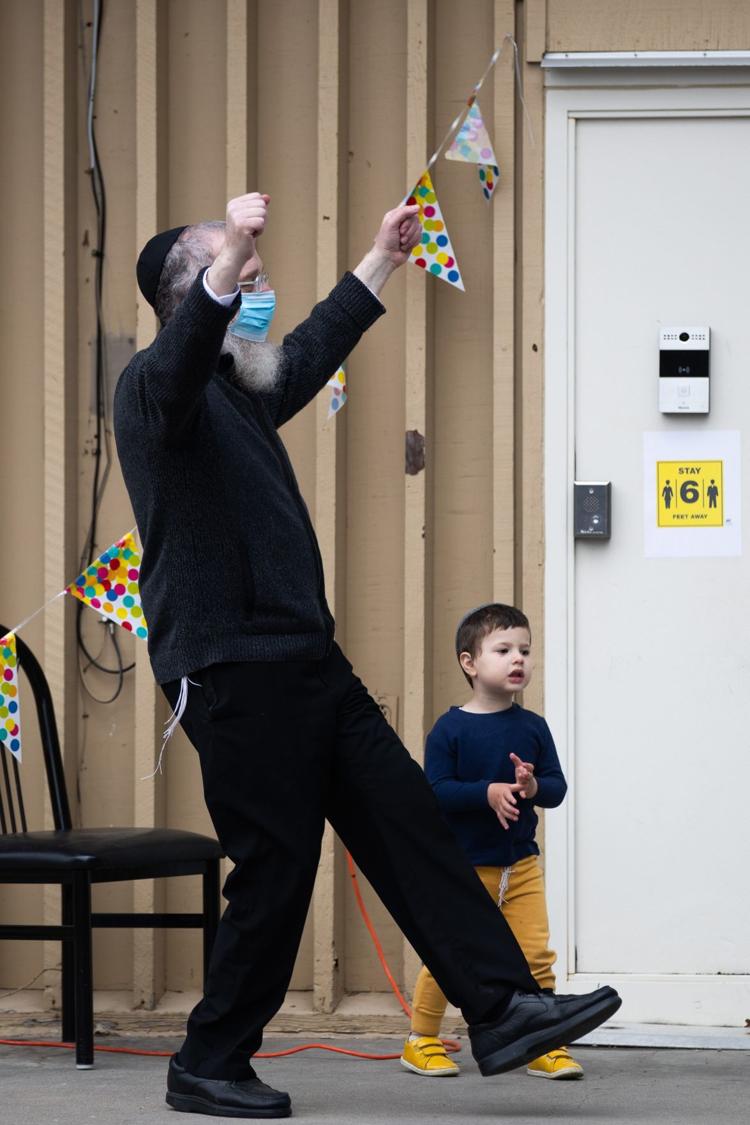 Nebraska Primary Voting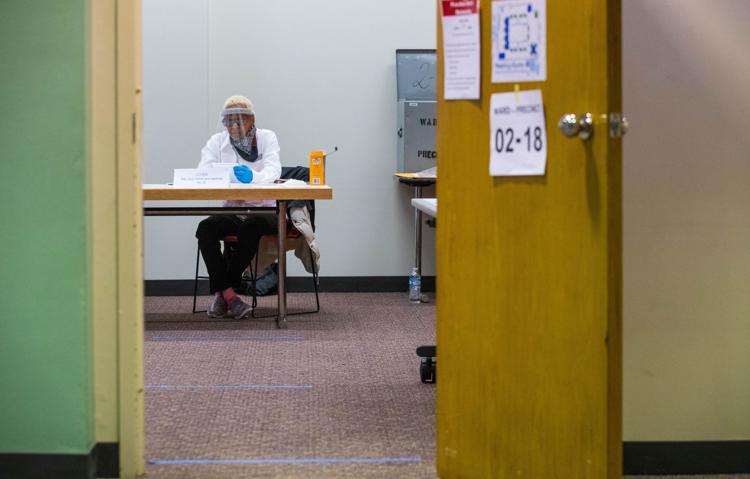 Nebraska Primary Voting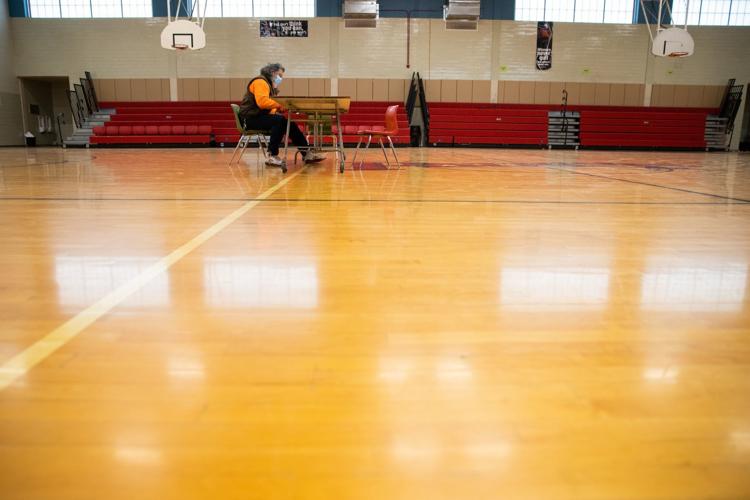 Roadmaster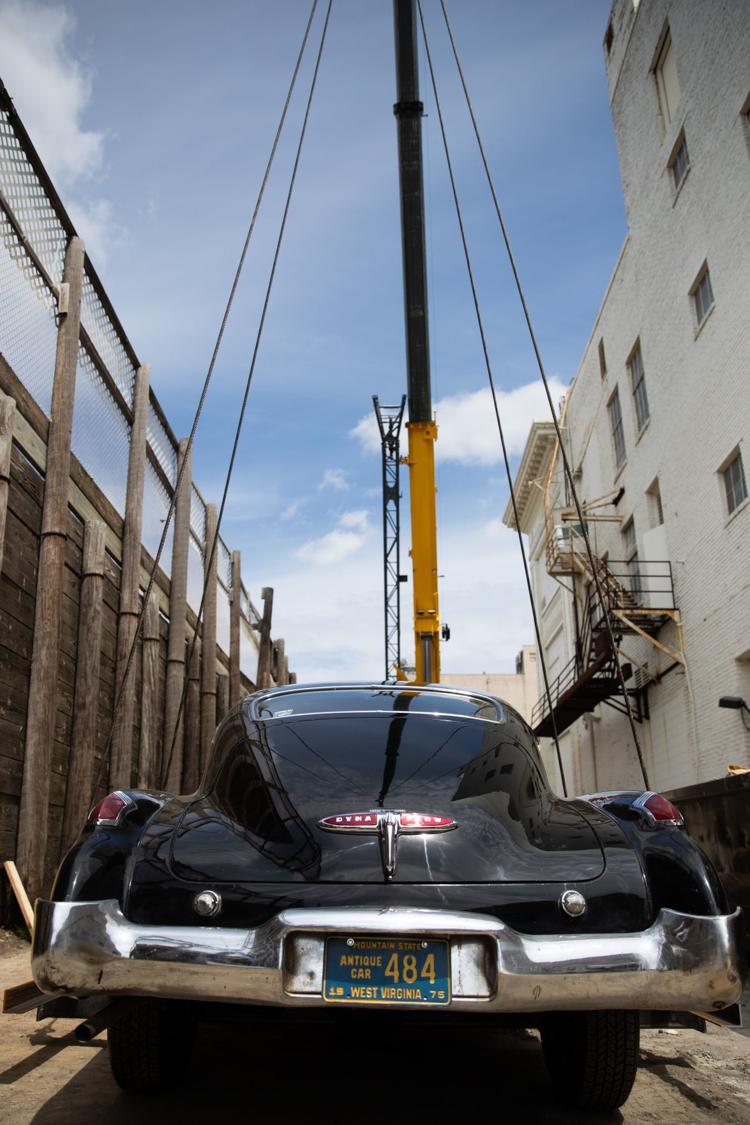 Rain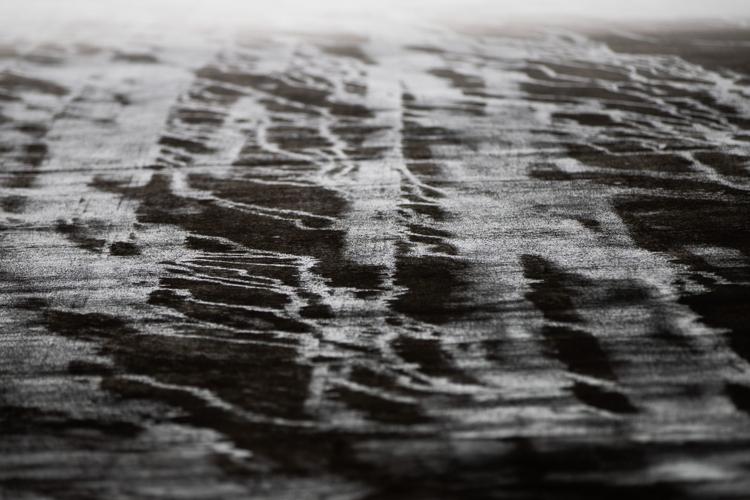 Spring Storm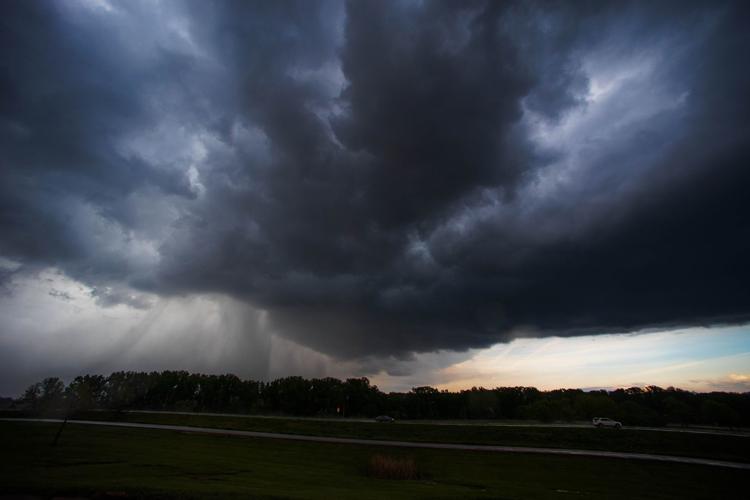 Eagle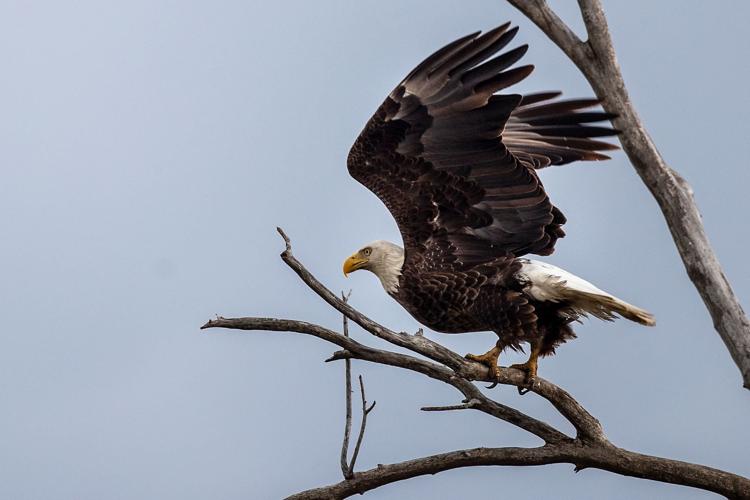 Grad Surprise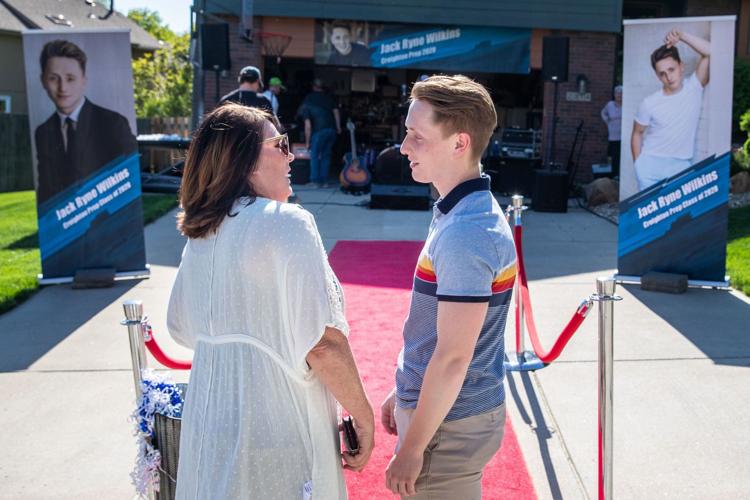 First Patient 1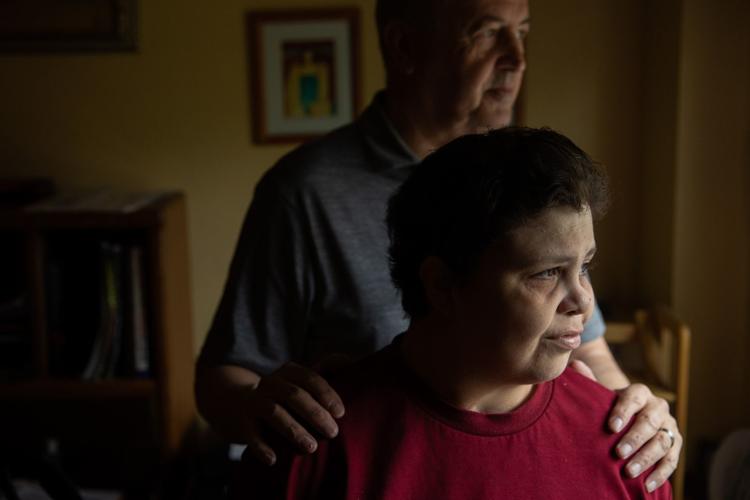 First Patient 1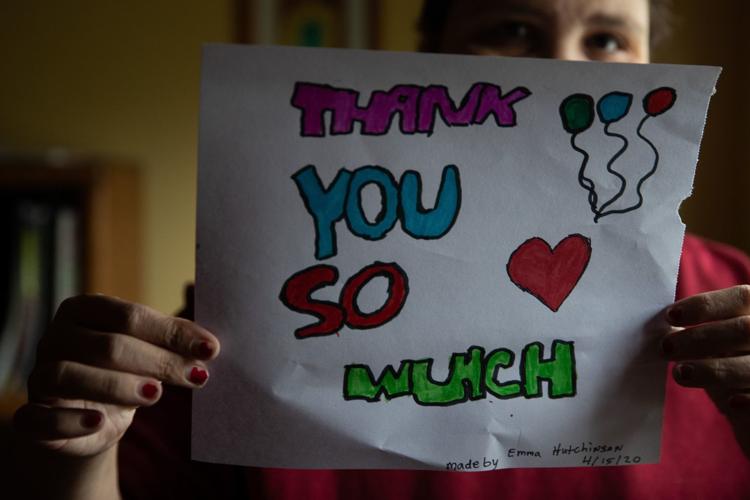 Last day of school 1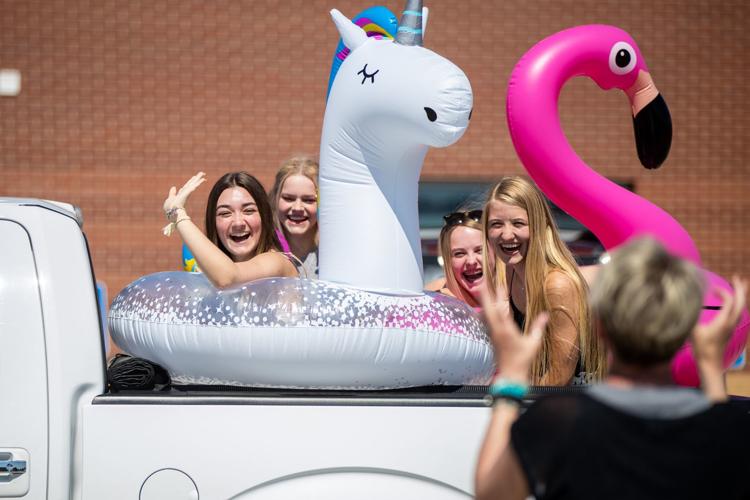 Last day of school 10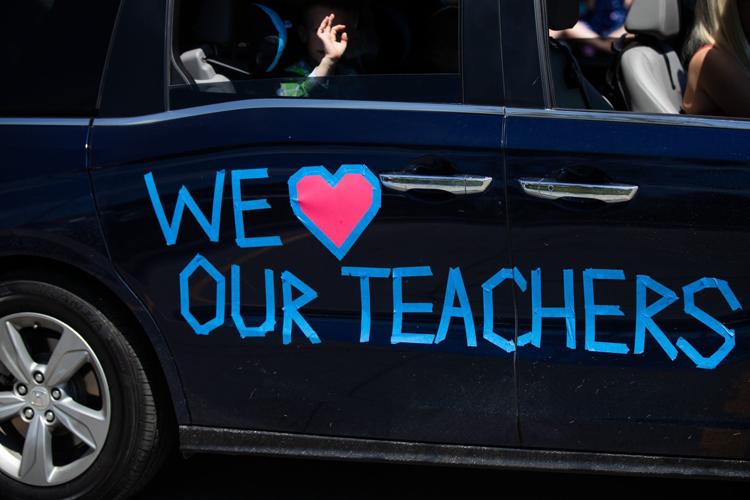 Recovery
Fill a Growler
Salvage yard fire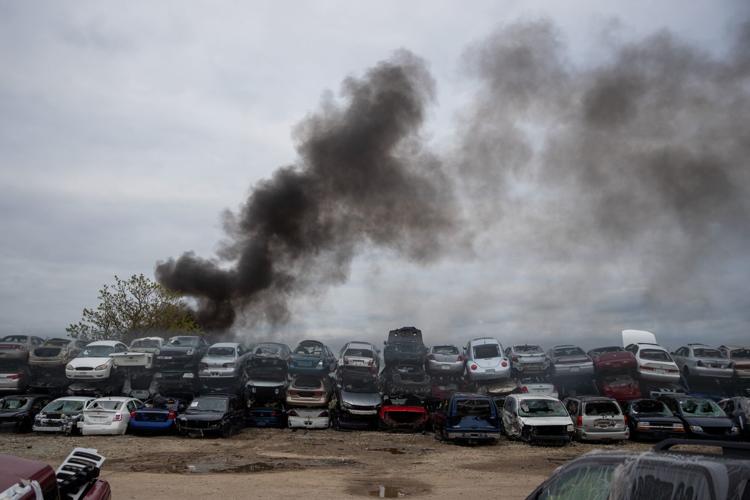 Salvage yard fire