The World-Herald's Statehouse reporters round up news highlights from the Legislature and state government into the Capitol Digest — a daily briefing for the political newshound with a busy schedule.
Lincoln-area middle school students gathered Friday at the State Capitol to push for legislative recognition of the human role in causing a "climate and ecological crisis."
The group, from Prairie Hill Learning Center, a private school near Roca, Nebraska, spent part of the morning collecting co-signers for a resolution they wrote. Later, they were joined by some state senators for a press conference. 
Tela Hamric, a sixth grader, said she and her fellow students have been working all year to learn about and take action on the issue. She said they were inspired in part by 17-year-old Greta Thunberg of Sweden, who has captured international attention for her campaign to fight climate change.
Along with writing the resolution, they have joined high school and college students for weekly Friday afternoon protests at the Capitol. 
"Our climate is in danger. We are in danger," she said, stating that hurricanes, floods and wildfires are increasing in intensity. "Our class decided we can no longer sit by and watch people lose their homes, their families, their lives."
State Sen. Rick Kolowski of Omaha, a retired high school principal, has agreed to introduce the resolution, which says lawmakers have "a moral obligation to combat the climate and ecological crisis." He praised the students for their efforts to bring up the issue.
Sen. Ernie Chambers of Omaha, nodding to the controversy over the idea that humans have caused climate change, urged the students not to be discouraged by what some adults may have to say or by whether an issue turns out the way they want.
African American Commission
A new state commission would be created to focus on concerns of Nebraskans with African ancestry under Legislative Bill 918, introduced by Sen. Justin Wayne of Omaha.
The Commission on African American Affairs would be charged with working "to enhance the cause of African American rights and to develop solutions to problems common to all Nebraska African Americans." 
Wayne said he doesn't know why Nebraska has commissions for two other groups but not for African Americans. The Commission on Indian Affairs was created in 1971. The Commission on Latino-Americans, originally the Commission on Mexican-Americans, began in 1972.
But he said those agencies have been key in dealing with concerns of their communities, such as the Indian Affairs Commission's role in addressing the alcohol situation in Whiteclay.
In addition, LB 918 would require all three commissions to work on a study of disparities in government contracting, which Wayne said fits with his focus on economic development. 
Plastic bags
Retail stores would have to charge customers a 5-cent fee for every single-use plastic checkout bag they use under LB 905, introduced by Sen. Wendy DeBoer of Bennington. 
The fees would be used by the State Department of Environment and Energy to provide reusable checkout bags to the public. The bags would have to be sturdy and washable and would have to contain recycled materials. 
Plastic checkout bags would not include those used to hold meat, seafood, loose produce or other unwrapped food items. They would also not include newspaper bags or dry cleaning bags.
Bar exam
Graduates of Nebraska's law colleges could become attorneys without taking the bar exam under LB 934, introduced by Sen. Adam Morfeld of Lincoln.
Morfeld, who is an attorney, said the bar exam does not test competency well and costs already-strapped law school graduates $4,000. The exam would still be required for anyone who graduates from law schools outside of the state. Nebraska's two law colleges are at the University of Nebraska and Creighton University.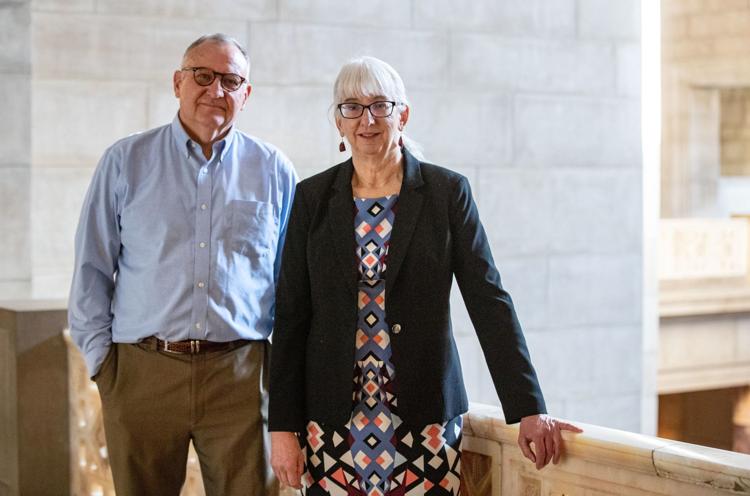 State Senators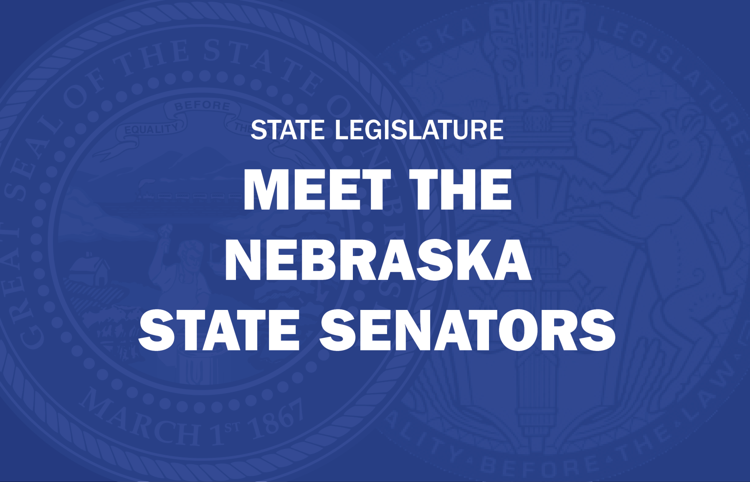 Julie Slama mug senators
Robert Clements mug senators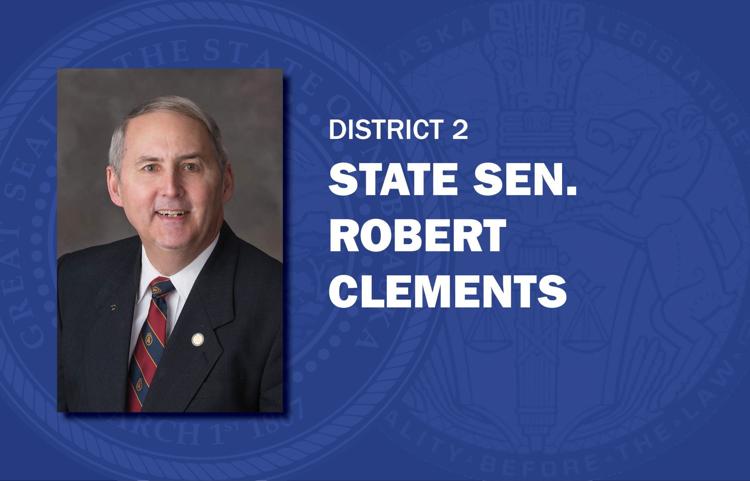 Carol Blood mug senators
Robert Hilkemann mug senators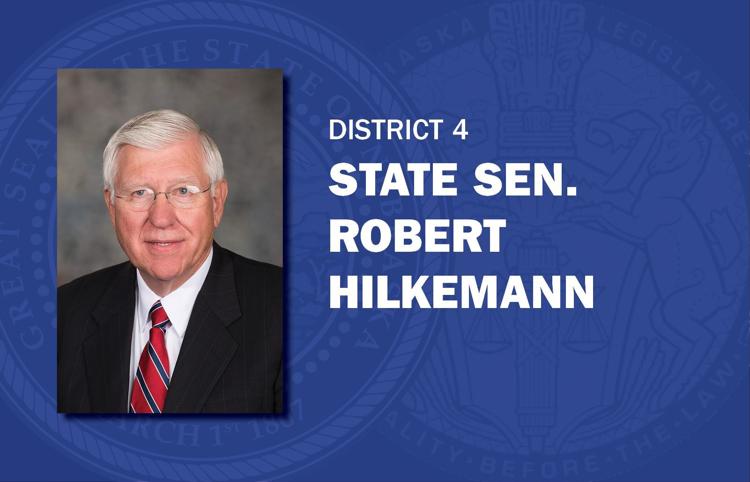 Mike McDonnell mug senators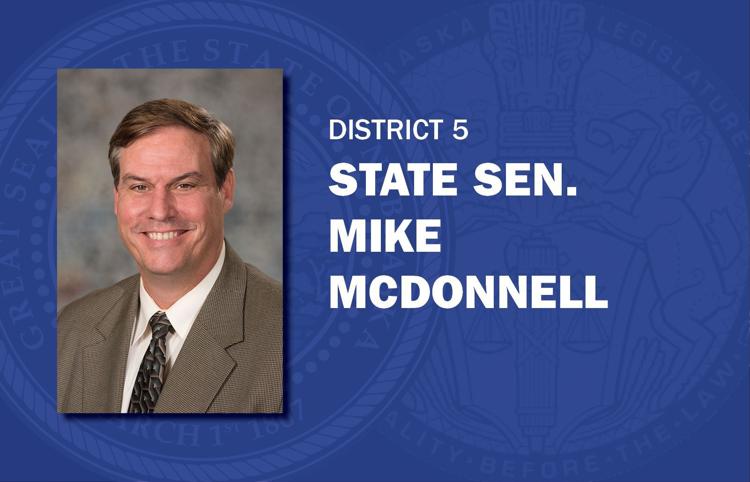 Machaela Cavanaugh mug senators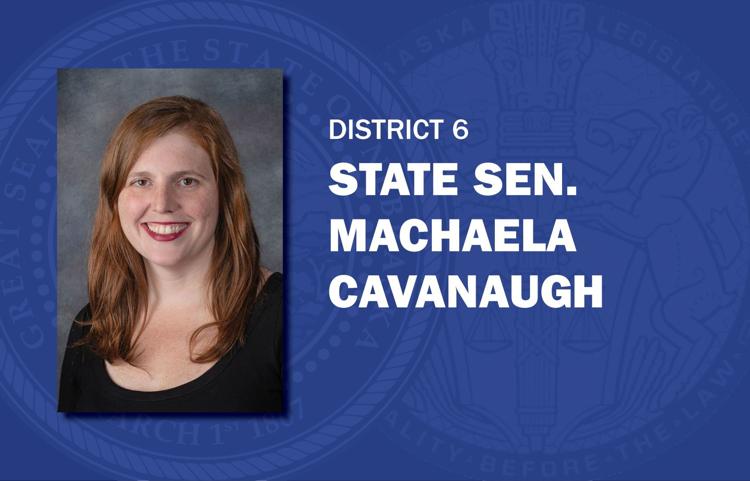 Tony Vargas mug senators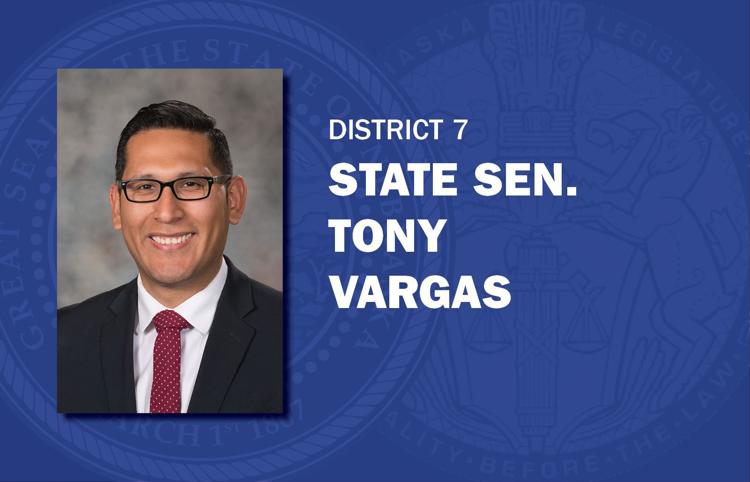 Megan Hunt mug senators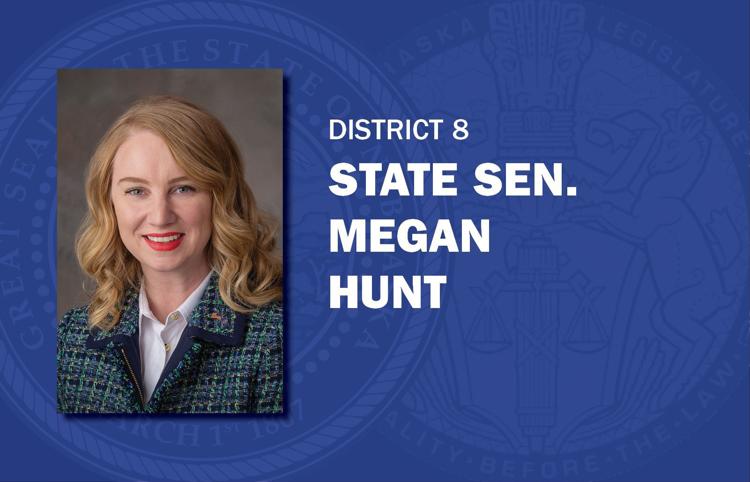 Sara Howard mug senators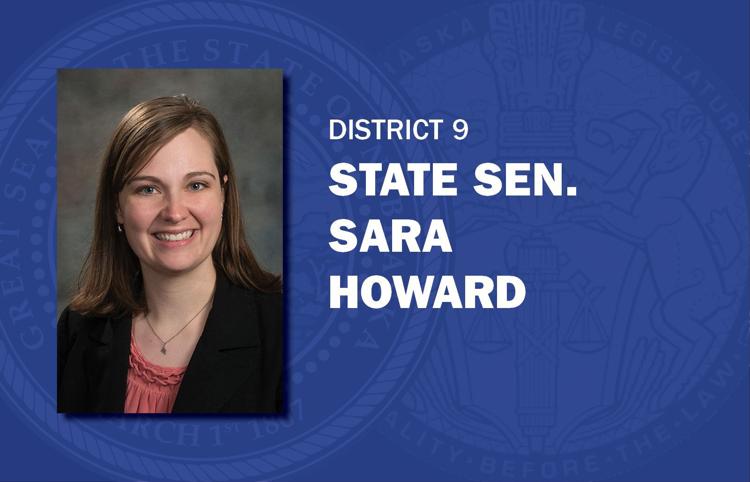 Wendy DeBoer mug senators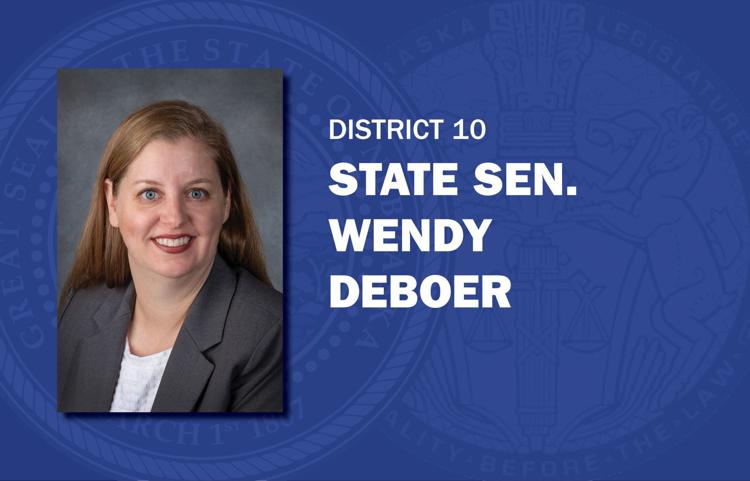 Ernie Chambers mug senators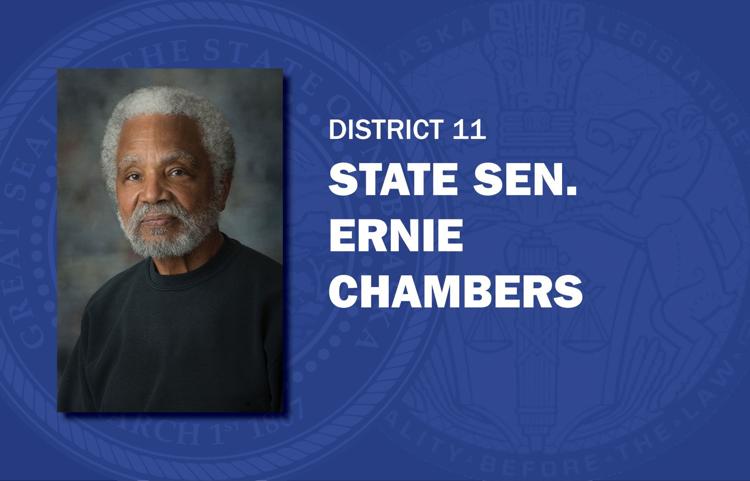 Steve Lathrop mug senators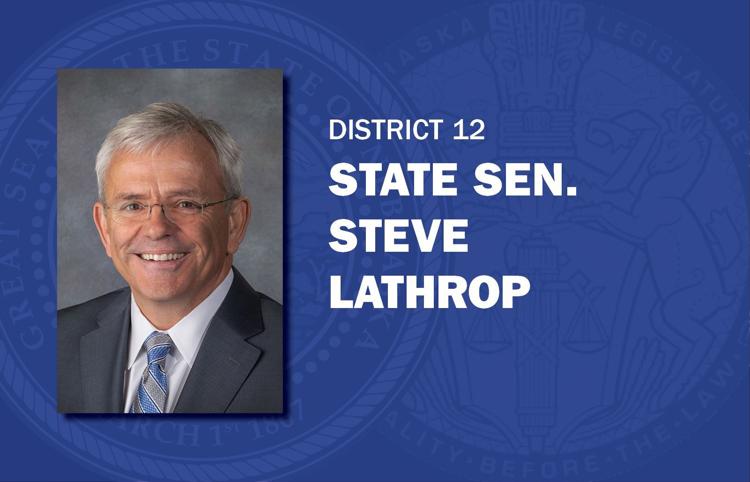 Justin Wayne mug senators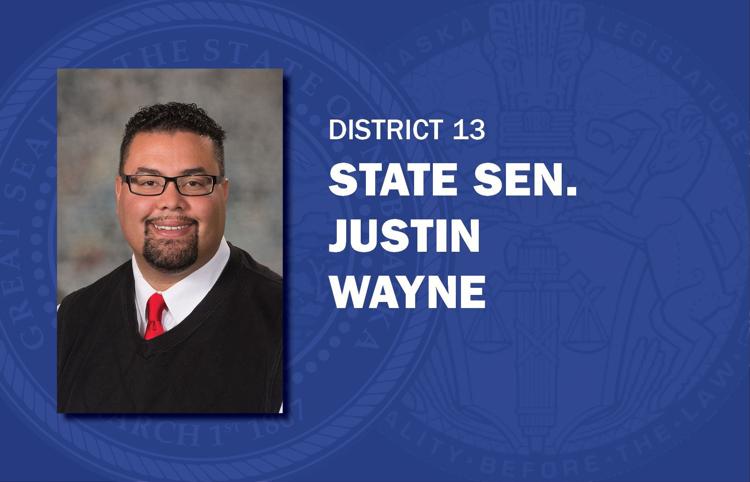 John Arch mug senators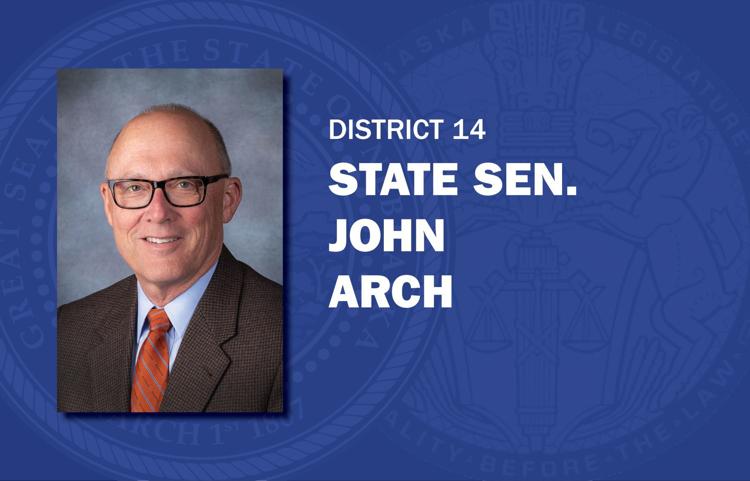 Lynne Walz meet the senators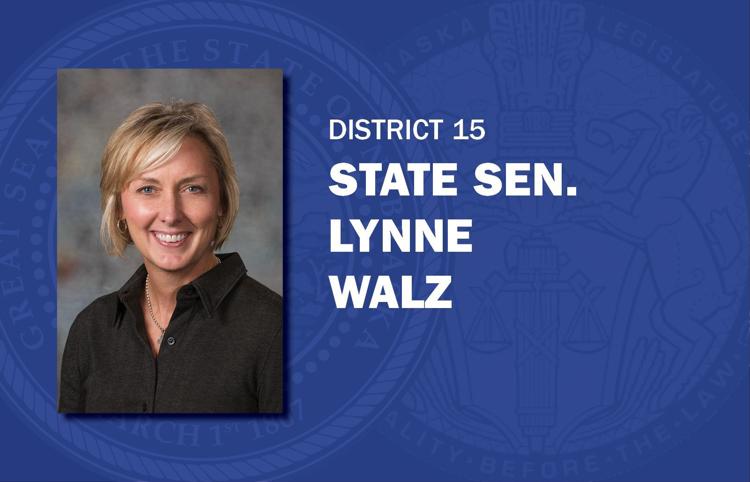 Ben Hansen mug senators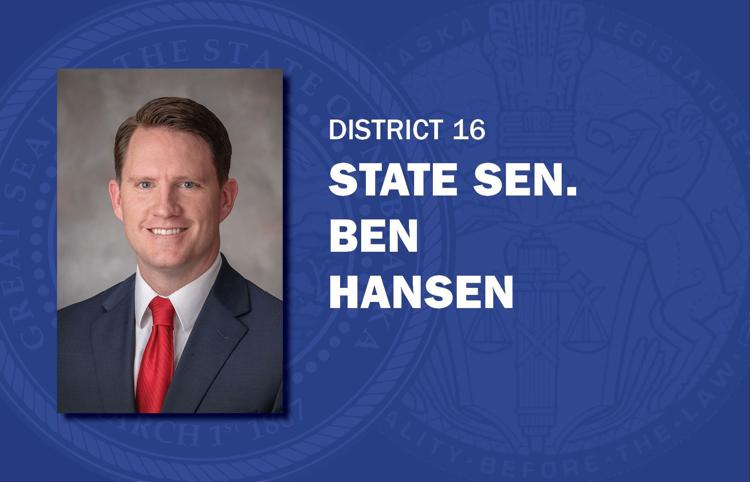 Joni Albrecht mug senators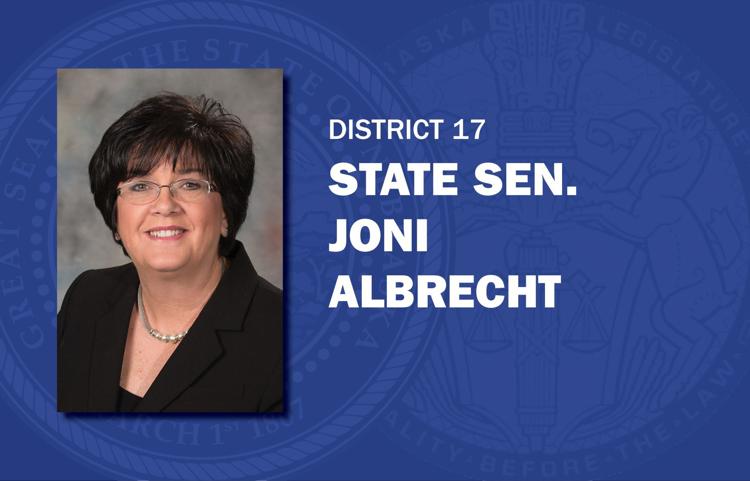 Brett Lindstrom mug senators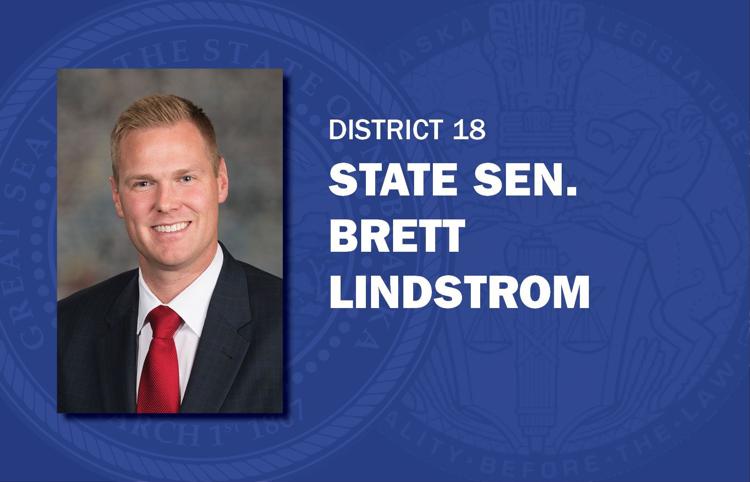 Jim Scheer mug senators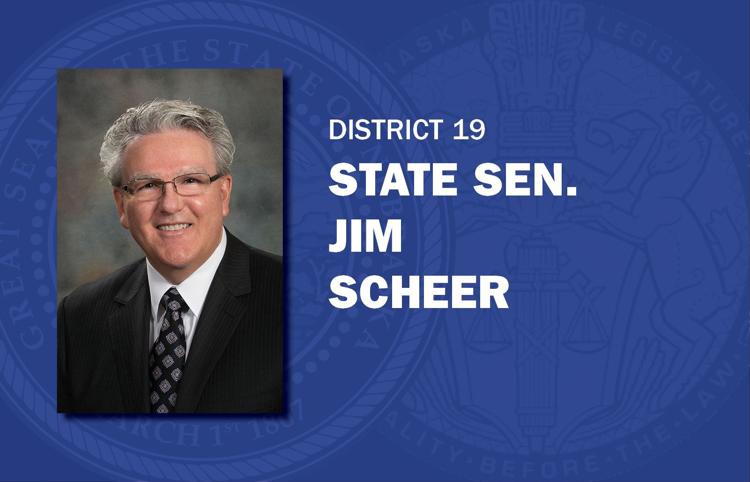 John McCollister mug senators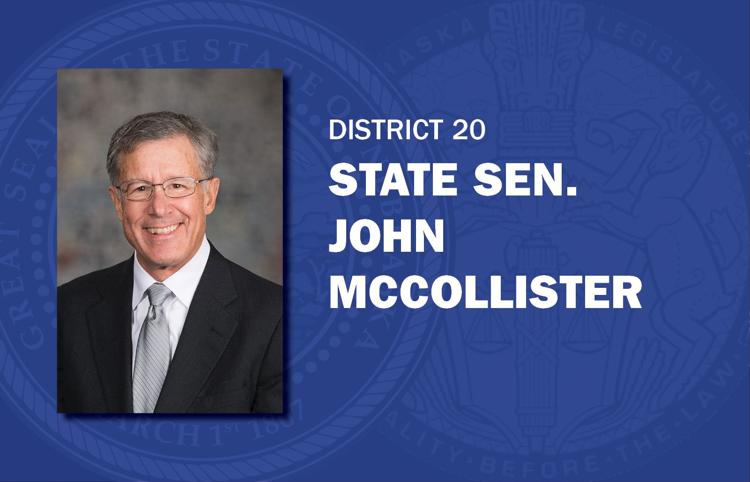 Mike Hilgers mug senators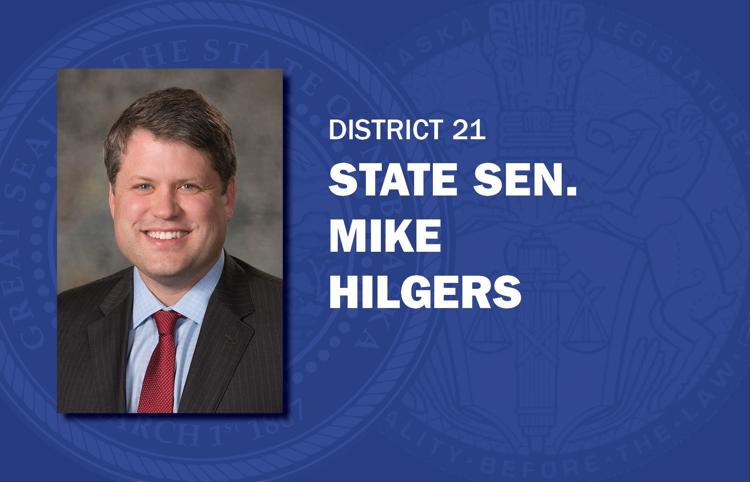 Mike Moser mug senators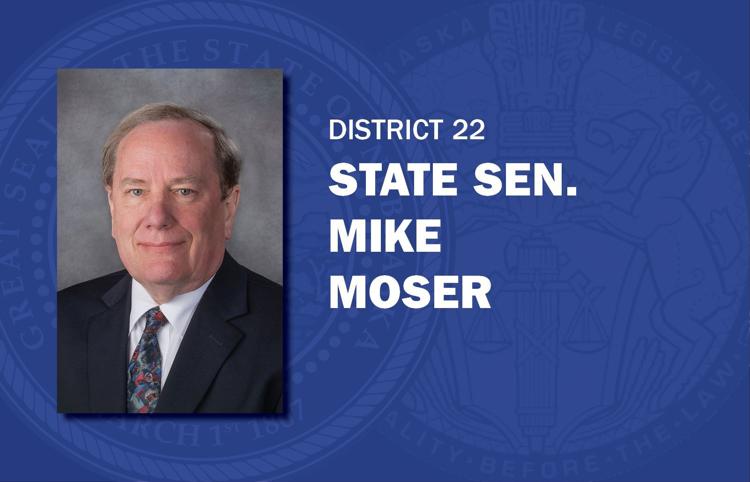 Bruce Bostelman mug senators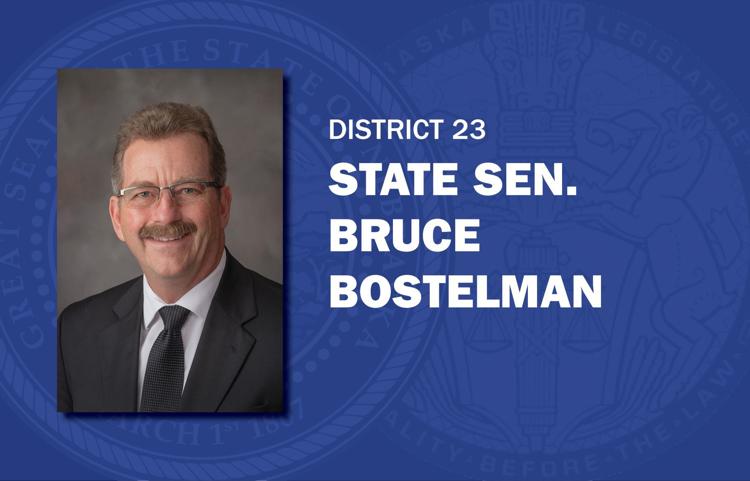 Mark Kolterman mug senators
Suzanne Geist mug senators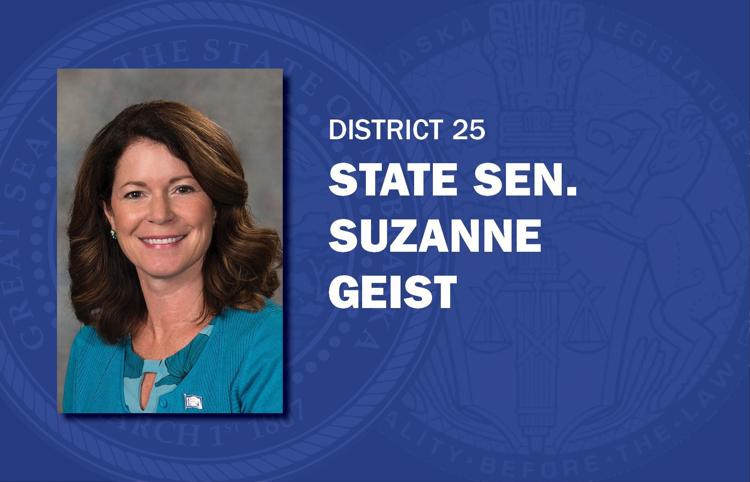 Matt Hansen mug senators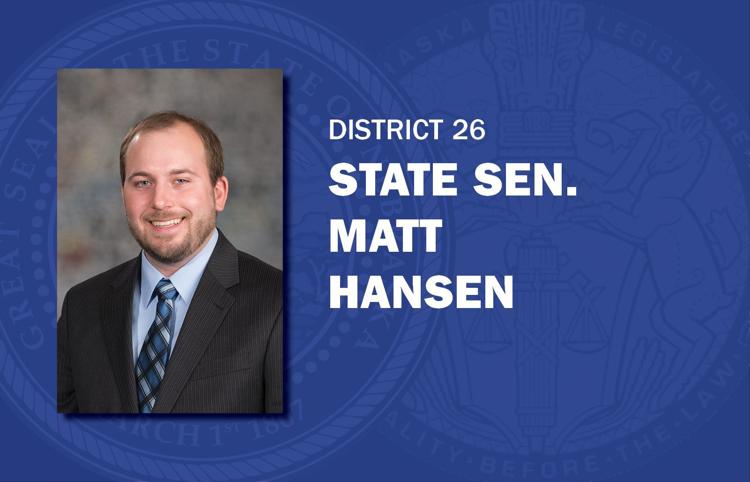 Anna Wishart mug senators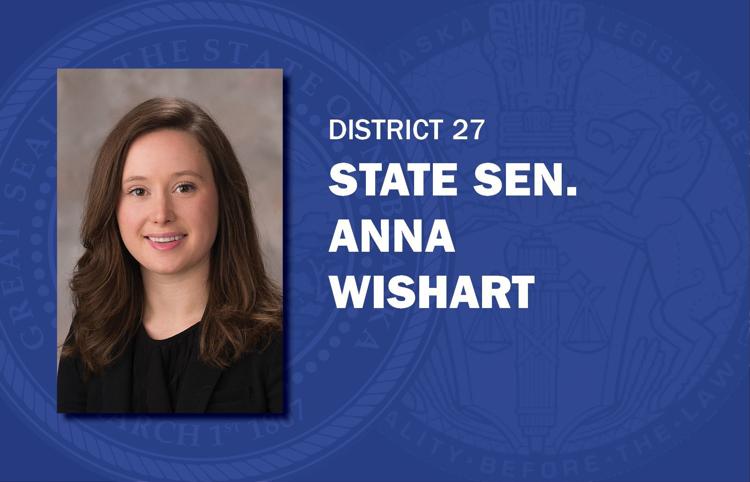 Patty Pansing Brooks mug senators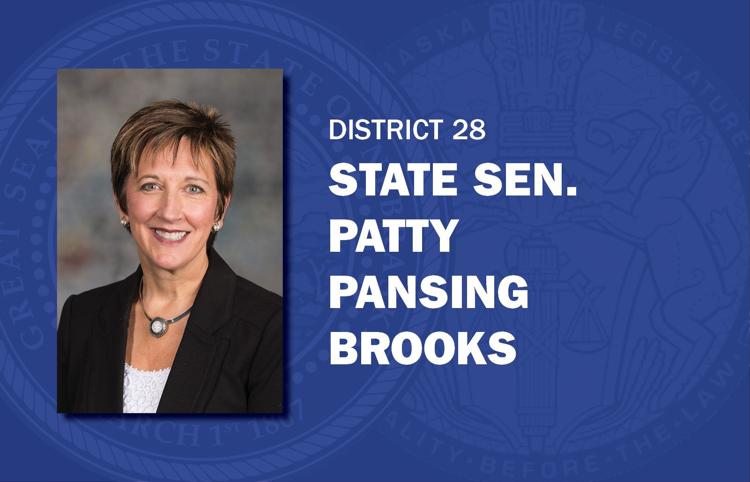 Kate Bolz mug senators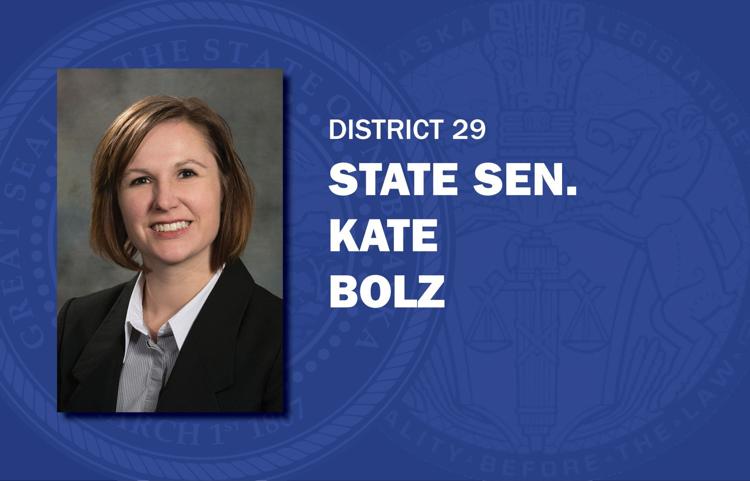 Myron Dorn mug senators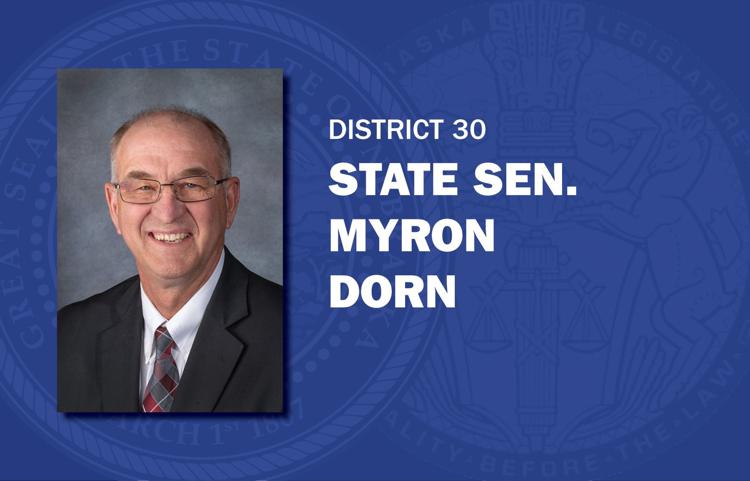 Rick Kolowski mug senators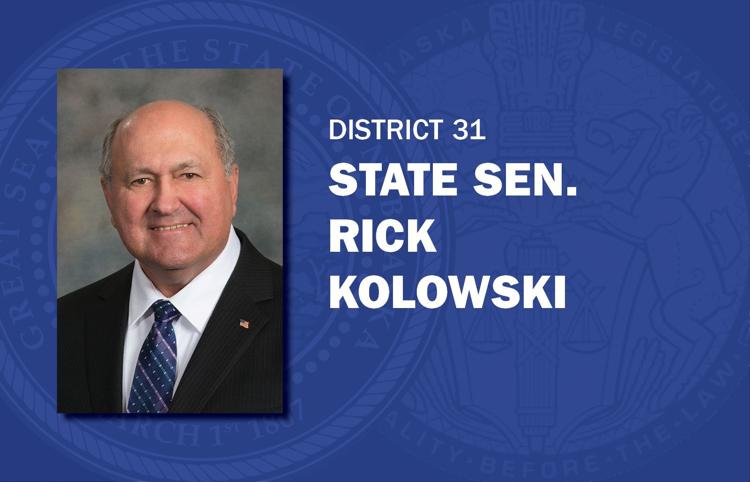 Tom Brandt mug senators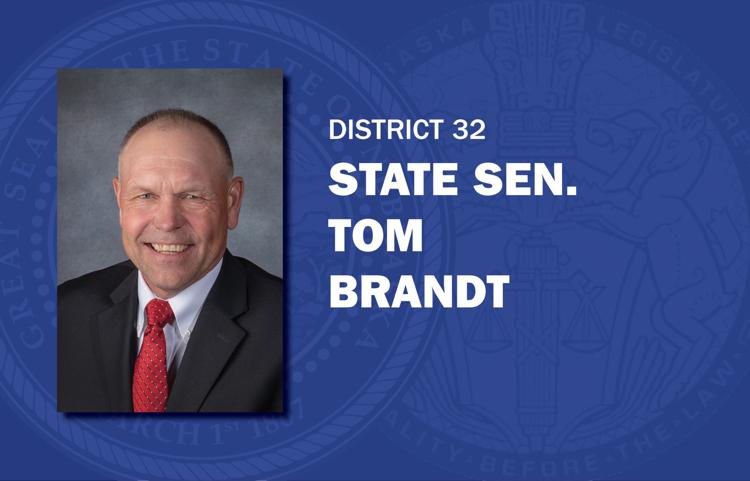 Steve Halloran mug senators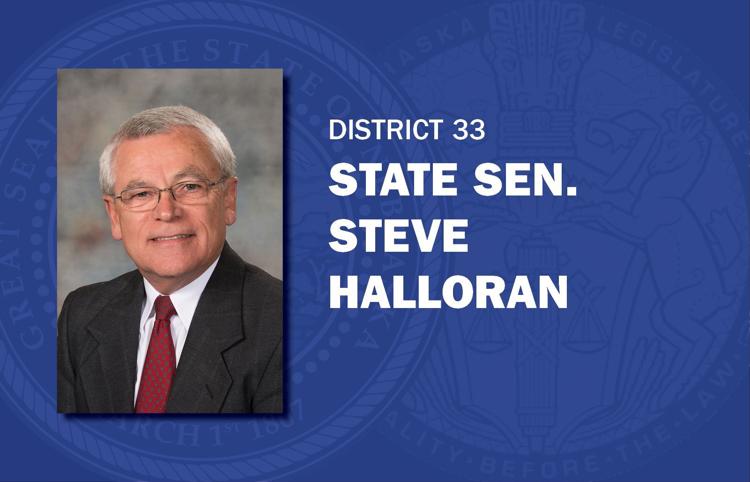 Curt Friesen mug senators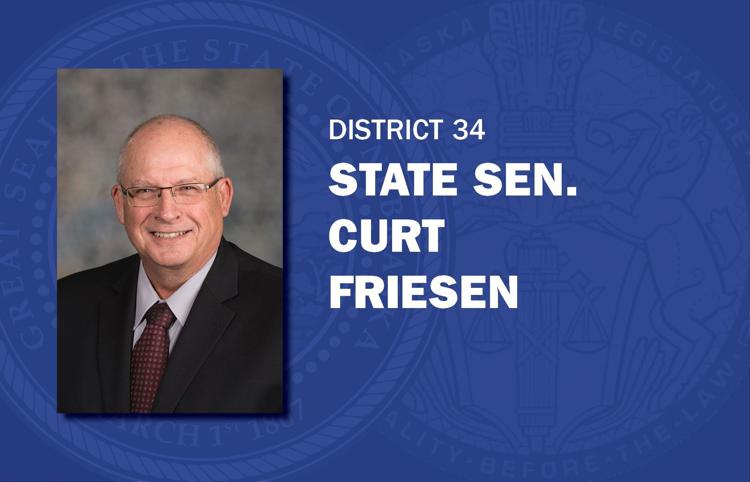 Dan Quick mug senators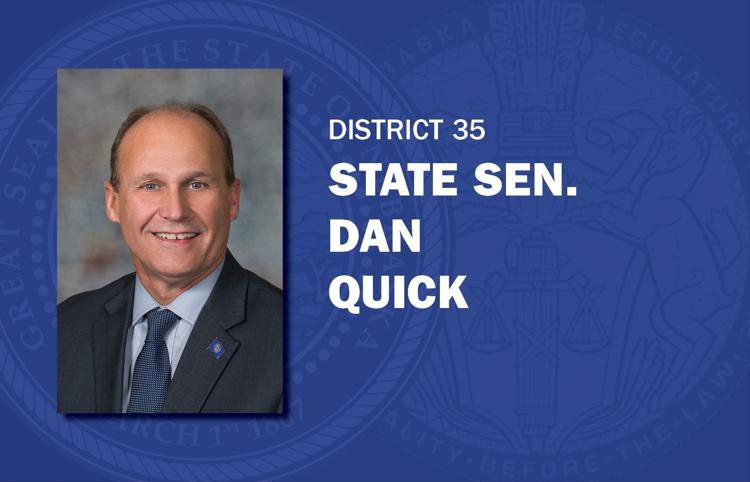 Matt Williams mug senators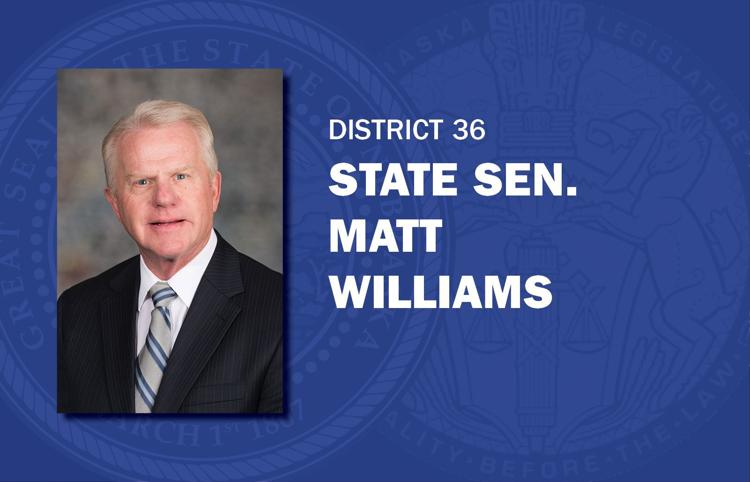 John Lowe mug senators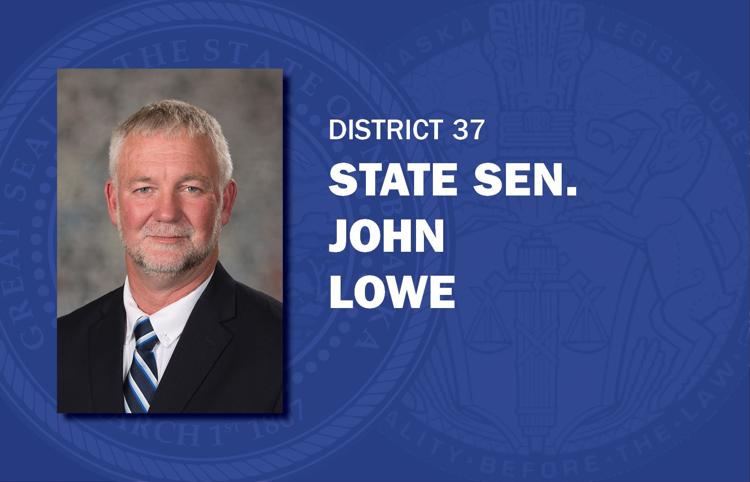 Dave Murman mug senators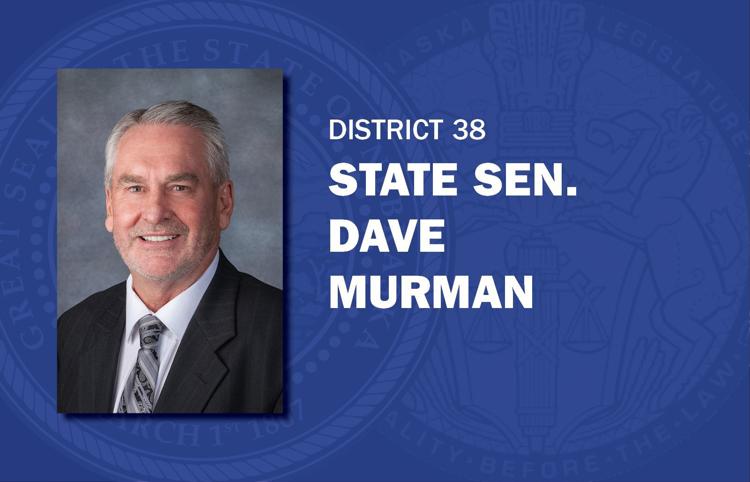 Lou Ann Linehan mug senators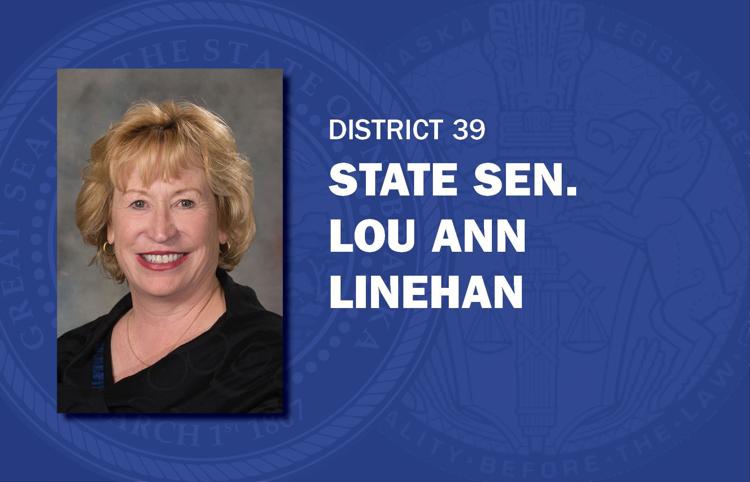 Tim Gragert mug senators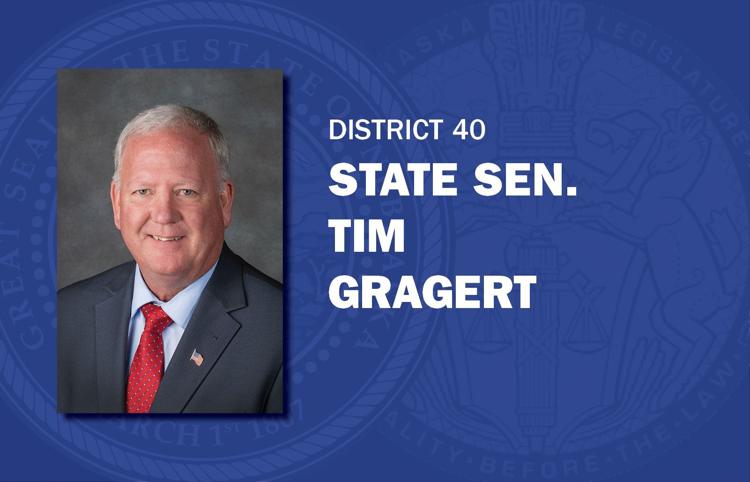 Tom Briese mug senators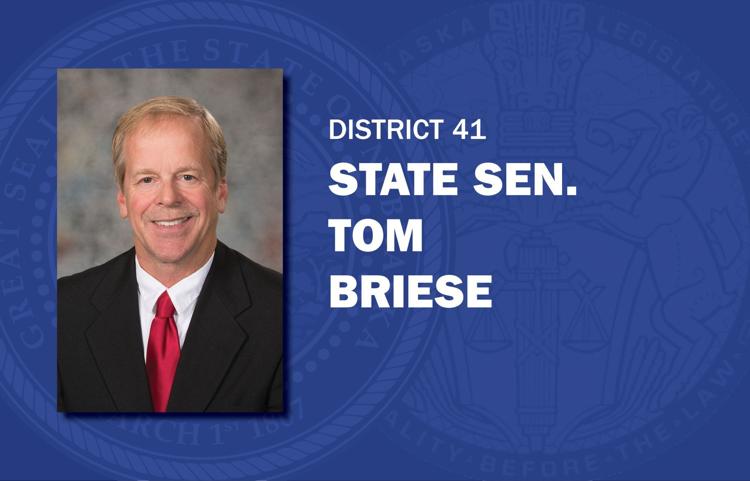 Mike Groene mug senators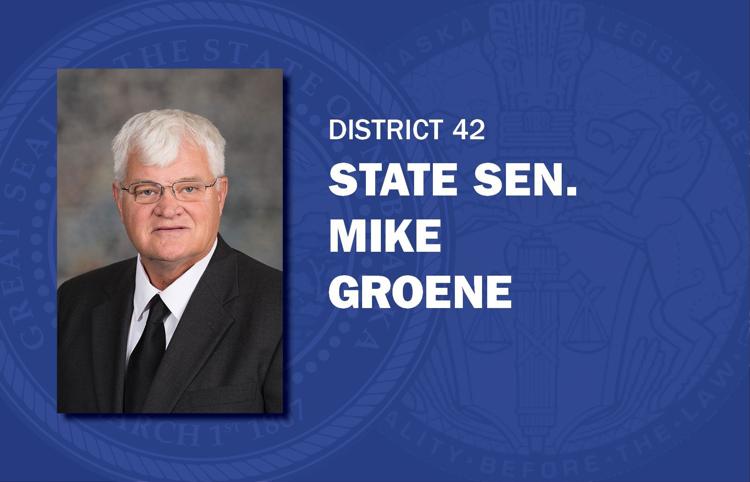 Tom Brewer mug senators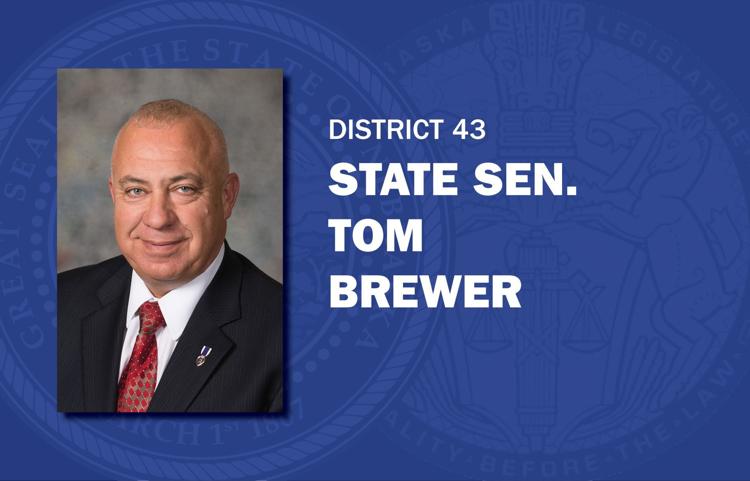 Dan Hughes mug senators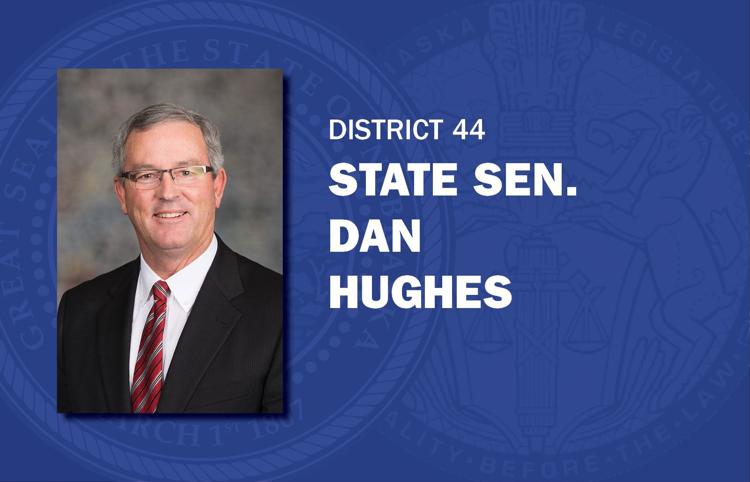 Sue Crawford mug senators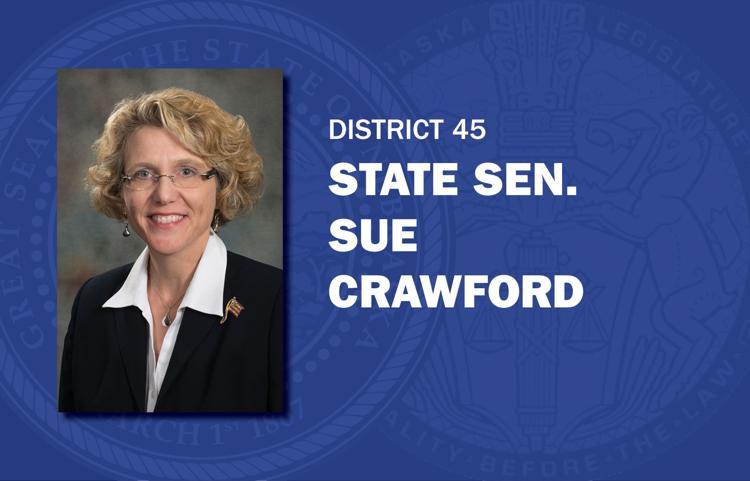 Adam Morfeld mug senators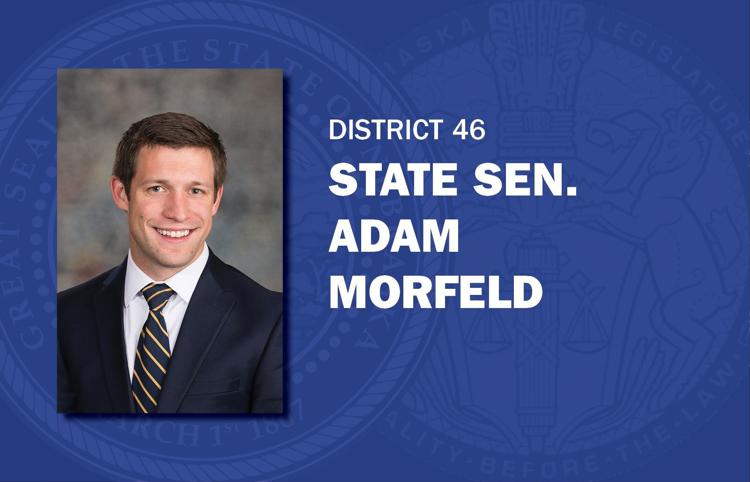 Steve Erdman mug senators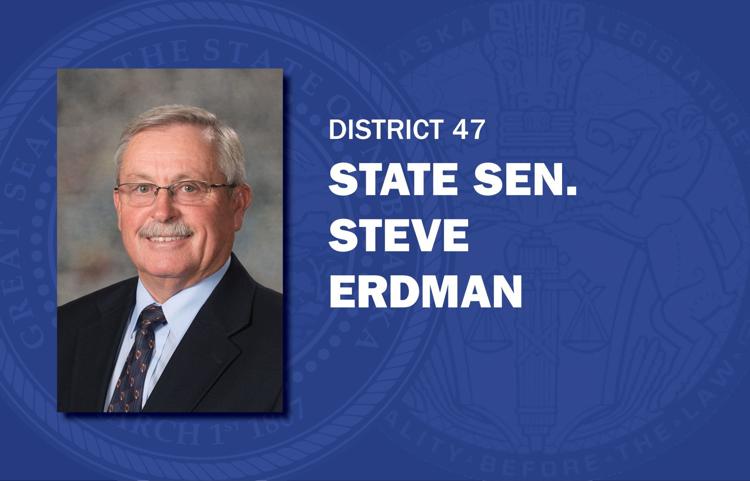 John Stinner mug senators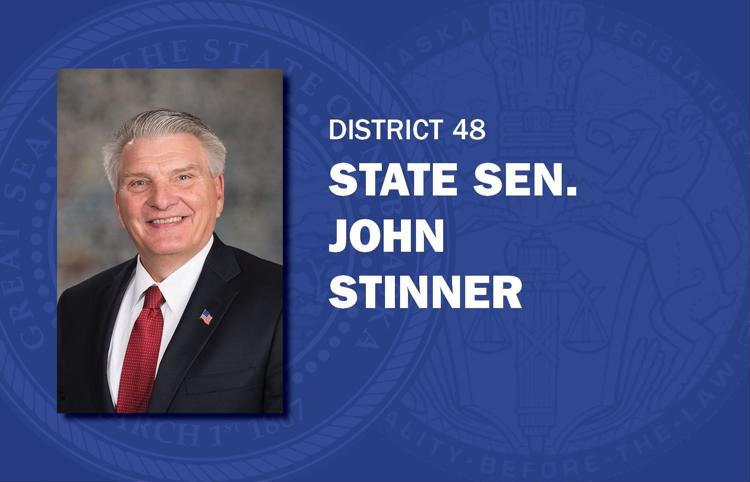 Andrew La Grone mug senators