The state teacher's union on Wednesday criticized Gov. Pete Ricketts for repeatedly referring to Nebraska's public schools as "government schools," saying the use of the term was "divisive" and typical of "Beltway politics."
"Government schools" is a term President Donald Trump used in his State of the Union speech in slamming what he called "failing government schools."
"This is Nebraska, not Russia. They are called public schools for a reason," said Jenni Benson, president of the 28,000-member Nebraska State Education Association, in a press release. "Nebraska has excellent, fiscally responsible public schools that are accountable to voters."
Benson said that as a teacher she knows it is "wrong and purposefully misleading" to call Nebraska's public schools "government schools."
The governor's remarks came in an endorsement of a property tax reform bill, Legislative Bill 974, that would impose tougher spending caps on K-12 school spending.
The NSEA said that school district spending growth is already limited to 2.5% a year. Ricketts and some senators, though, say that lid hasn't been effective.
Ricketts' spokesman, Taylor Gage, said Wednesday evening that any school funded from taxes can accurately be called a "government school."
"Government is important, and the Governor believes government serves an important purpose," Gage said.
He added that NSEA's attack was "very revealing" in that both Ricketts and Trump support more choice in education, while the teachers' union opposes it.
State Senators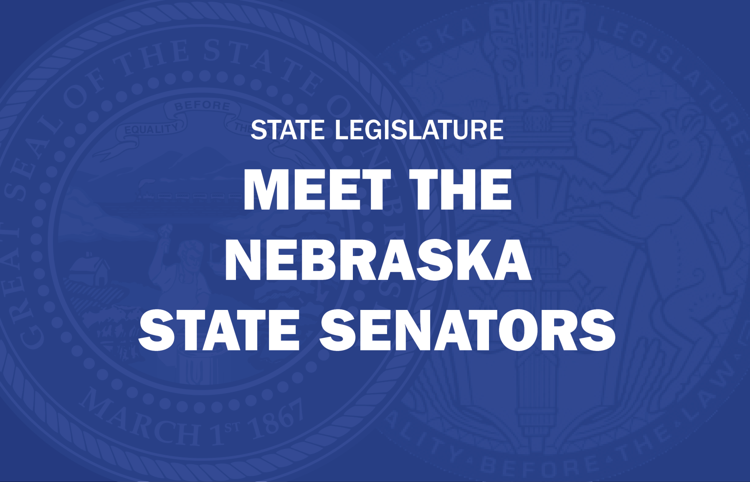 Julie Slama mug senators
Robert Clements mug senators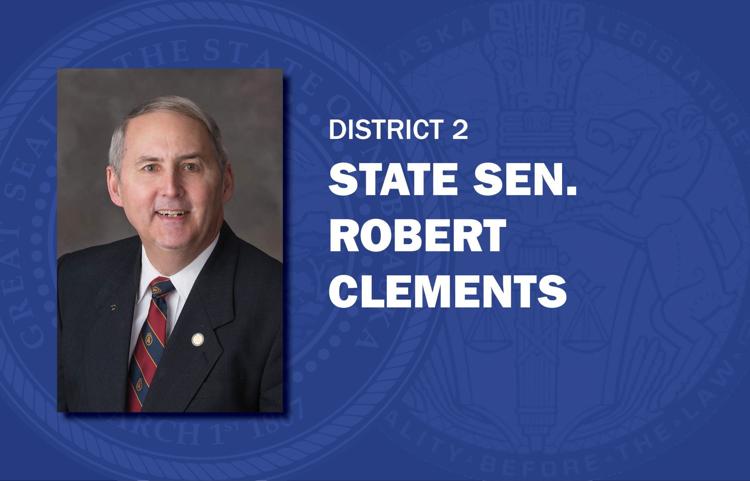 Carol Blood mug senators
Robert Hilkemann mug senators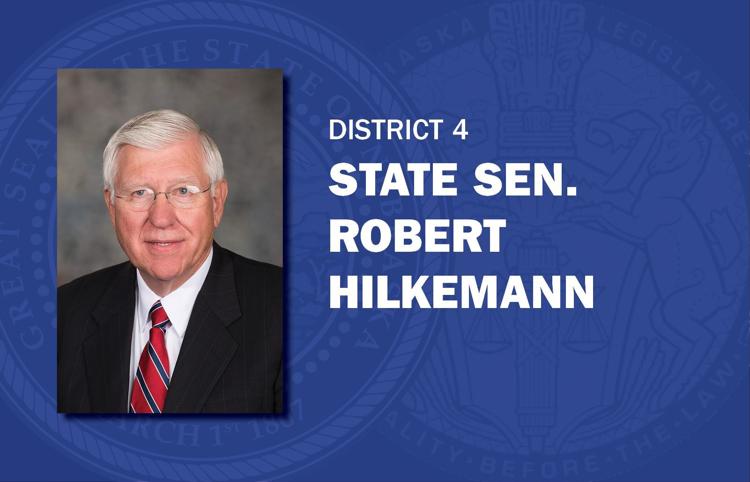 Mike McDonnell mug senators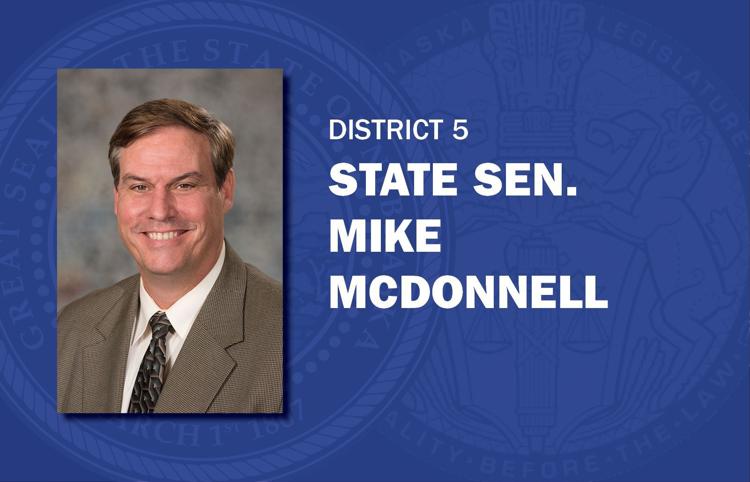 Machaela Cavanaugh mug senators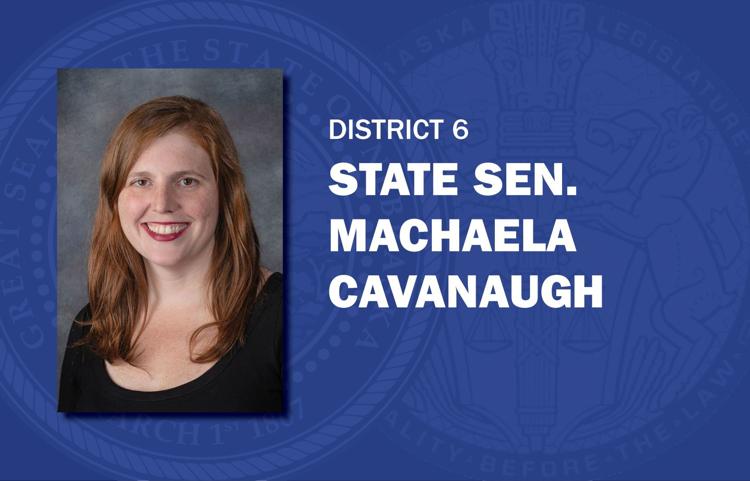 Tony Vargas mug senators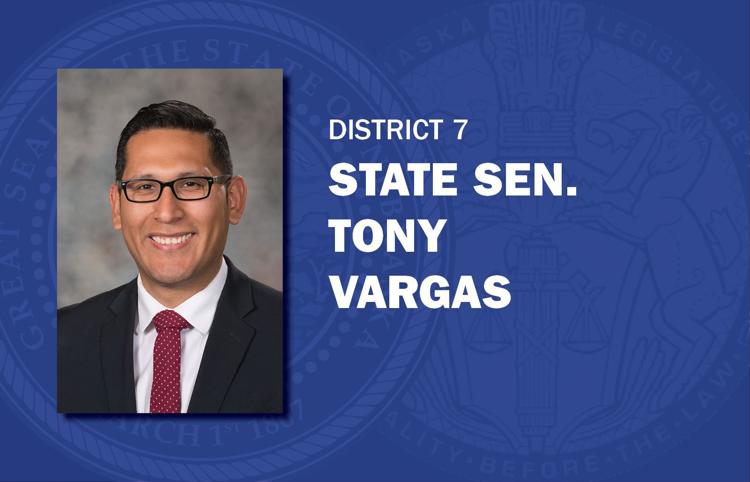 Megan Hunt mug senators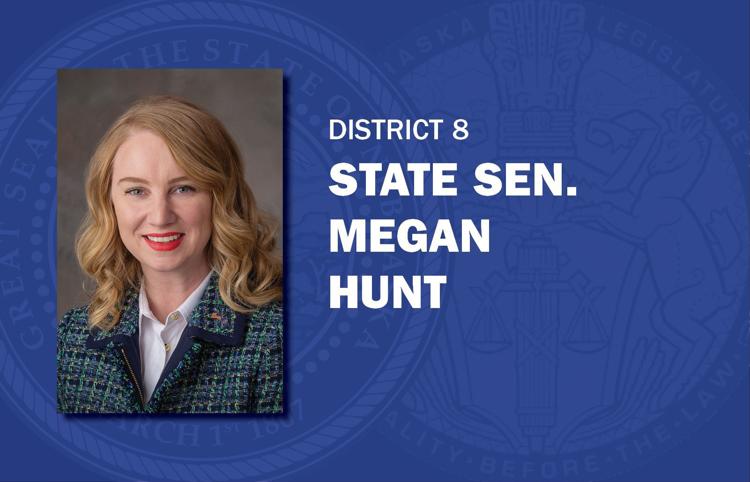 Sara Howard mug senators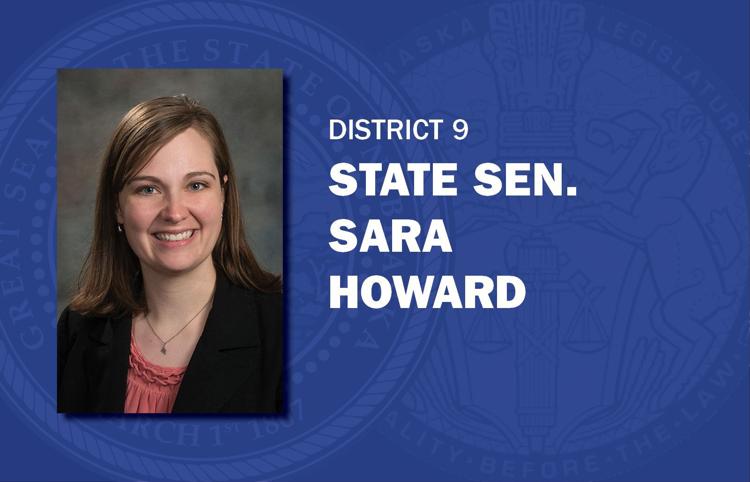 Wendy DeBoer mug senators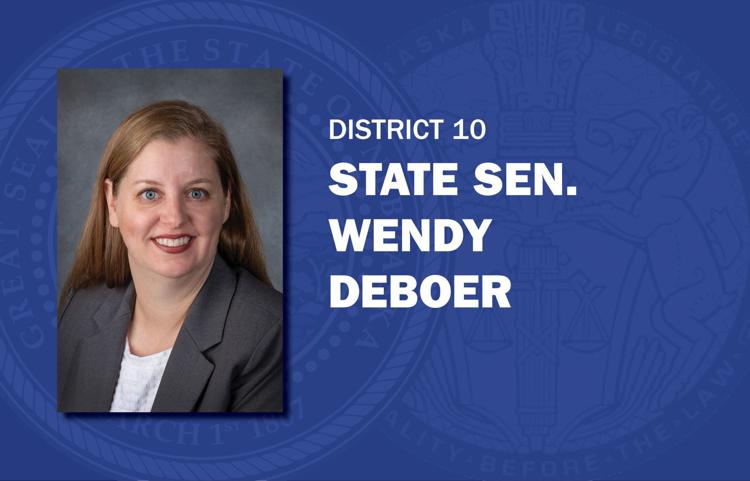 Ernie Chambers mug senators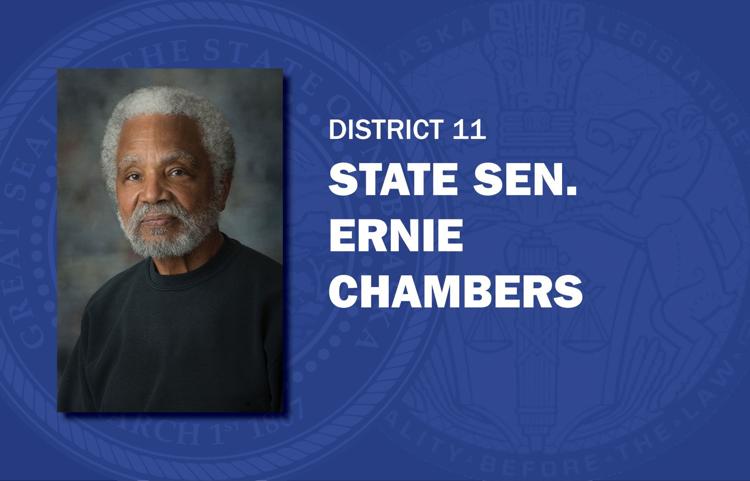 Steve Lathrop mug senators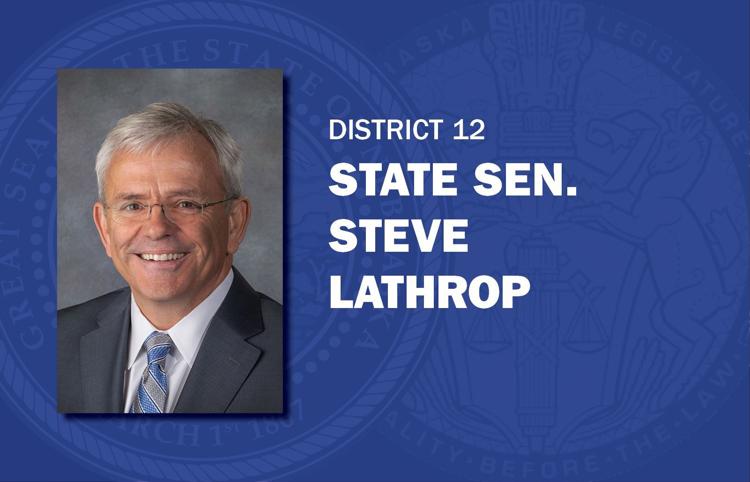 Justin Wayne mug senators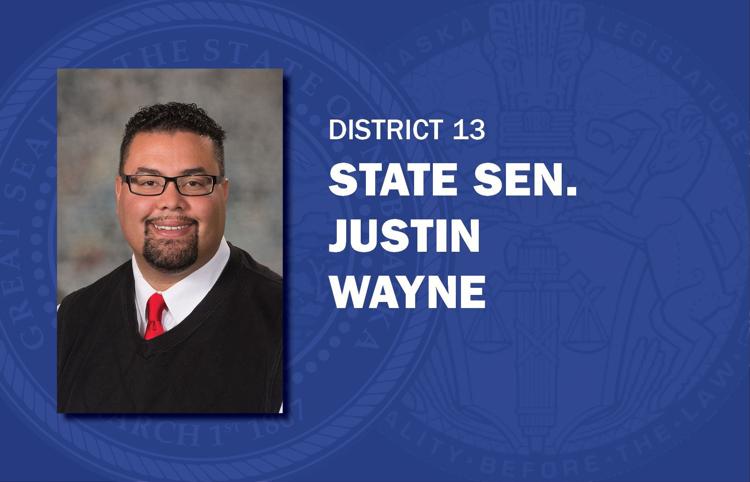 John Arch mug senators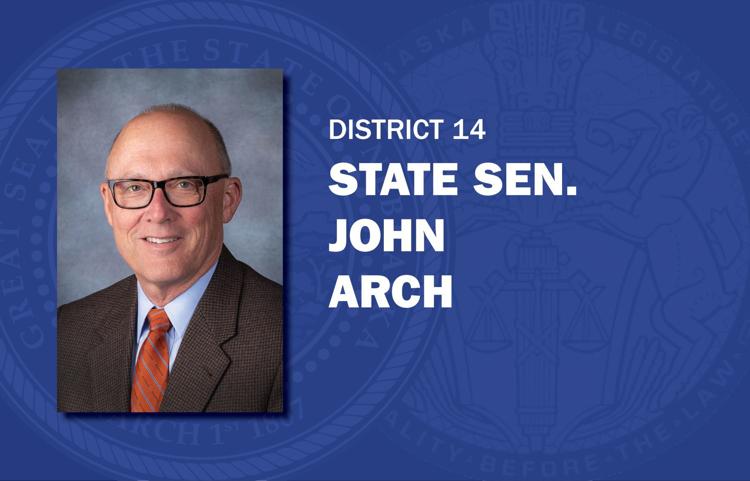 Lynne Walz meet the senators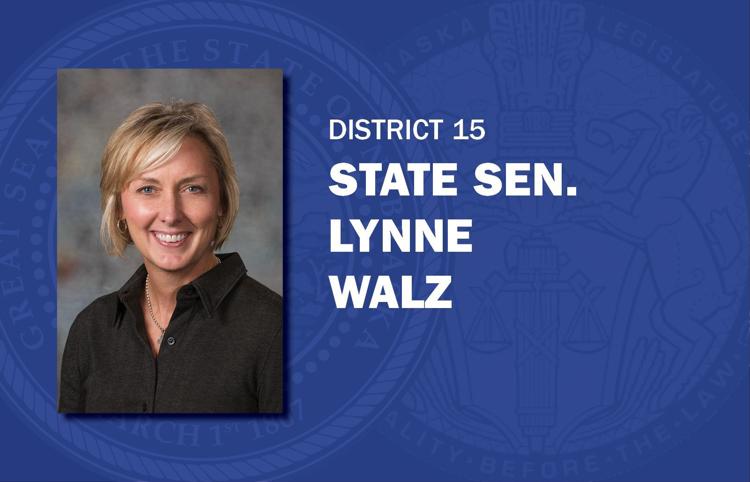 Ben Hansen mug senators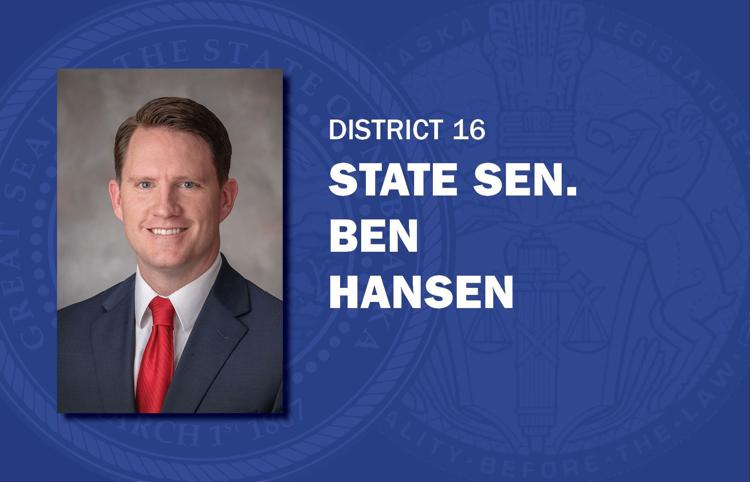 Joni Albrecht mug senators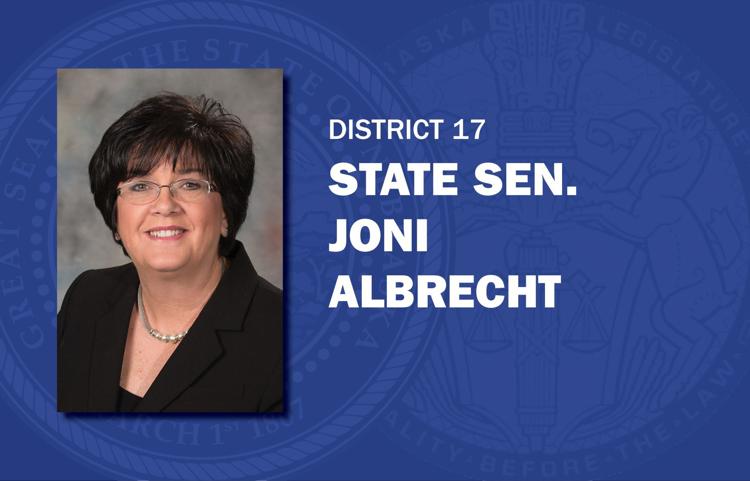 Brett Lindstrom mug senators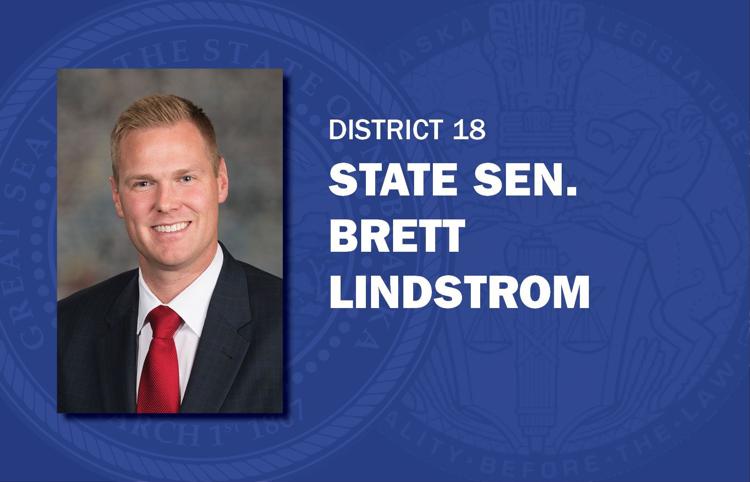 Jim Scheer mug senators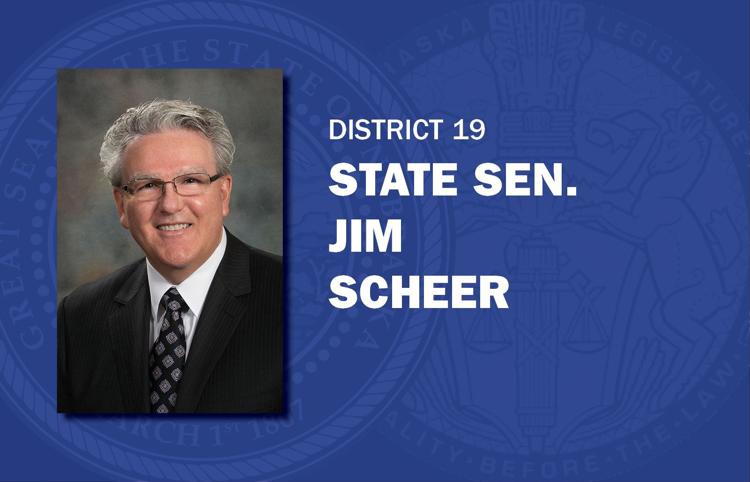 John McCollister mug senators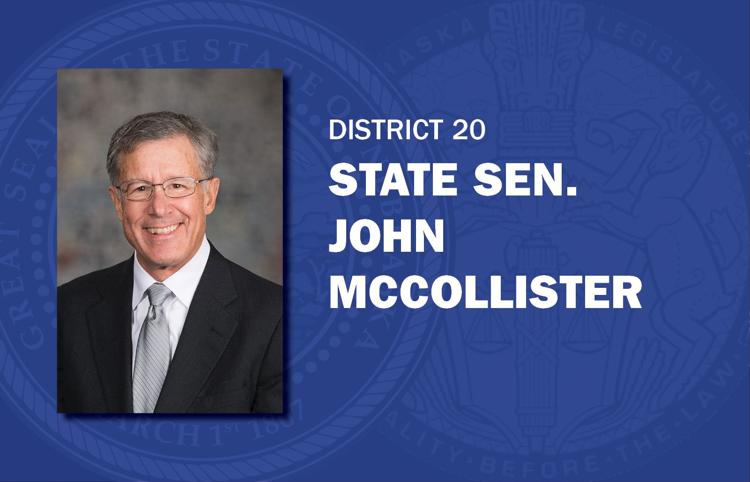 Mike Hilgers mug senators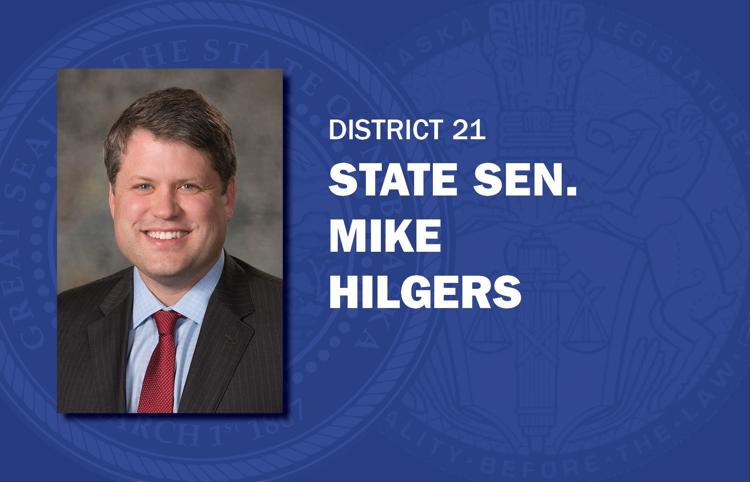 Mike Moser mug senators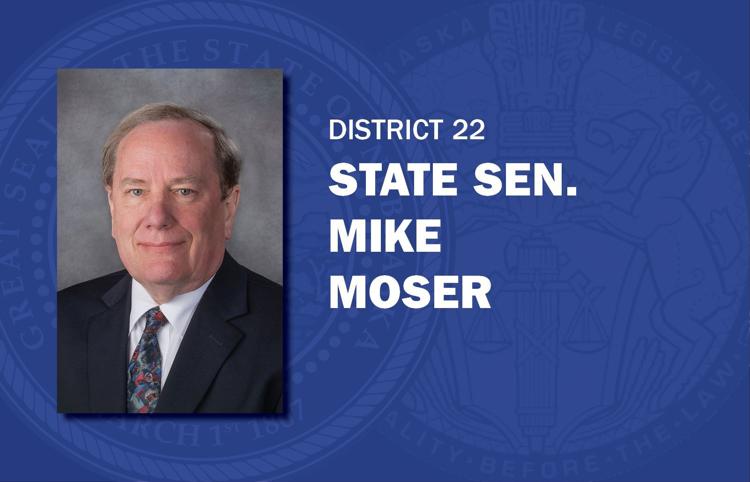 Bruce Bostelman mug senators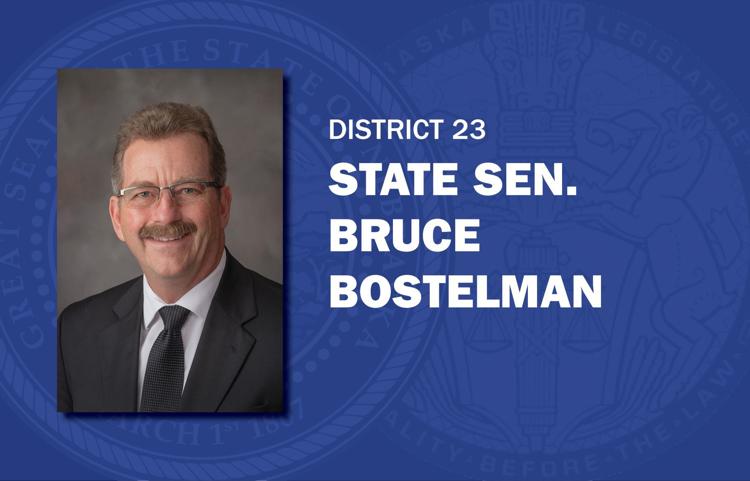 Mark Kolterman mug senators
Suzanne Geist mug senators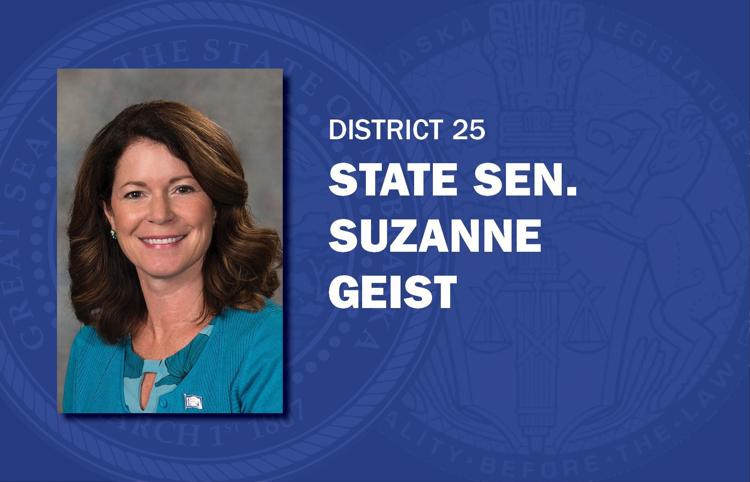 Matt Hansen mug senators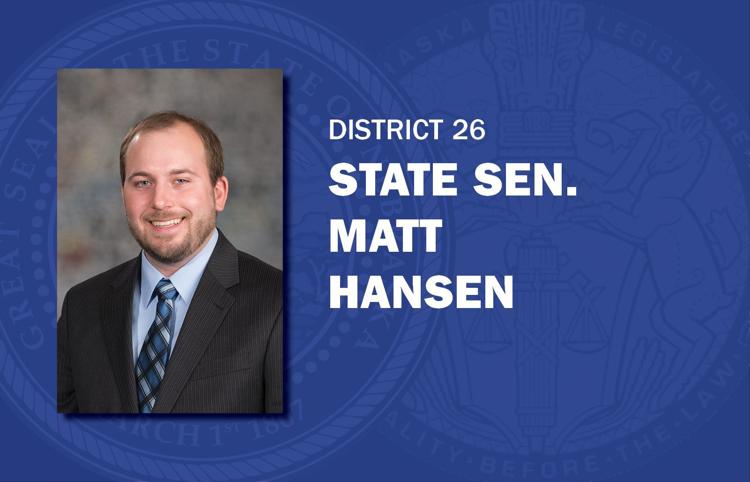 Anna Wishart mug senators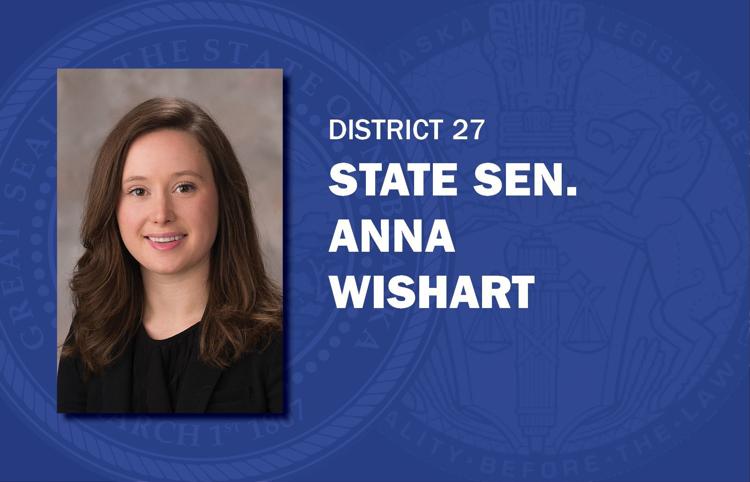 Patty Pansing Brooks mug senators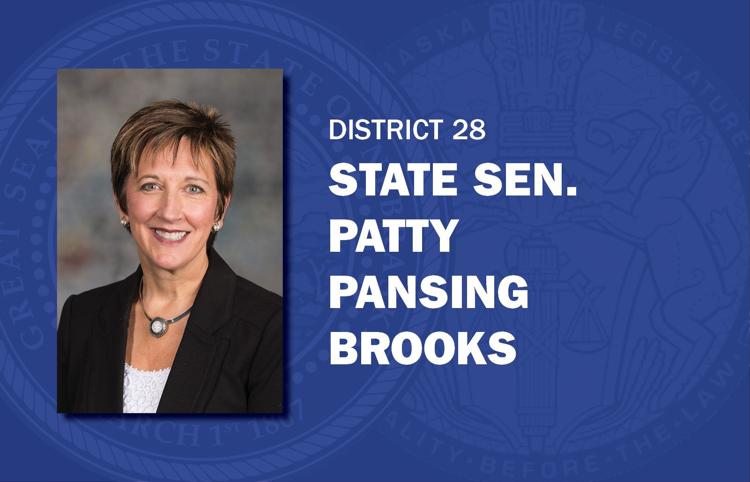 Kate Bolz mug senators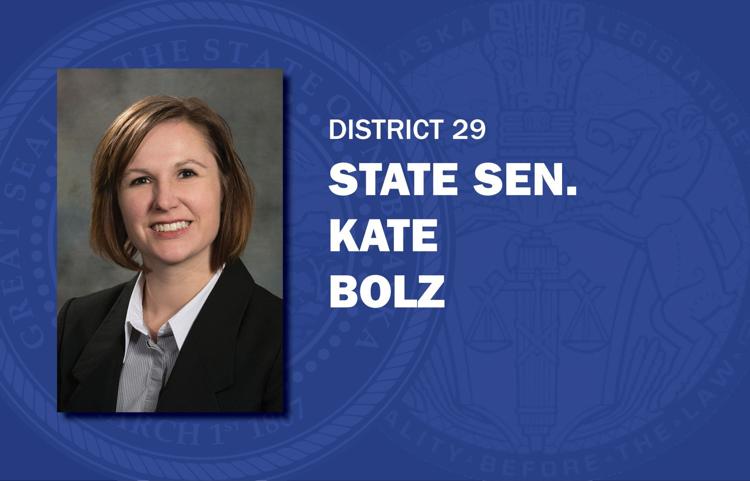 Myron Dorn mug senators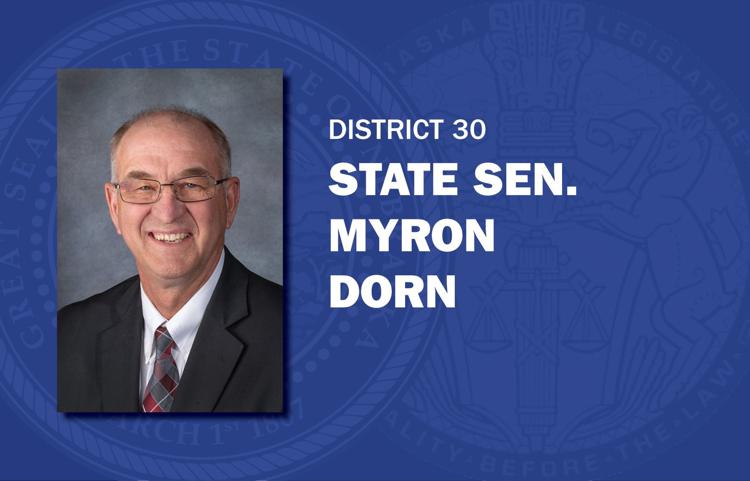 Rick Kolowski mug senators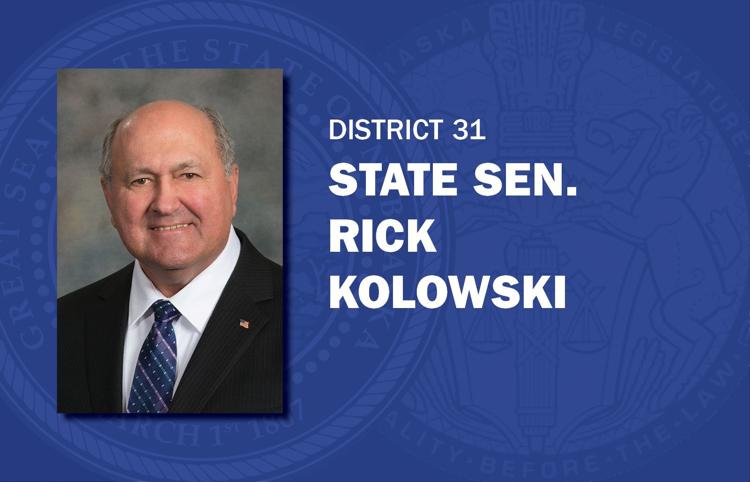 Tom Brandt mug senators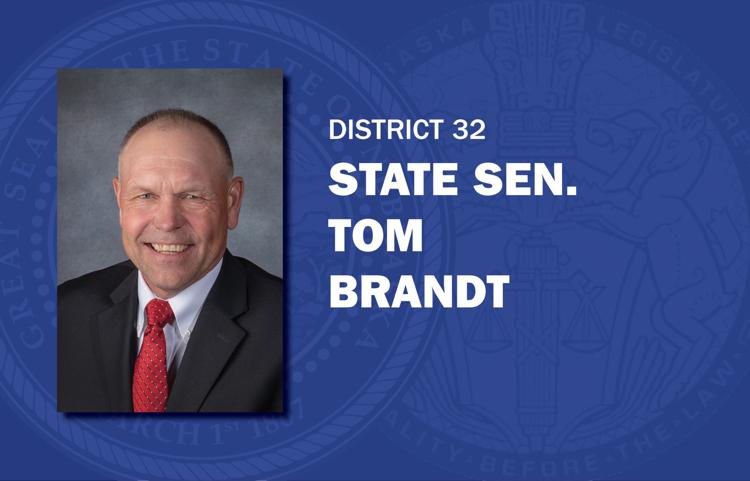 Steve Halloran mug senators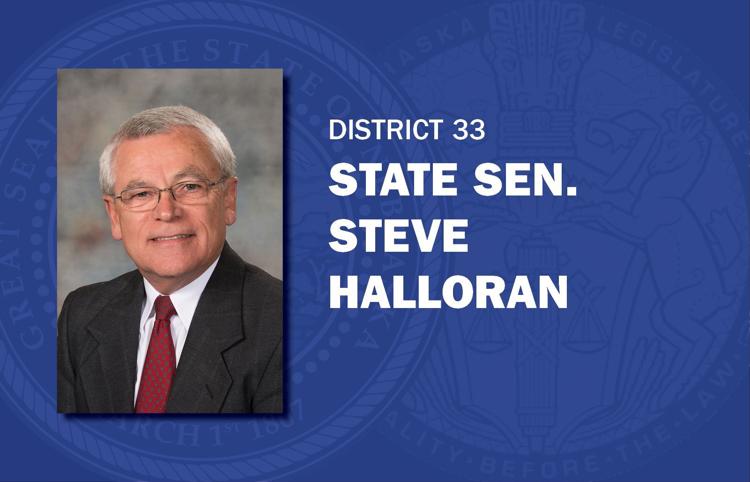 Curt Friesen mug senators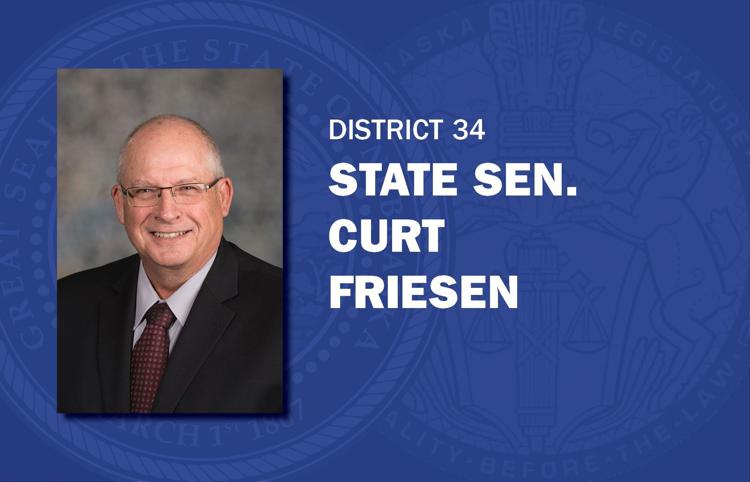 Dan Quick mug senators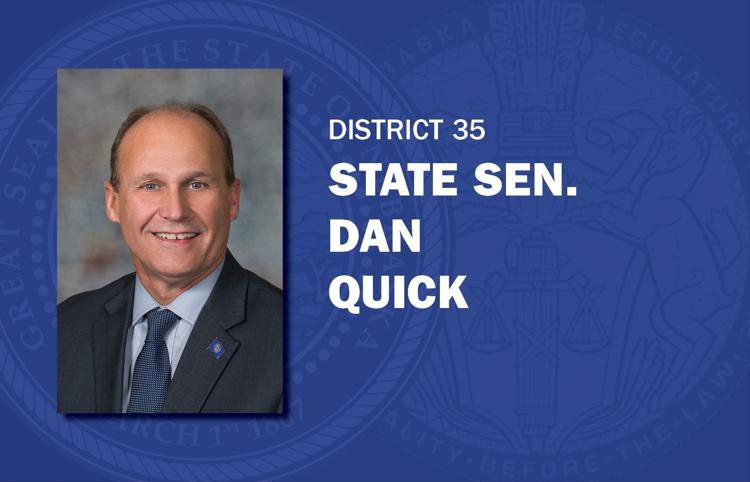 Matt Williams mug senators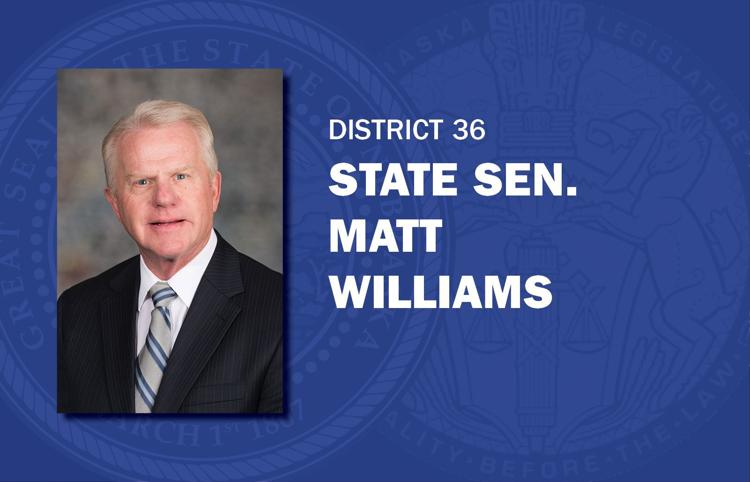 John Lowe mug senators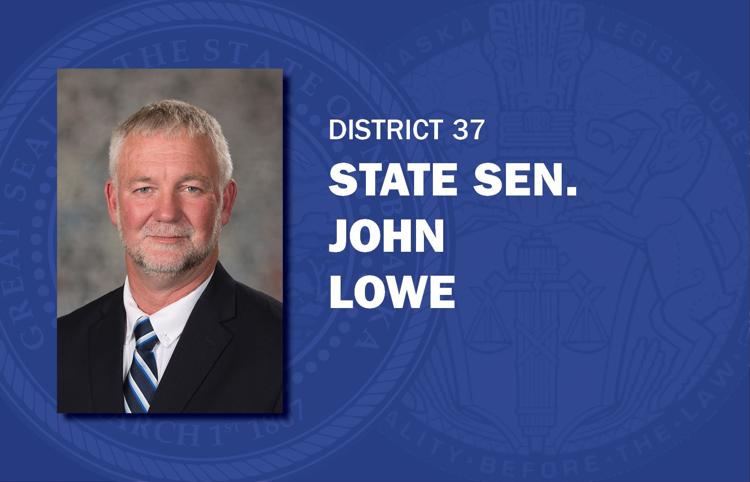 Dave Murman mug senators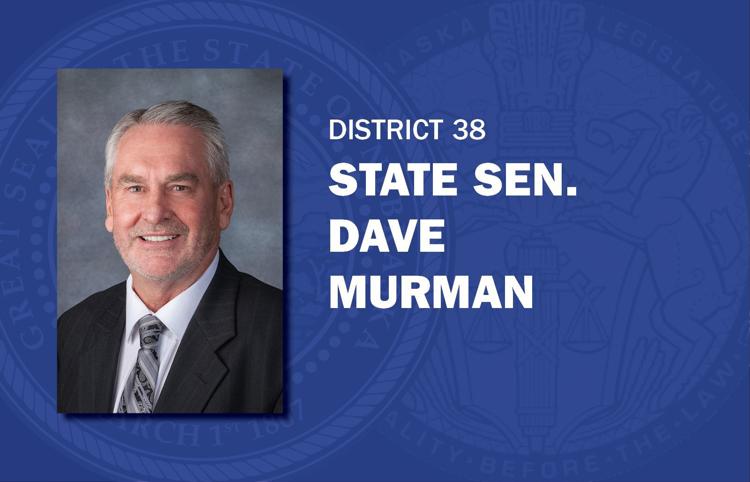 Lou Ann Linehan mug senators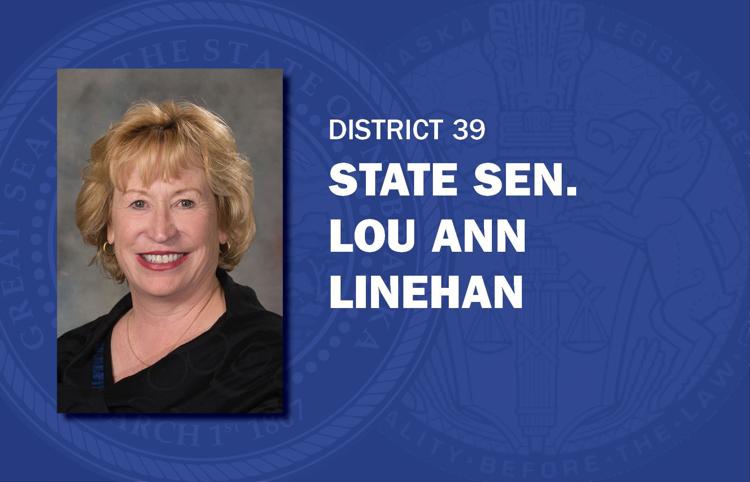 Tim Gragert mug senators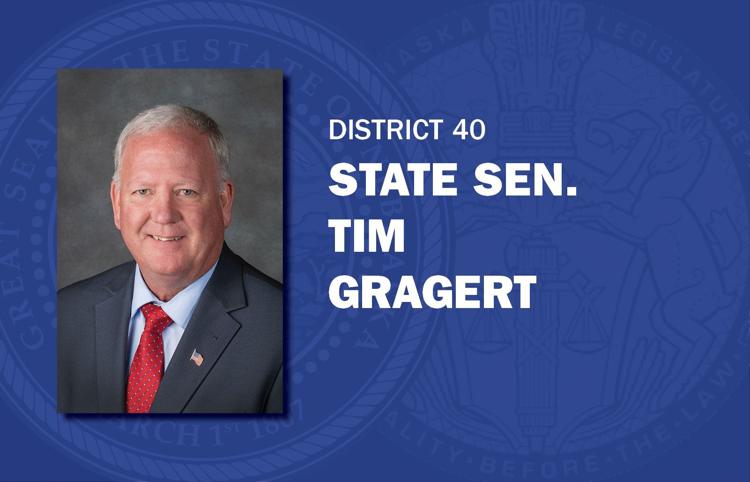 Tom Briese mug senators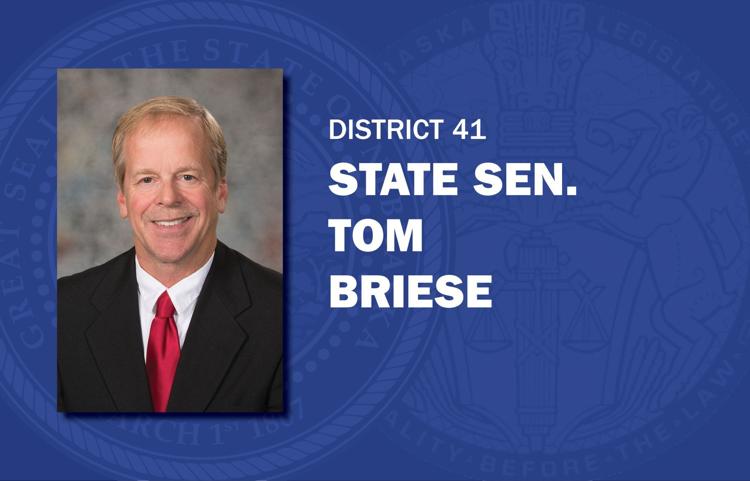 Mike Groene mug senators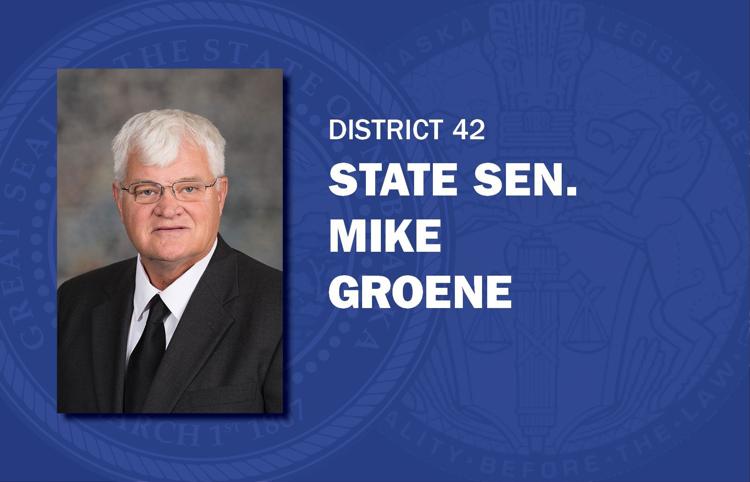 Tom Brewer mug senators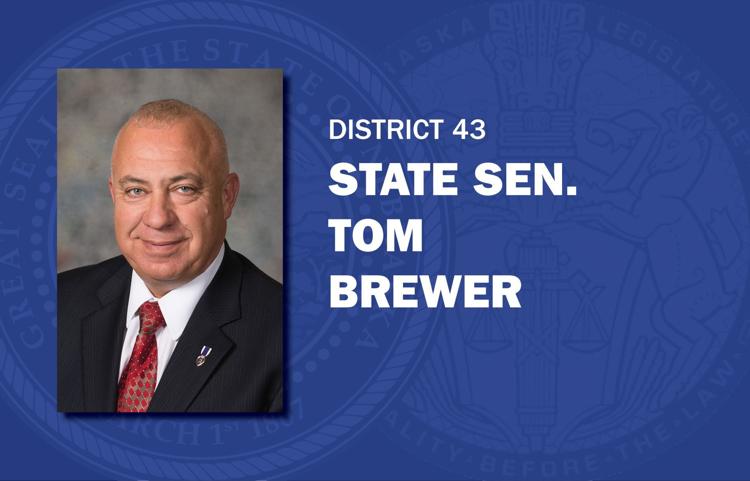 Dan Hughes mug senators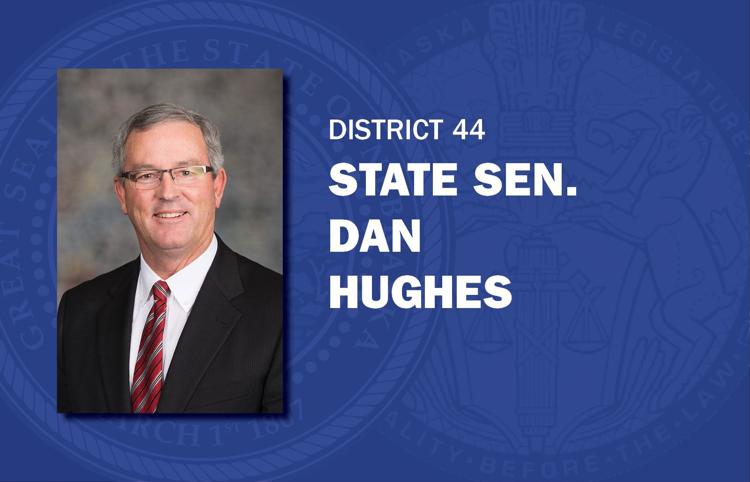 Sue Crawford mug senators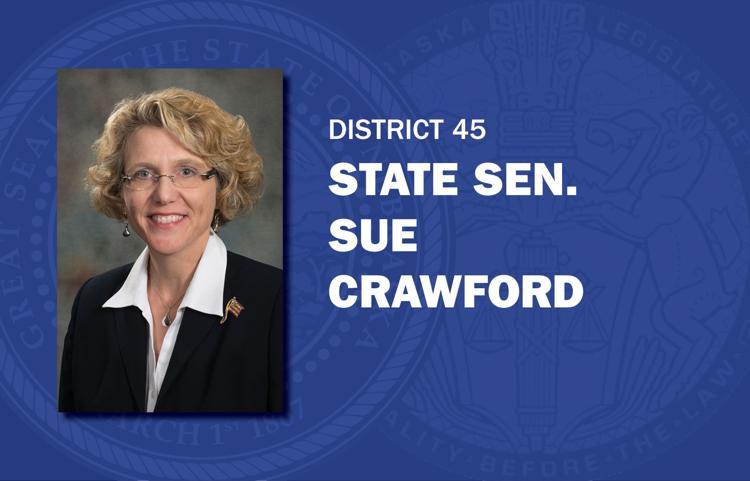 Adam Morfeld mug senators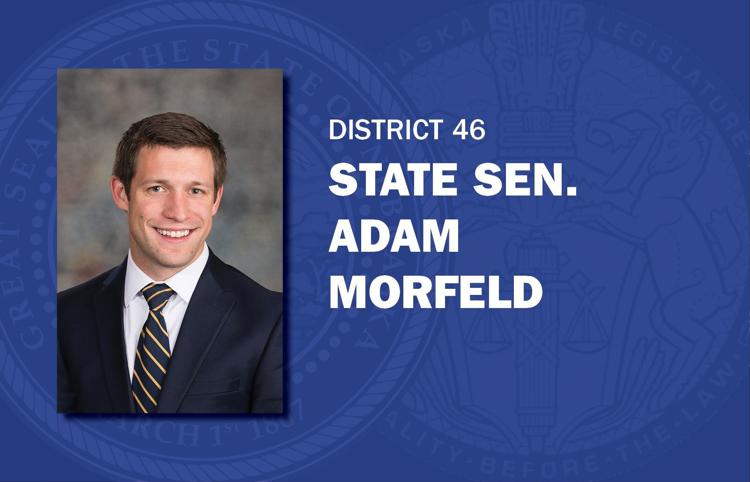 Steve Erdman mug senators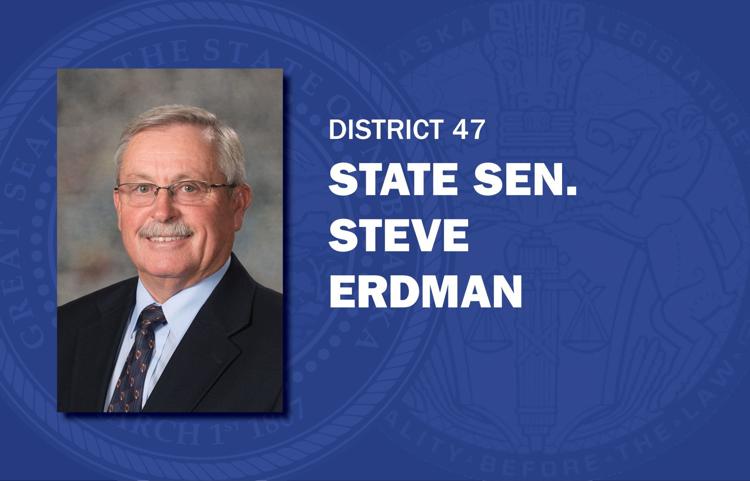 John Stinner mug senators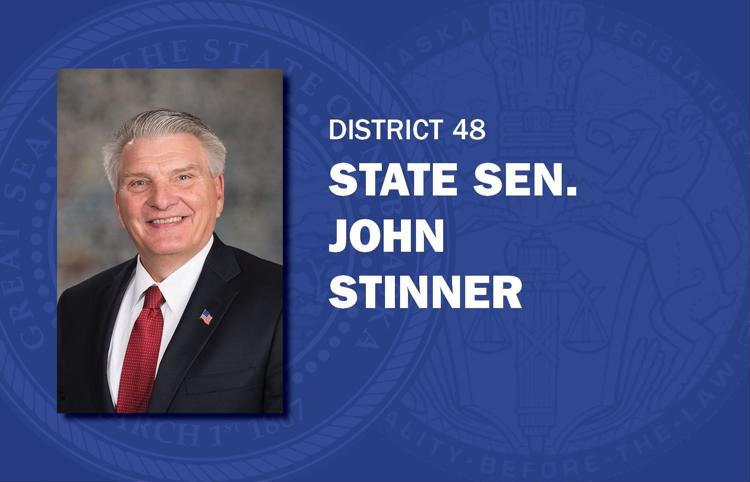 Andrew La Grone mug senators